Description
Nischenklappen sorgen für unsichtbaren Brandschutz.
Niche flaps provide invisible fire protection.
High-quality design through glazing.
Use of wicket doors possible.
Combination with smoke protection possible.
5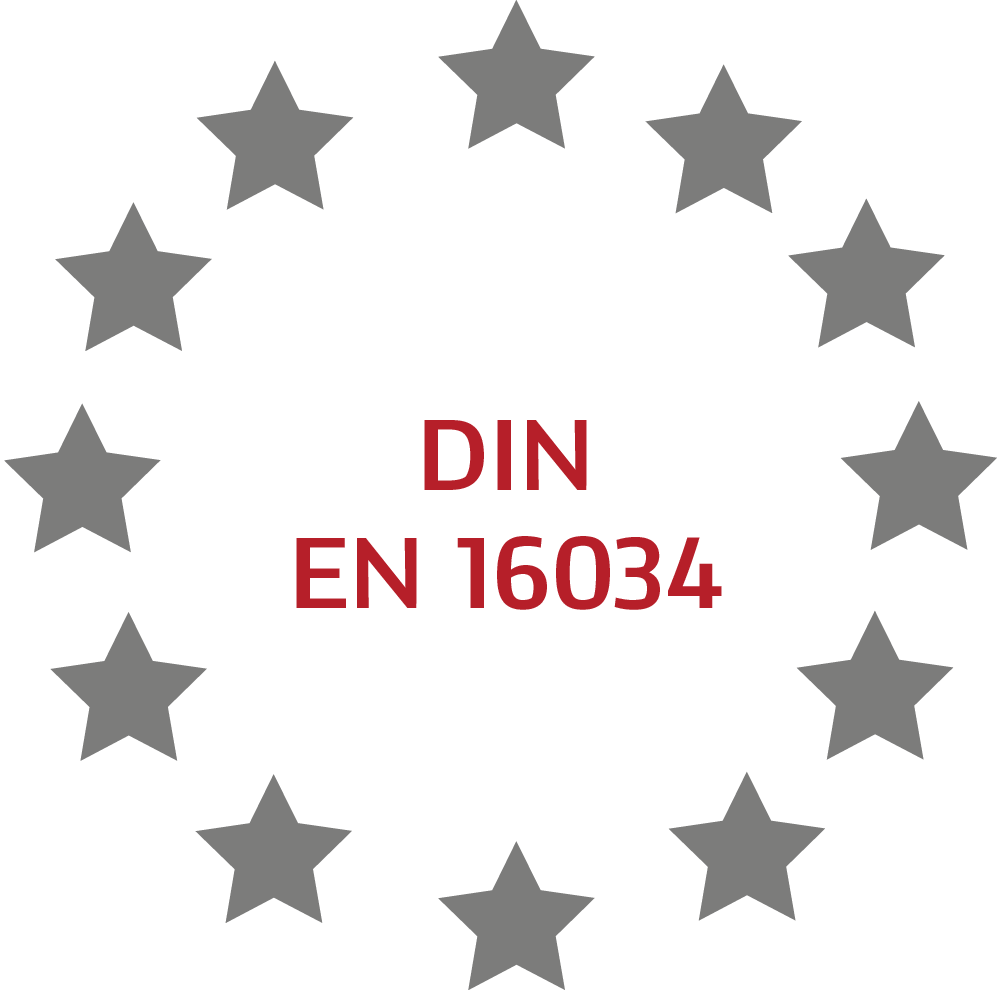 European classified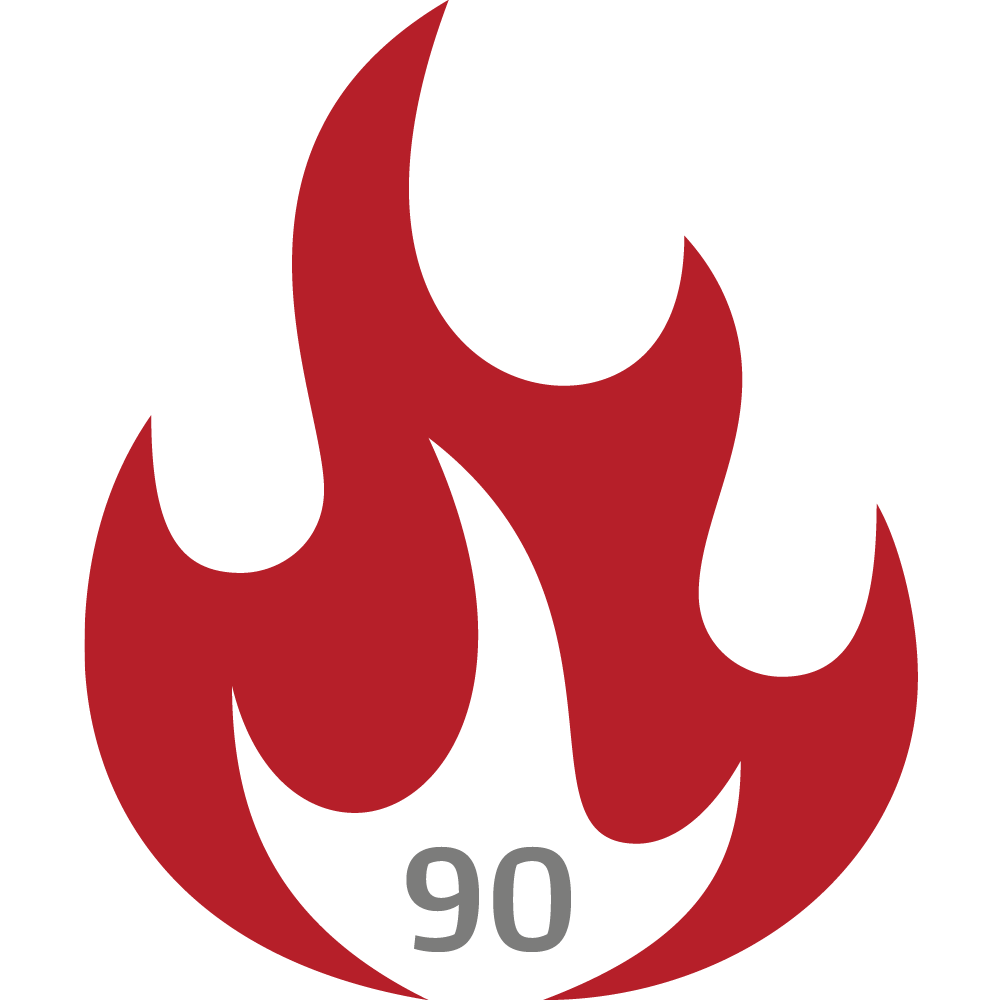 Fire retardant & Fire resistant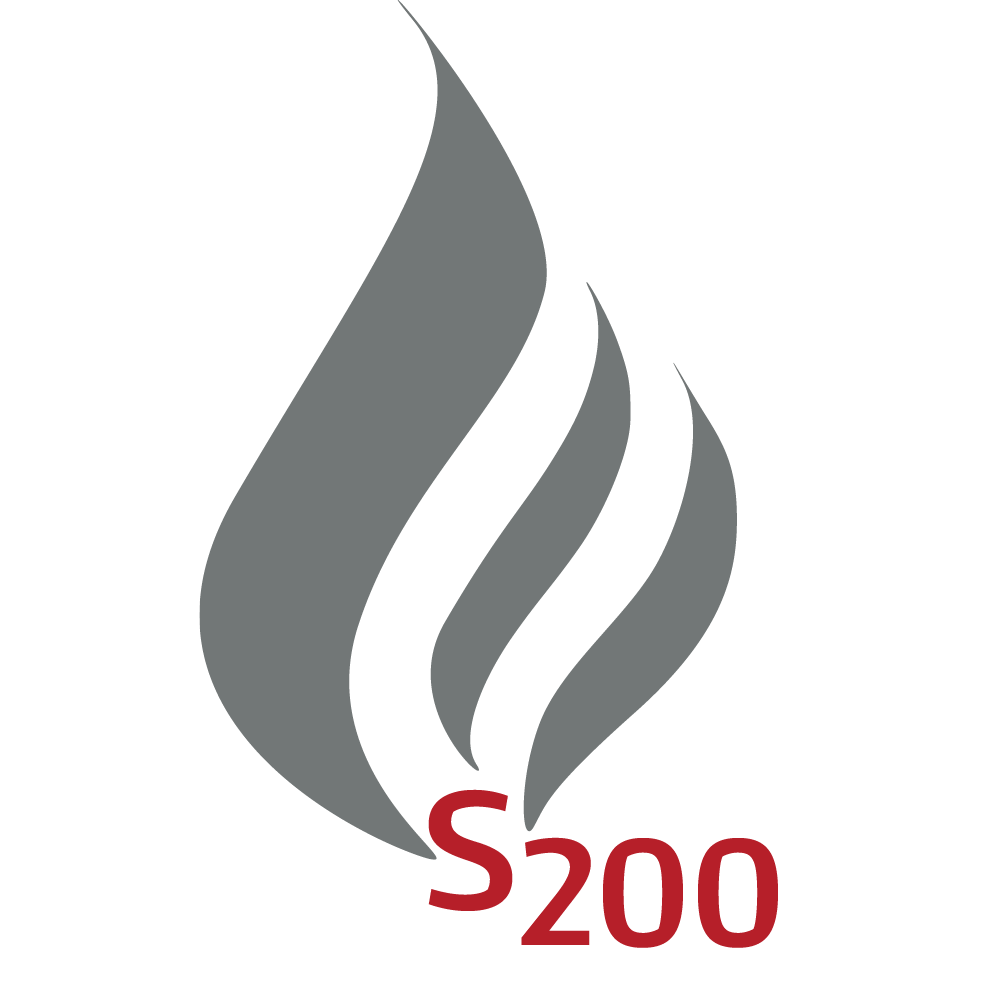 Tightly closing & smoke-proof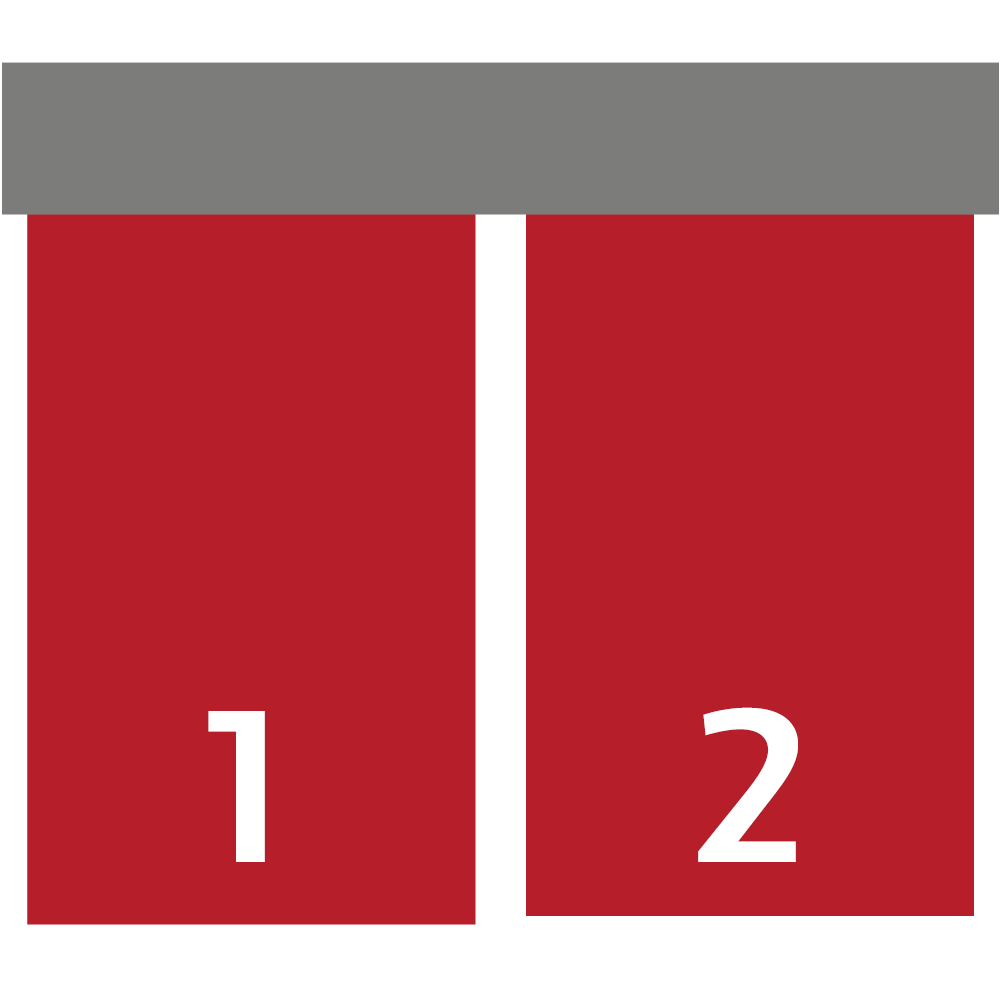 1- and 2-leaf variant possible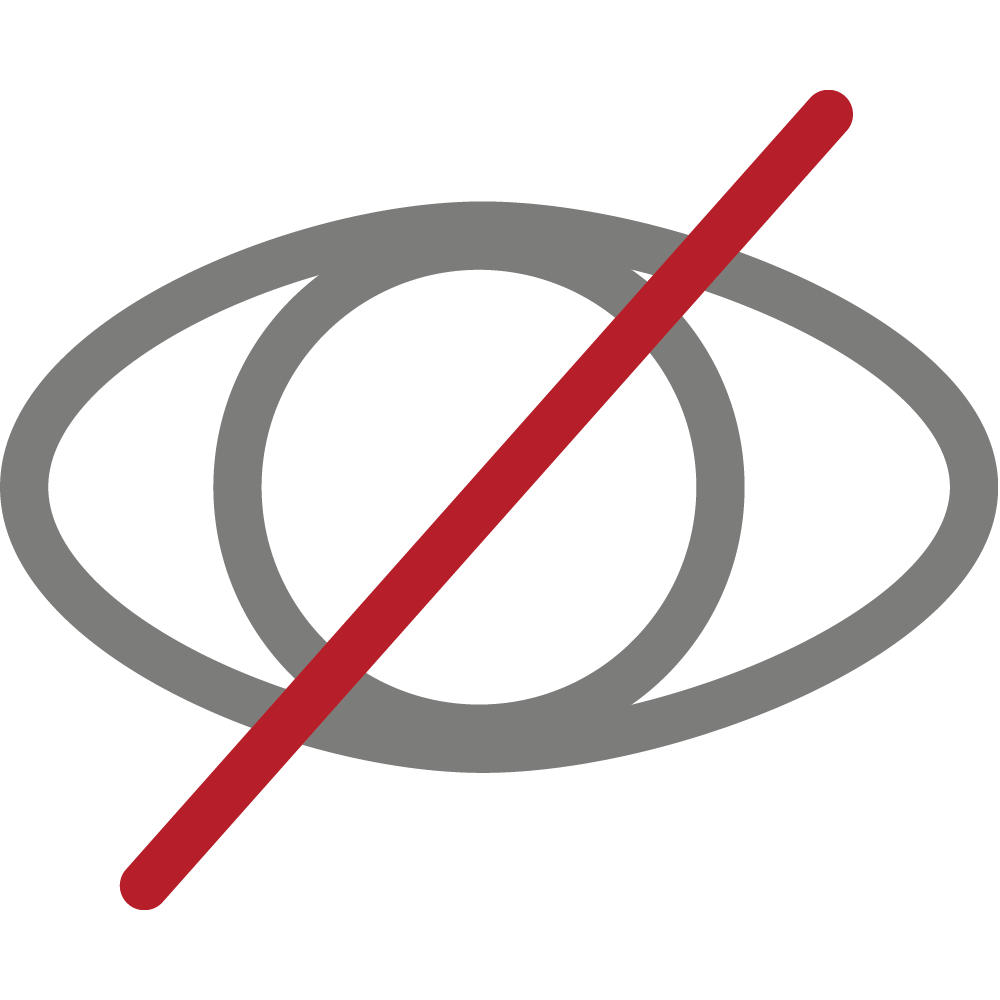 Invisible fire protection possible
Product description
The gate leaf consists of several 300-1000 mm wide elements (depending on the gate width). The separate elements are joined to a sturdy gate leaf through a special linking system so that no concavities, respectively screw heads are visible. The thickness of the gate leaf is 62 mm. The surface is completely level and consists of zinc-coated, 0.75 mm thick steel sheets. The steel sheets and the fire protection filling are caulked all over. The running-in profile and the labyrinth profile are zinc-coated.
Each gate element is guided in ball bearing mounted castors. The cold-milled, zinc-coated C-profiles are mounted to the ceiling by means of brackets. The guide rail casings are zinc-coated.
The floor guidance is located laterally of the clear width.
As fittings a C-shaped handle is used on the opposing wall, a shell-shaped handle on the wall side. The opening of the door is limited by end position dampeners which are mounted on consoles. The door closes automatically due to closing weights, while a constant closing speed is ensured by a hydraulic closing speed control. As a standard feature a free-run device enables the door to be handled easily under normal application conditions.
A specially coordinated control system (lock system) which has been approved by building control is employed, optionally with an opening aid.