Speed sliding gate orpheus
Description
Whether it is a restaurant kitchen or a large logistics centre, Jansen's high-speed sliding doors enable you to move between your premises quickly, flexibly and without contact. We combine the speed of the industrial high-speed sliding gate with the properties of a fire protection sliding gate.
5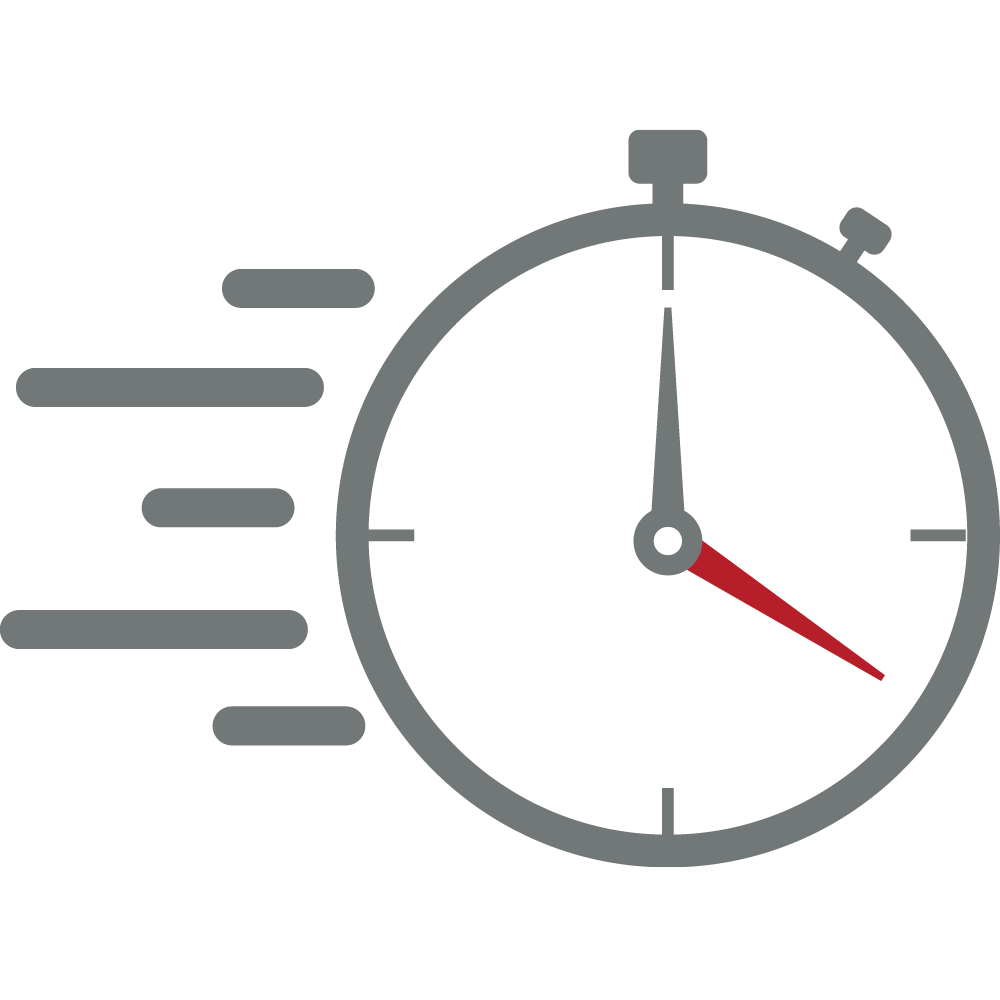 Max. Speed 0.8 m/s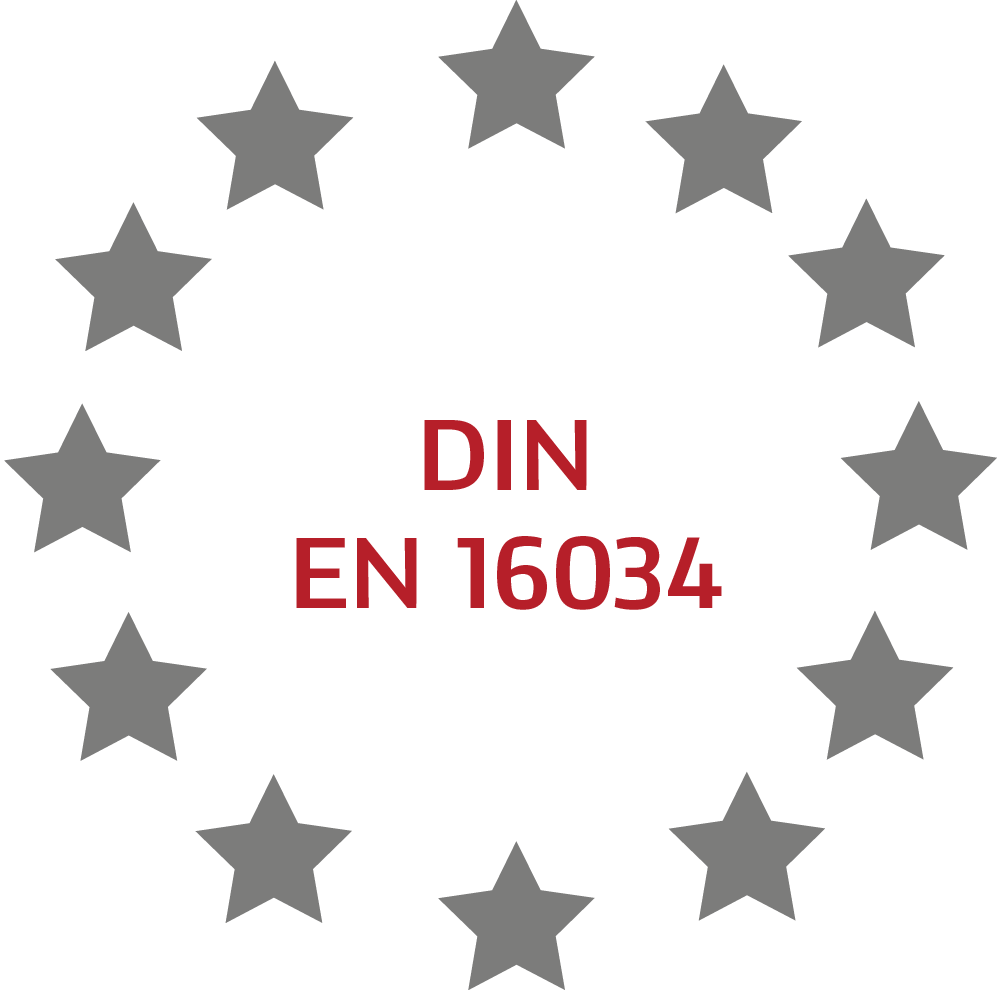 European classified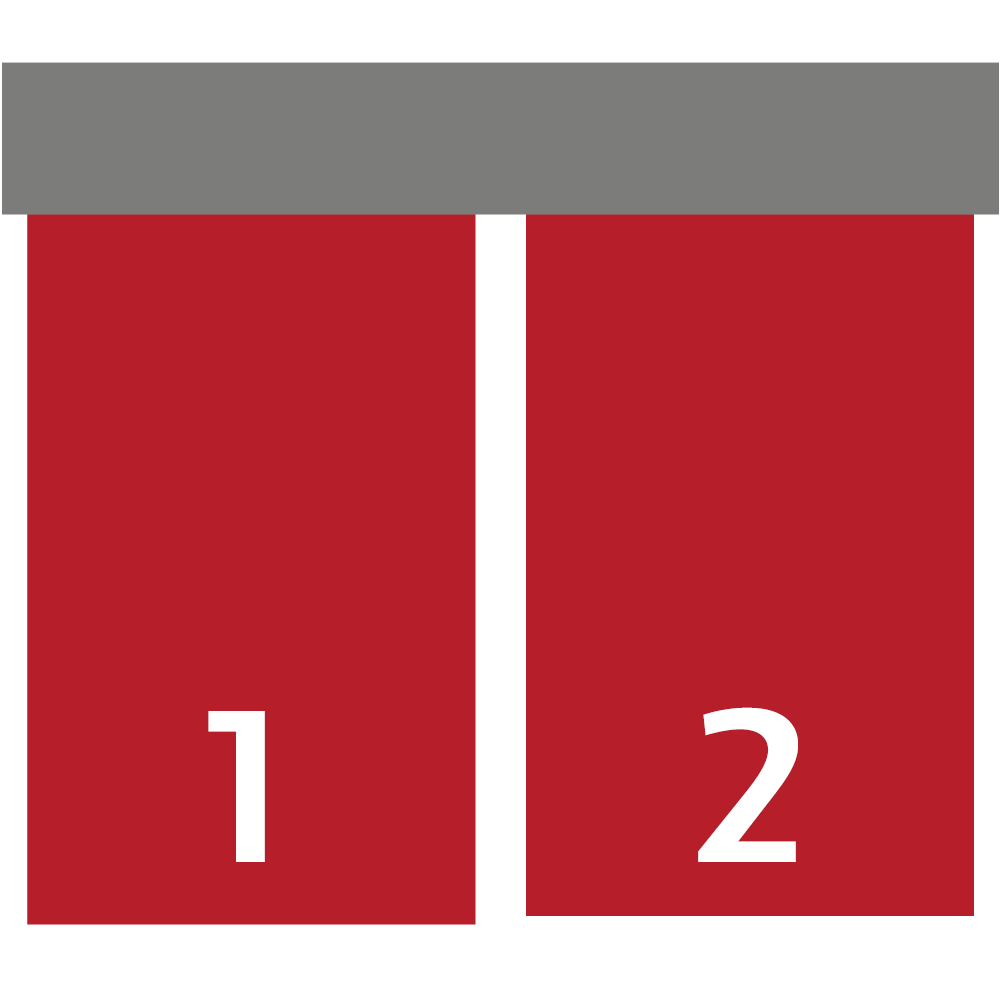 1- & 2-leaf possible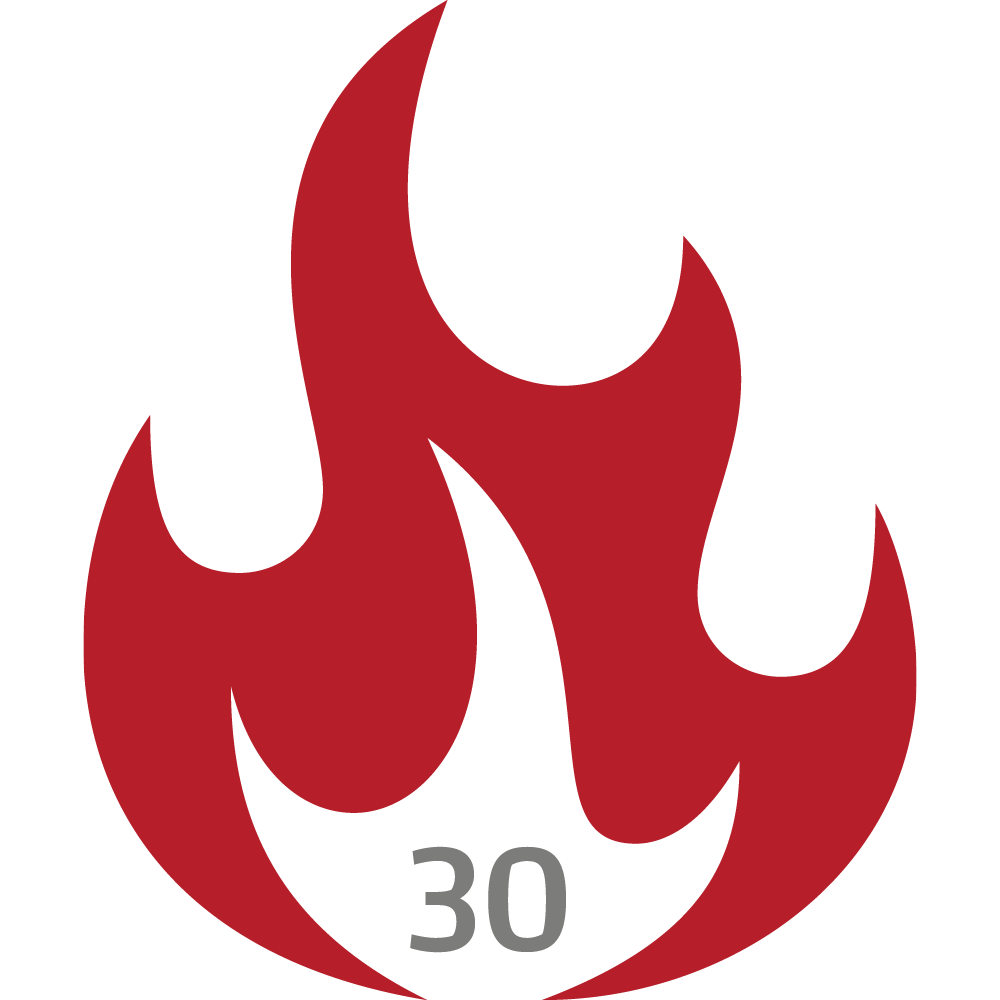 Fire retardant & fire resistant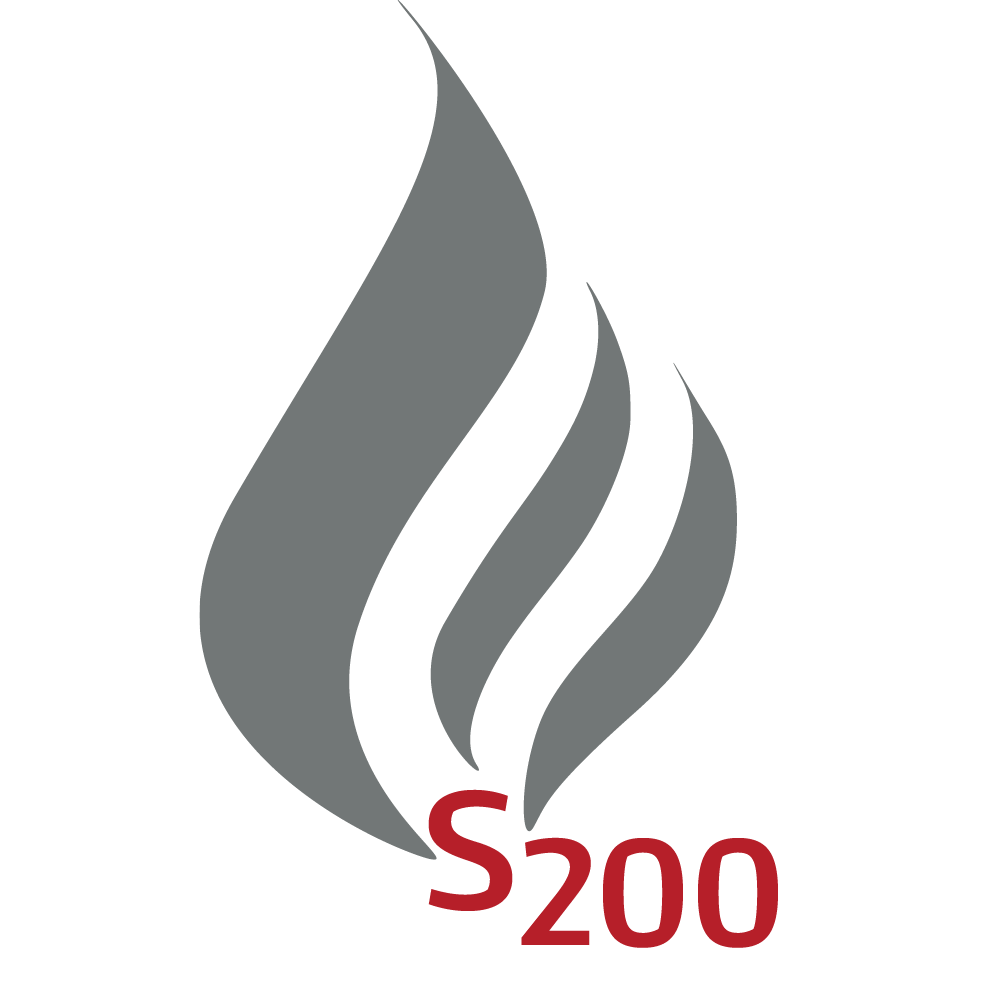 Tight-closing & smoke-proof
Product description
The individual sections are connected at the installation point by a special connecting system to form a stable door leaf. The door leaf thickness is 62 mm. The surface is completely flat and level, made of galvanised sheet steel.
The running gear in solid steel construction is equipped with large, ball-bearing mounted running and adjustable counter support rollers made of polyamide. The door leaf suspension brackets are height adjustable.
The guiding rail is made of a solid extruded aluminium profile and has a self-cleaning design of the running surfaces. The running rail is lined with a steel tube to achieve the correct position to the gate leaf.
The floor guide is located on the side of the clear width.
A shell handle on the inside and outside of the gate is used as a fitting.
The inlet profile is made of galvanised sheet steel. Fastening through the profile directly to the wall. On the floor additional fixing as an anti-twist device. Firmly connected at the top with horizontal guide rail. Guiding of the incoming door leaf by means of an entry shoe in the lower area.
The drive is supplied as a complete, electromechanical drive unit as a wear-free, gearless AC synchronous motor. Connection to 1 x 230 V / 50 Hz. Wear-free asynchronous motor, controlled via frequency converter. Movement of the gate wings is via an endless, deflected high-performance toothed belt. The running rail cover with side walls covers the entire drive mechanism over the entire width of the gate (including the open position of the gate). For service work, the cover can be removed in a few easy steps.
A control panel with LED display for various operating procedures and simple programming by the customer is supplied as standard.
The gate closes automatically via closing weights, whereby a constant closing speed is ensured by a hydraulic closing speed regulator. A freewheel device is provided as standard.
The microprocessor control is completely built into the actuator and completely wired. It is programmable and can be adapted for object-related controls / operating sequences. The drive works without limit switches, i.e. the control automatically searches for the two end positions with each restart. A two-sided closing area monitoring system secures the movements of the gate during normal operation. A specially coordinated control system (hold-open system) approved by the building authorities is used for triggering.
Door: Wicket door with threshold up to 1250 mm wide
Material: stainless steel version
Glazing: round and square glazing
Technical options: push-button, pull switch, IR/radar motion detector, radio, under-glass button, smoke switch (RAL painted), smoke switch concealed, smoke aspiration system