Standard sectional gate TP Lux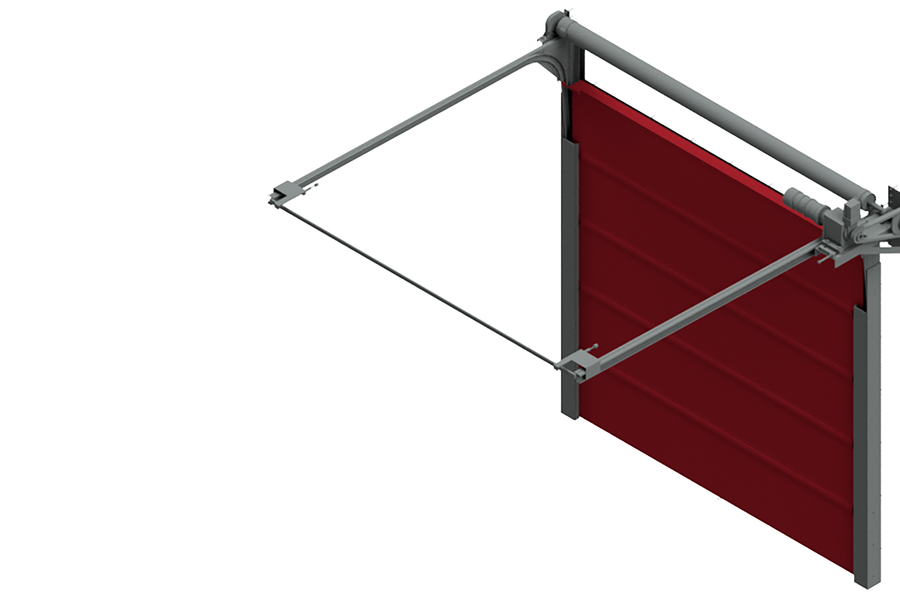 Description
A whole new technology was included in our patent-registered gate system. The hingeless sectional door doesn't need any attached fitting parts for the connection of single sections syndetically.
The advantage of this innovative construction is the pivoting flap placed on the front-side that catches the roll axis from section to section. The upper- and lower profiles consisting of aluminium are designed that they interlock and guarantee a high stability of the gate leaf.
Another important factor is the internal and external 'finger trapping protection', which is enabled with its special form. An all around contact protection device consists of an upright-placed safeguard that grabs the steel cable, the cable conduit and the supply for the electrical units. The distracting helix cable leaves out.
3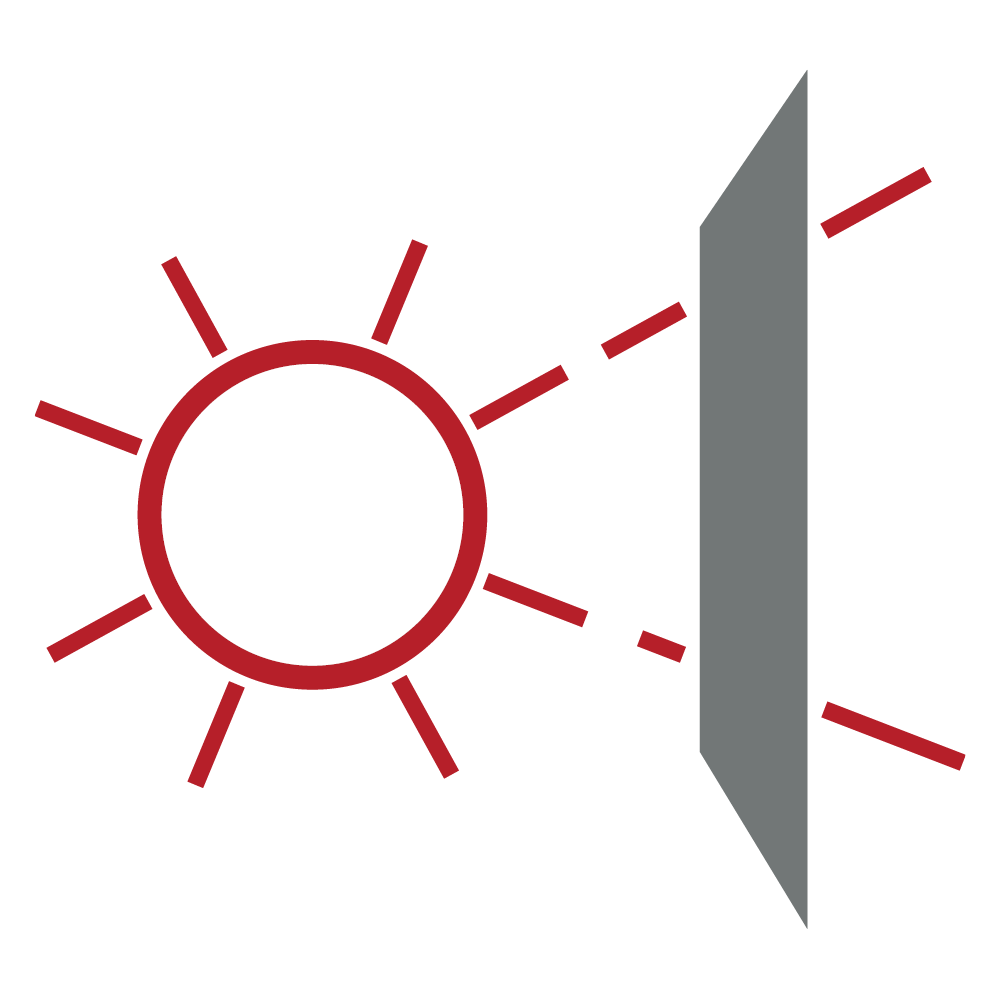 Especially high light incidence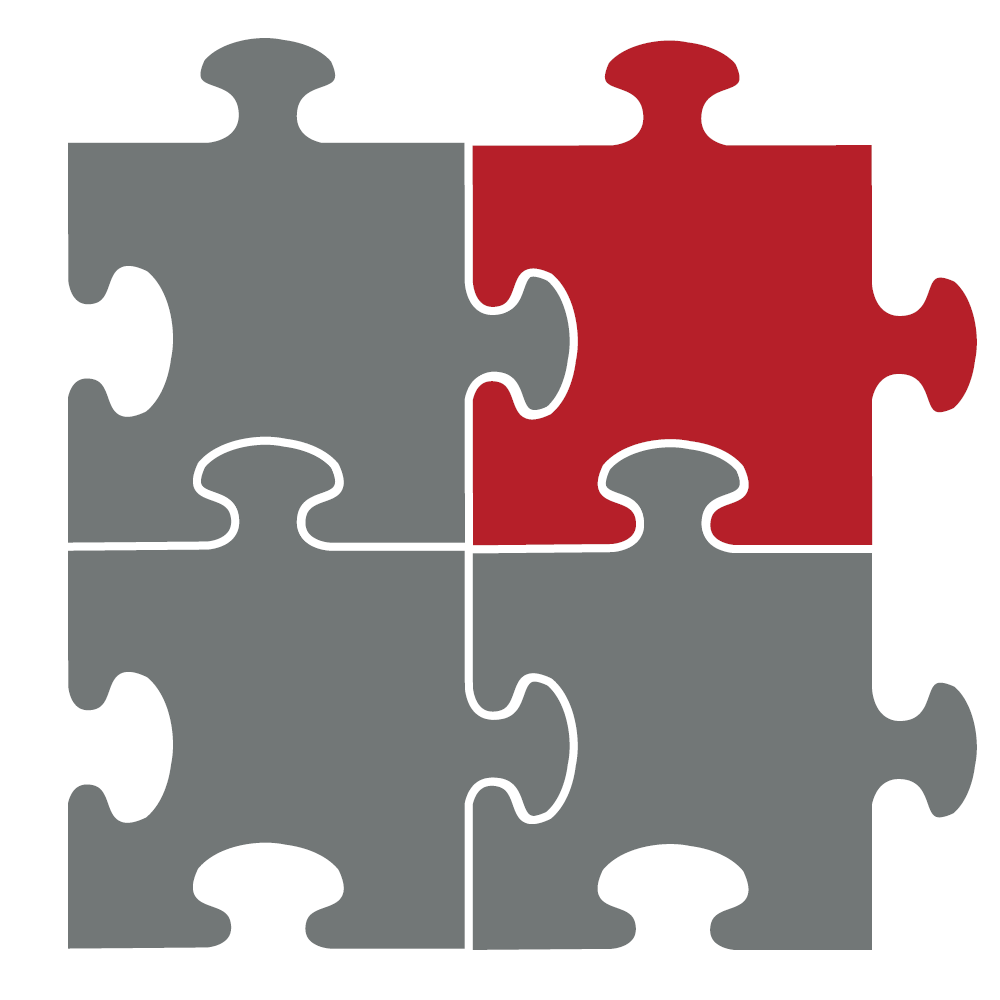 Customer-specific filling & planking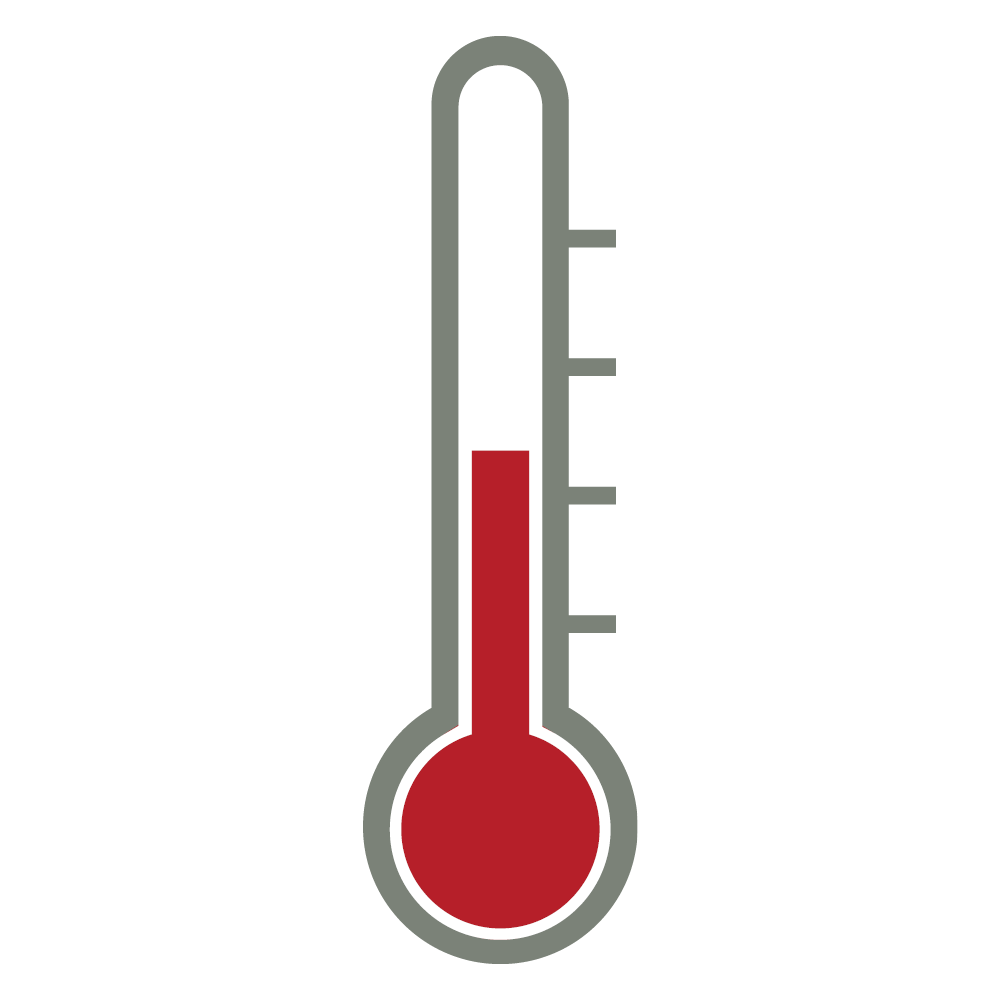 60 mm high insulating gate possible
Product description
Thegate leaf consists of an aluminium frame construction and can be combined with individual panel sections. By default, the bottom section is closed. The sections consist of extruded aluminium profiles, which are bolted to a stable frame construction.
The sectional gate additionally can be fitted with a postern door. Upon request the postern door can be fitted with a low threshold.
The configuration of the door can take place individually. The postern door is executed including door closer and door handles.
Furthermore we manufacture side doors and fixed fields which are available in the same designs as the gate.
The surface is E6/EV1 anodised. The standard coating for panels is in standard colours. The gate leaf can be painted in RAL to choice if so required.
Standard coating "NP" for vertical drop from 380 / 470 mm. Further coating versions are:
Low drop fitting (LHR)
Uplift fitting (HL)
Vertical fitting (VL)
Roof fitting (FTR)
Manually via a hand chain or an electric drive. Individually adjusted springs above the lintel ensure a balanced running of the gate. For large gates, gates with frequent cycles or higher speed an electric drive without spring compensation is advisable. This advantageous drive technology is very maintenance-friendly and ensures a long lifespan. Also possible as a fast mode sectional door, which is equipped with a springless shaft driven. The opening speed of the gates is approx. 1,0 m/s depending on gate size and coating version. The closing speed is max. 0,30 m/s. A frequency converter ensures a material-conserving motion sequence of the gate.
The vertical guide rails come with an outer profile seal up to the lintel.