Soundproofing roller gate 25dB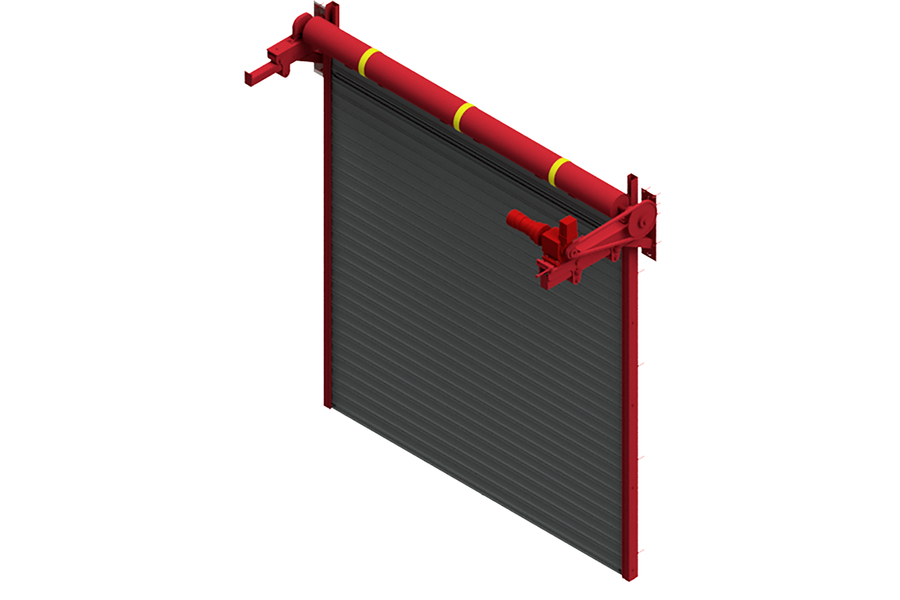 Description
Jansen is also your professional partner for noise insulation. This is neccessary where loud noises can enter from outside into a building, noises from inside to outside or noises within the building.
Jansen's soundproofing roller gate is certified according to DIN EN ISO 140-3. The door reaches a soundproofing value of Rw,p = 25 dB. The roller door is available up to a height of 8,000 mm.
5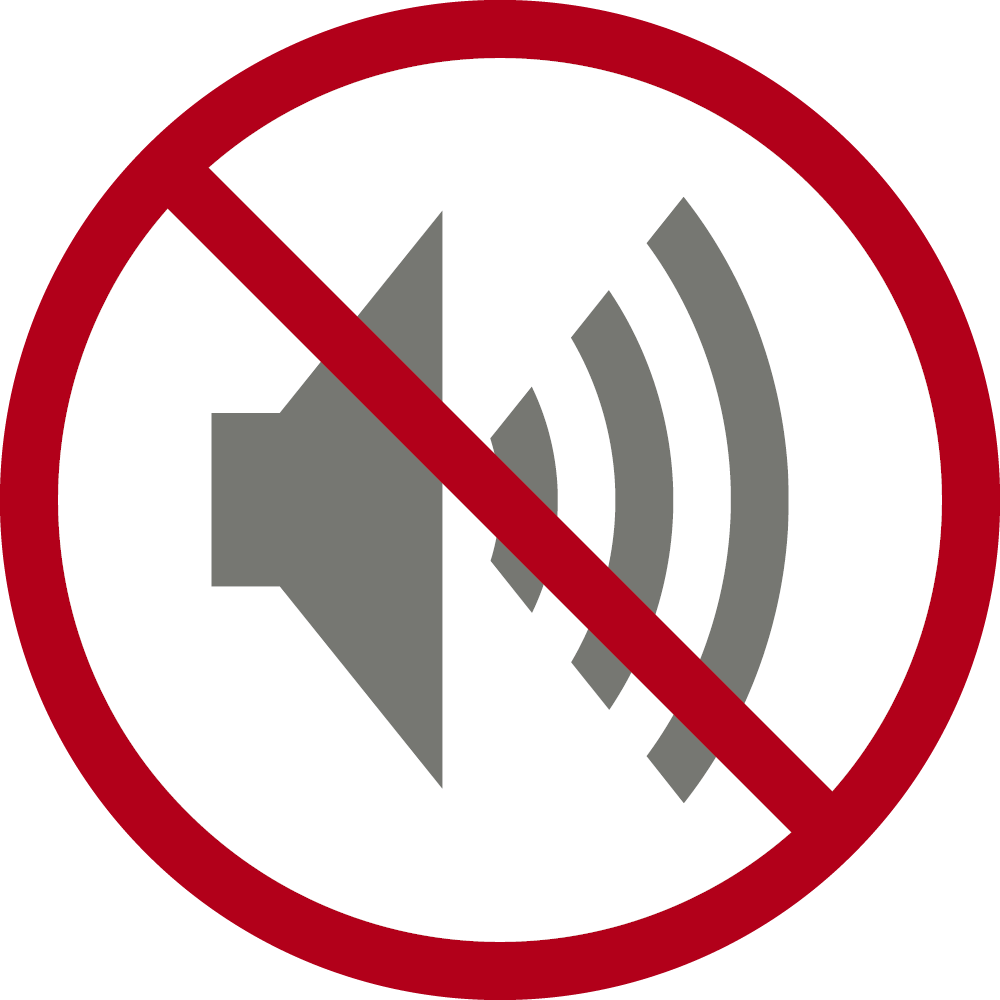 25 dB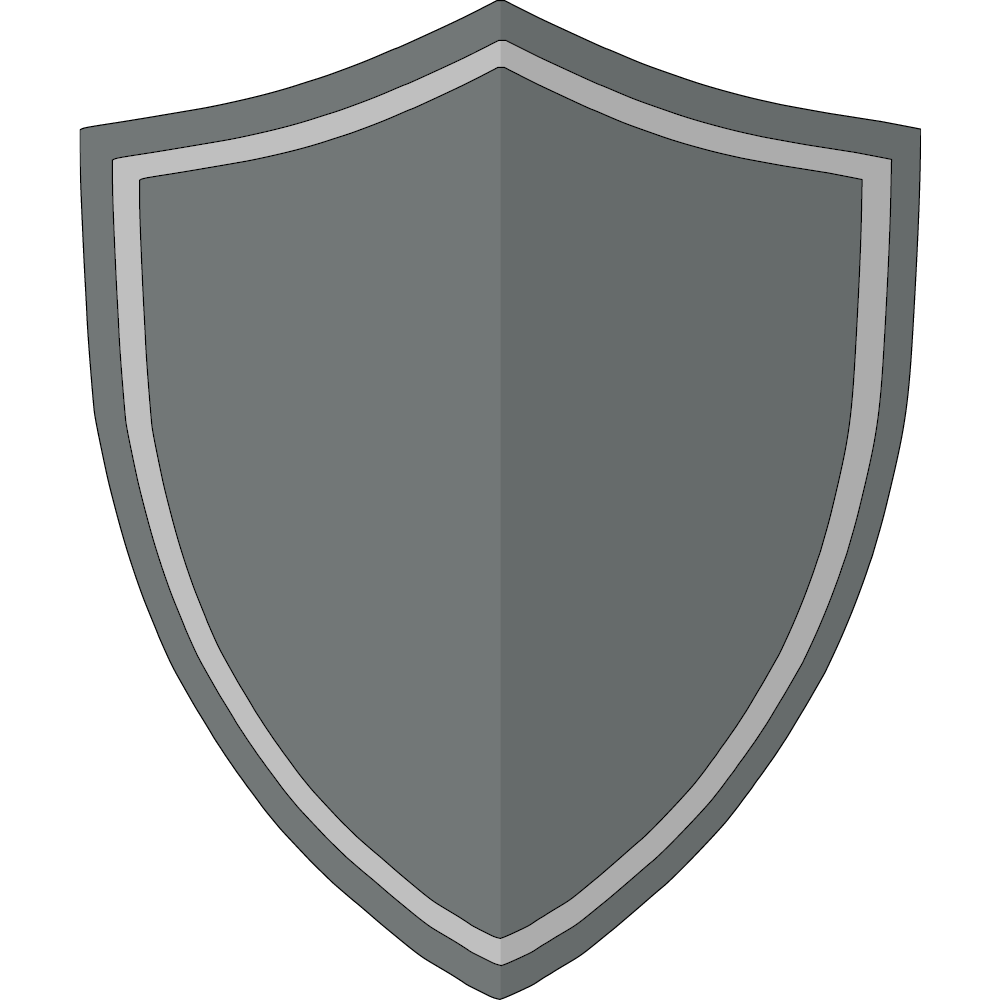 Rugged gate curtain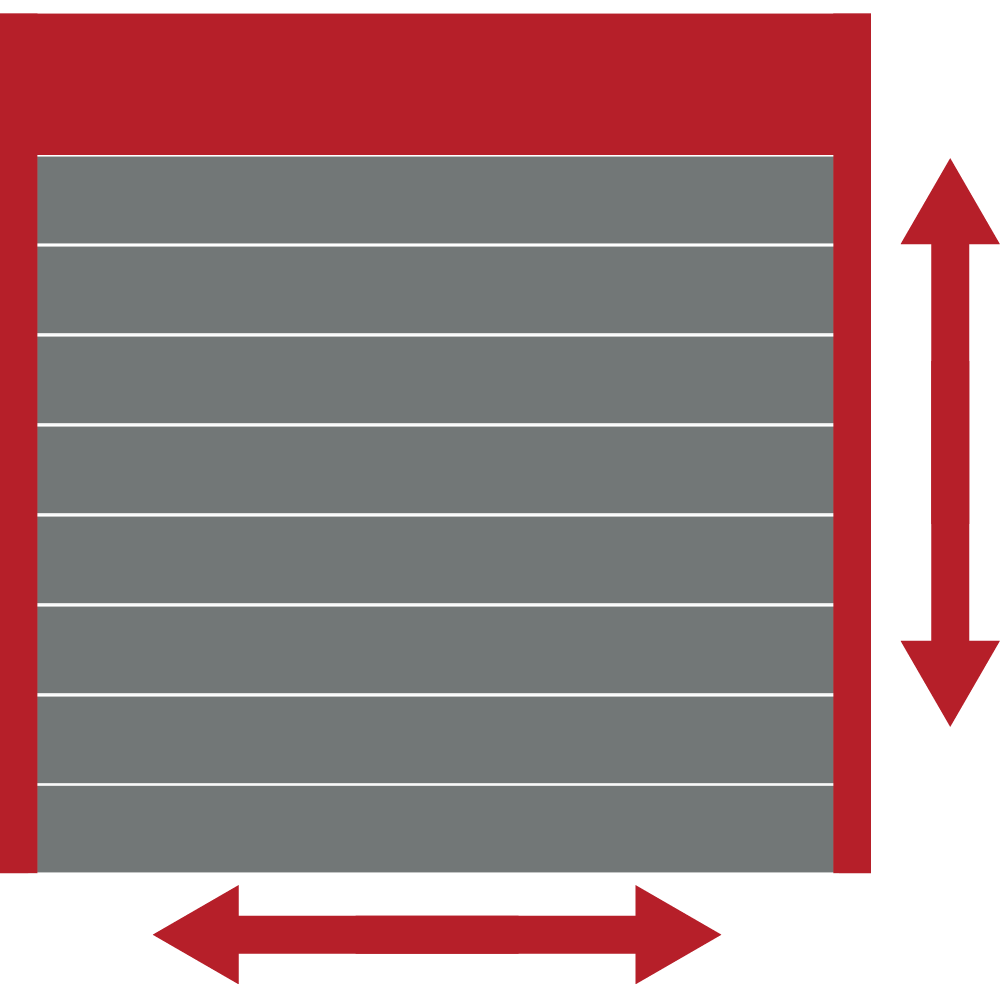 Large dimensions possible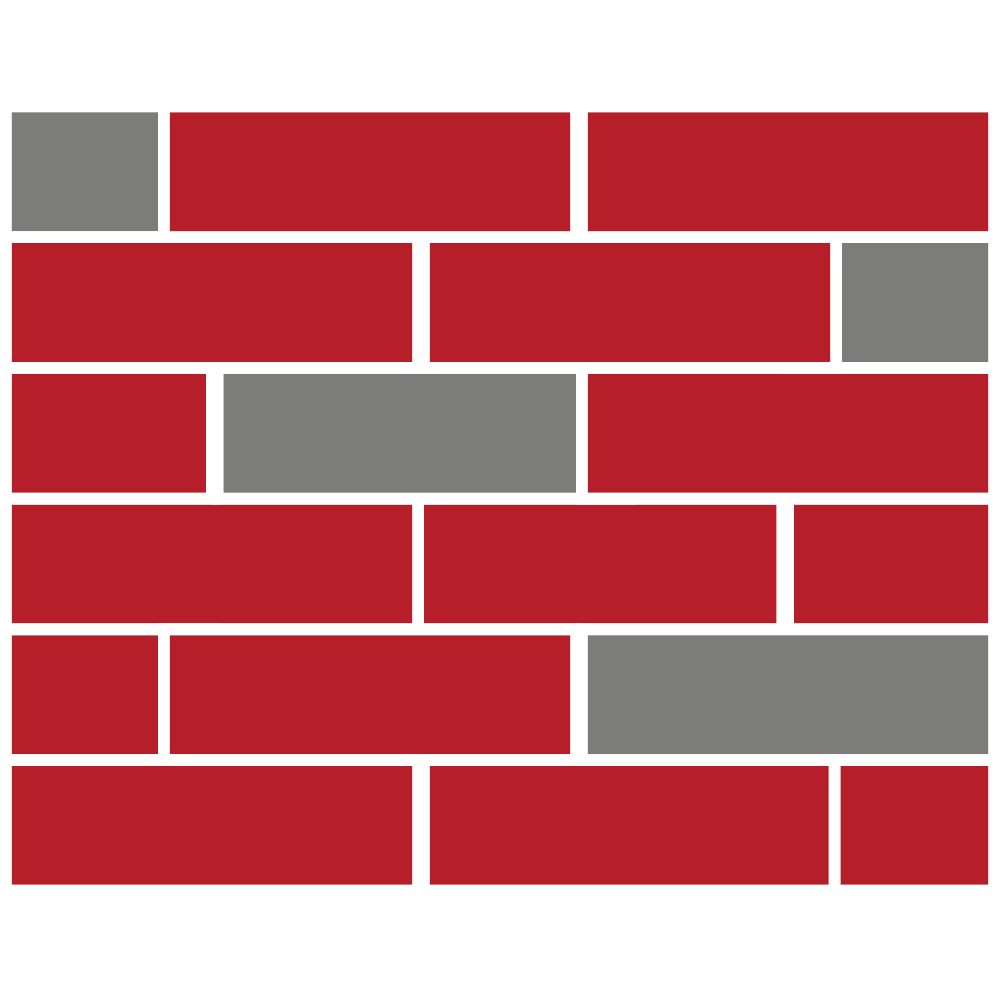 High inherent stability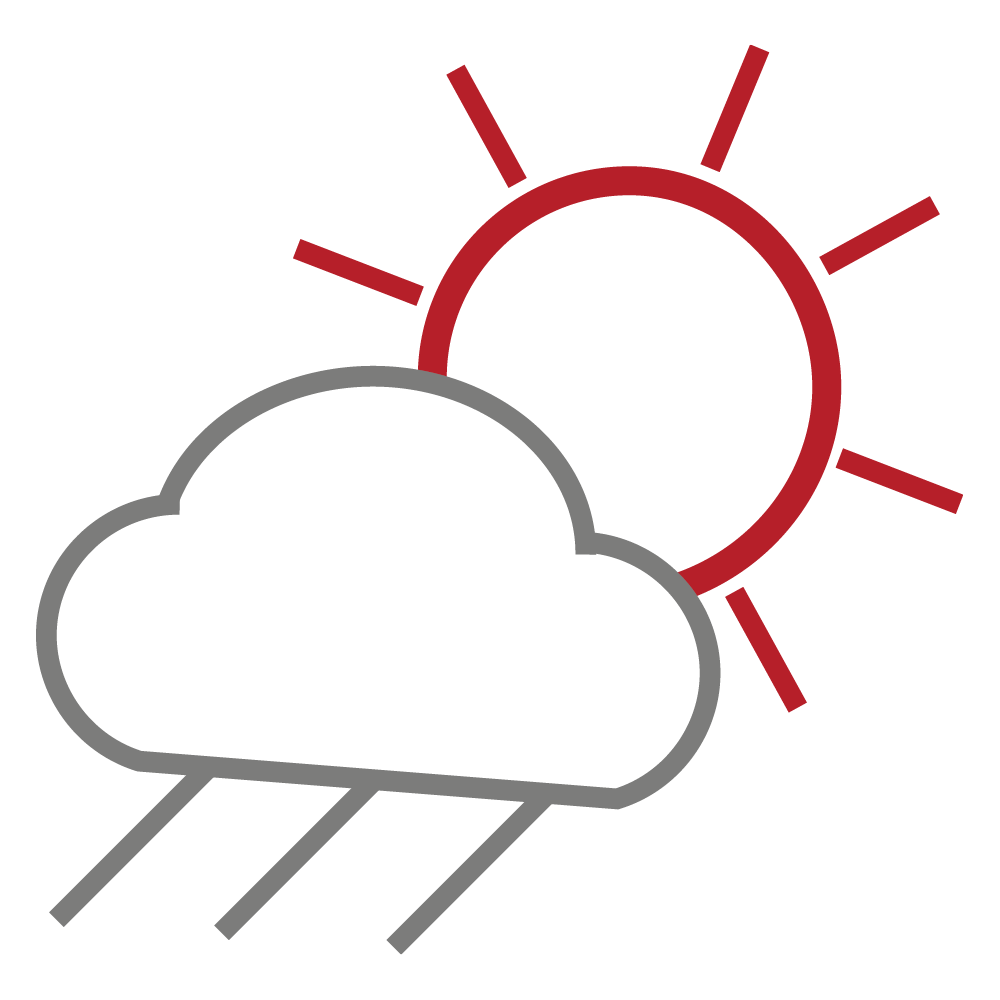 Suitable for outdoor use
Product description
The door leaf consists of 114 mm high aluminium hollow section profiles with soundproofed filling. The separate slats are joined to a shell via a turnable connection system. The thickness of the elements is 26 mm.
The guide rail consists of zinc-coated sheet steel in a screwed construction.
Plug-on drive with built-in retainer or sprocket drive with separate retainer. In case of a power failure the door can be operated via an emergency crank. Opening and closing speed: approx. 0.11 m/s. Maintenance-free drive unit.
Control voltage 24 V, push button "Open-Stop-Close" on switch box, 16-A-CEE-plug for connection to on site socket on operating level.