sliding gate Safeline RC3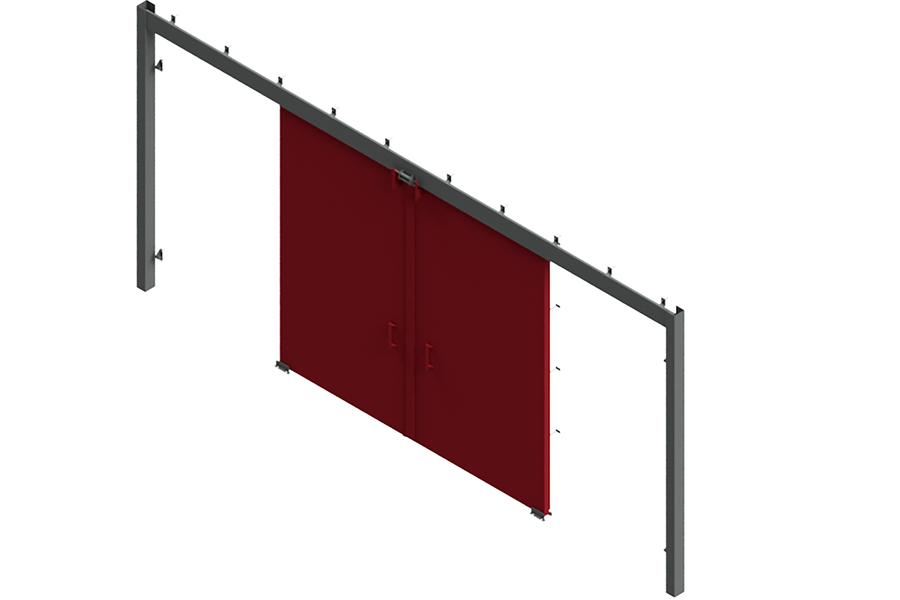 Description
Burglary protection includes measures for prevention of unauthorised access to locked premises. Jansen is able to manufacture gate systems for the protection of building parts in different resistance classes with or without fire protection requirements.
Jansen`s sliding gate SafeLine RC3 is tested successfully according to DIN T/S 18194:2020-07, RC3. Referred to RC3 standard, an accustomed acting offender attemps to break open the locked component with simple tools and a crowbar in a resistance time of 5 minutes.
4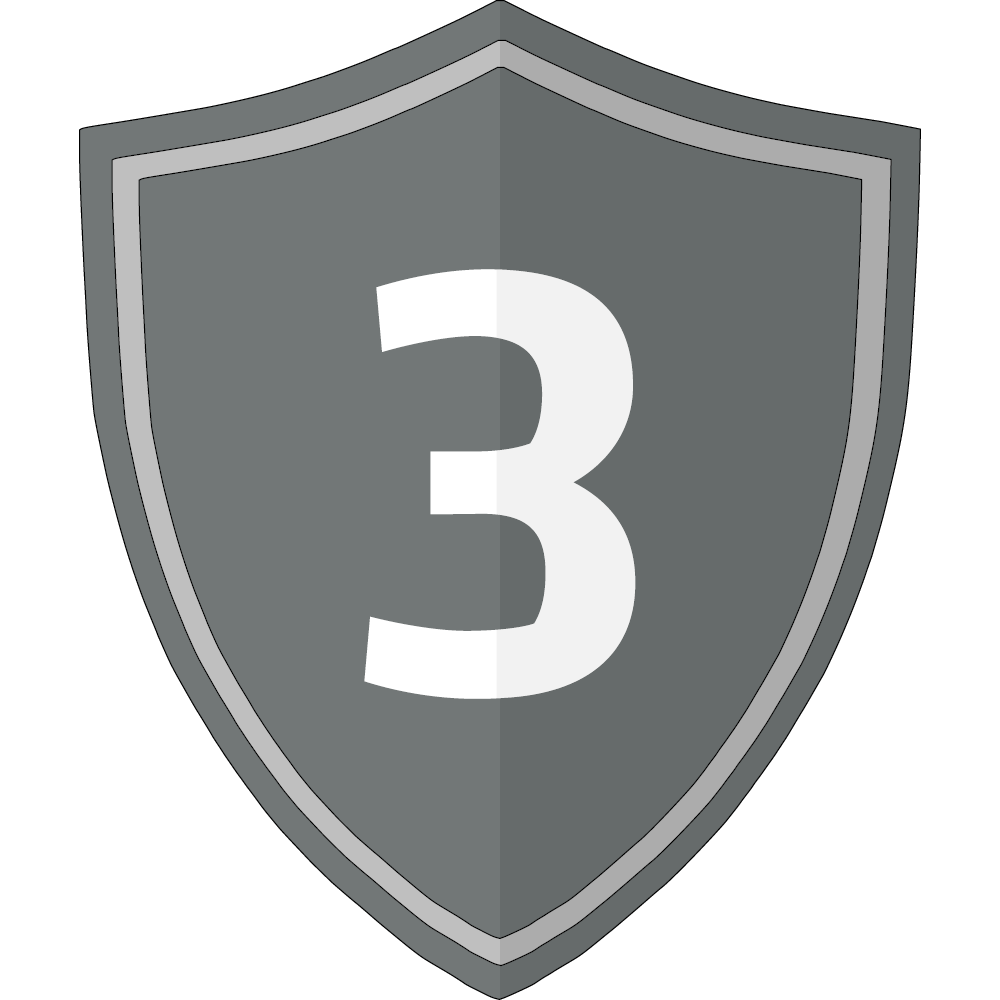 Resistance class RC3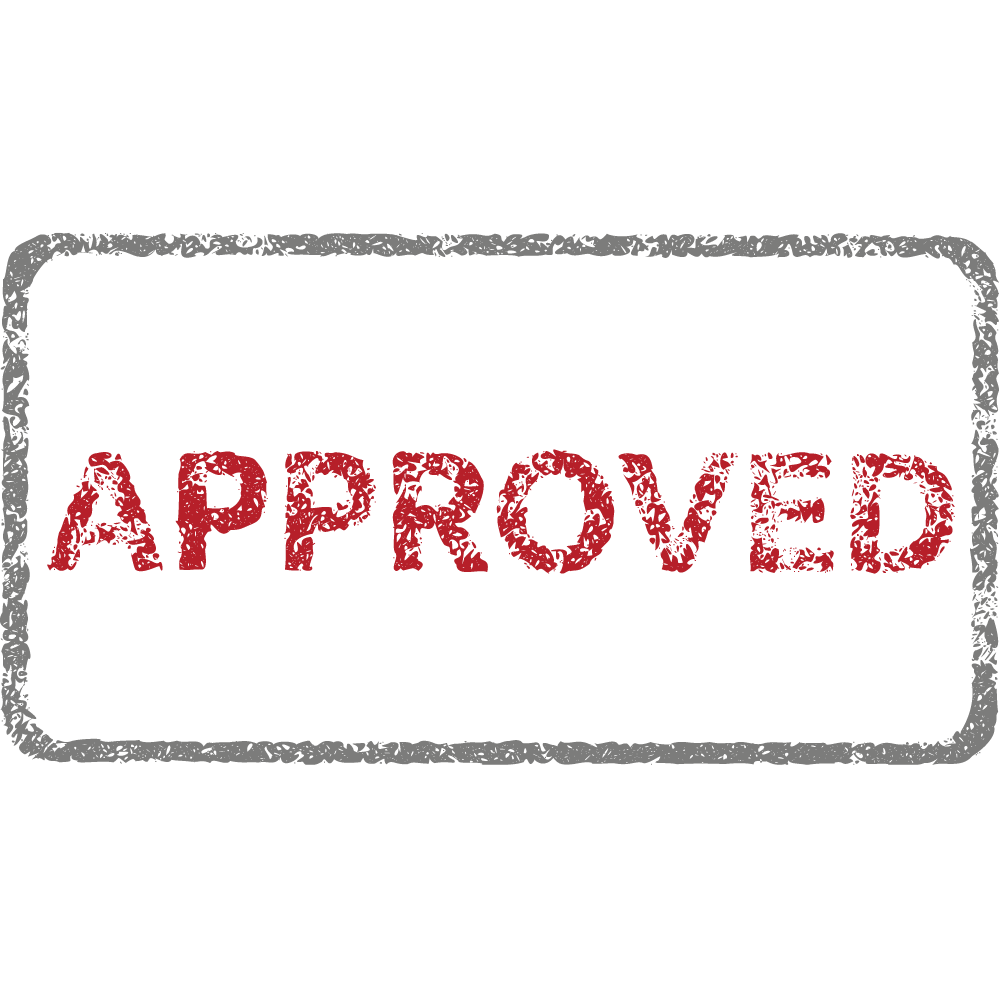 Verified according to DIN T/S 18194:2020-07, RC3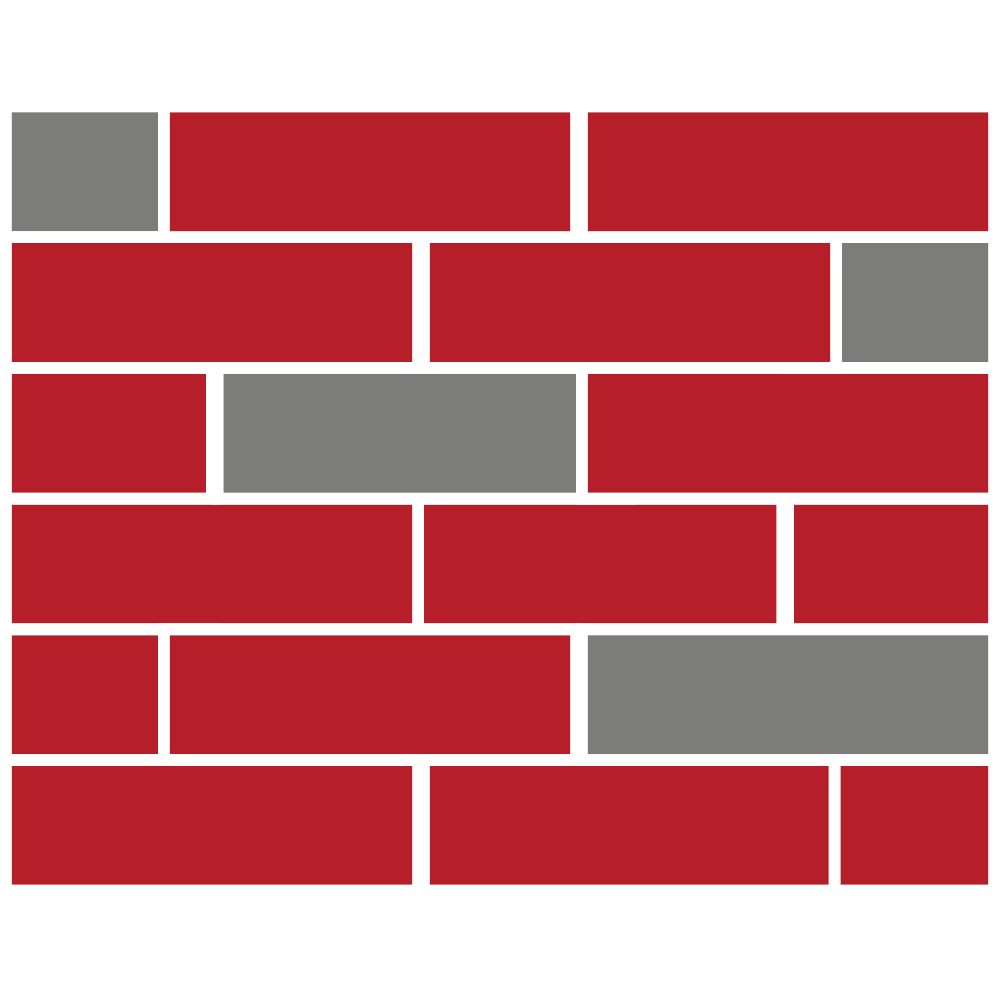 Solid reinforcement gate leaf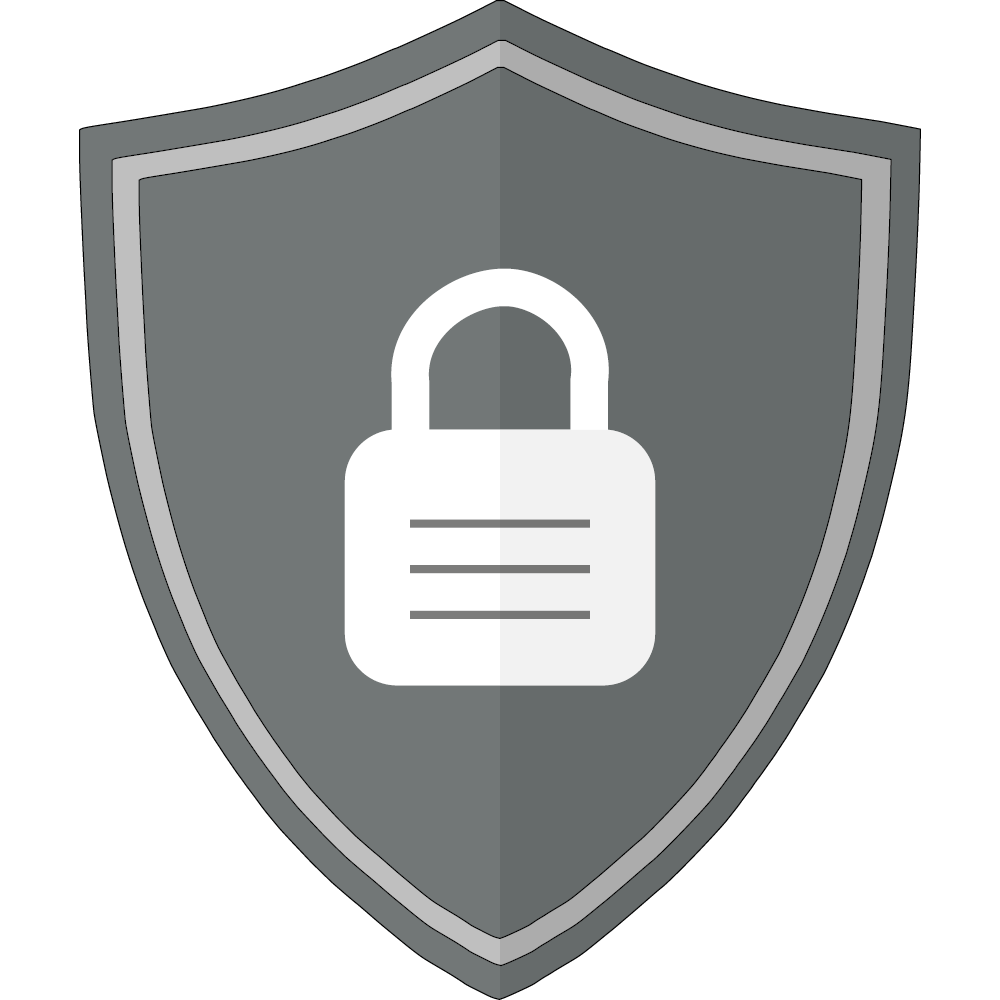 Additional security-components
Product description
The door leaf consists of several 300-1000 mm wide elements (depending on the door width). The separate elements are reinforced by an inner frame and are joined to a sturdy door leaf through a special linking system. The thickness of the door leaf is 63 mm. The surface consists of zinc-coated steel sheets. The steel sheets and the fire protection filling are caulked all over. The running-in profile and the labyrinth profile are zinc-coated.
Each door element is guided in ball bearing mounted castors. The cold-milled, zinc-coated C-profiles are mounted to the ceiling by means of brackets. Addtional brackets and joint clearance l
The gate is equipped with a manually lockable hook bolt latch lock. The box staple is executed with a protection against drilling. As fittings a C-shaped handle is used on the opposing wall, a shell-shaped handle on the wall side. The opening of the gate is limited by end position dampeners which are mounted on consoles. The door closes automatically due to closing weights, while a constant closing speed is ensured by a hydraulic closing speed control. As a standard feature a free-run device enables the door to be handled easily under normal application conditions.
A specially coordinated control system (lock system) which has been approved by building control is employed, optionally with an opening aid.
approved / verified according to
Practice-oriented break-in test according to DIN T/S 18194:2020-07, RC3.
The door provides protection against unauthorised access by a person who attemps to break open a closed and locked component by means of a 5-minute resistance time with lever tools, 2 screwdrivers, pliers, wedges, crowbar and simple drilling tool.
*Certified according to DIN T/S 18194:2020-07, RC3