Soundproofing roller gate 51-54 dB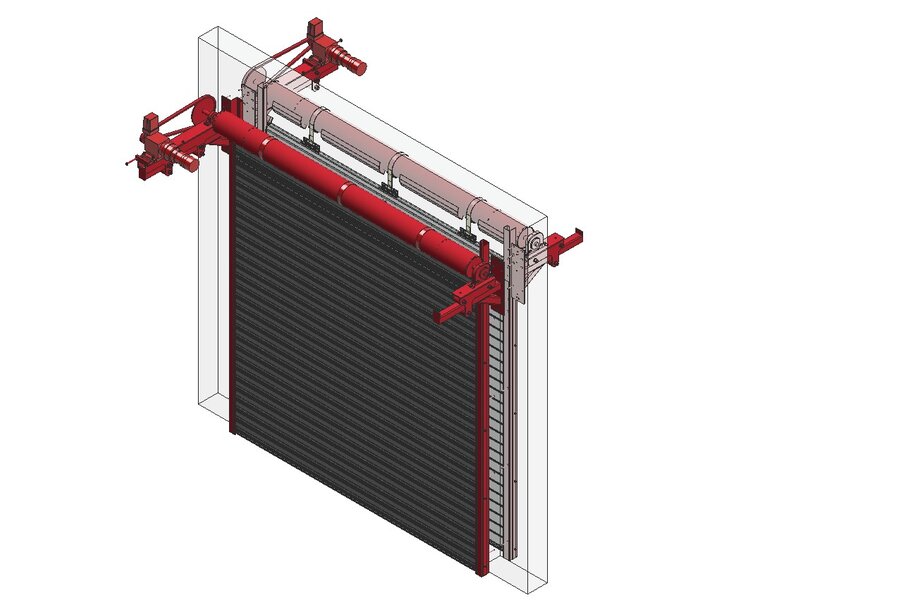 Description
Jansen's soundproofing roller door is certified according to DIN EN ISO 140-3 by the MPA Braunschweig. To achieve higher soundproofing values two roller doors, one at each side of the fall, are installed. The distance between is at least 260 mm. This double-door-solution reaches a soundproofing value of Rw,p = 51 dB.
To achieve soundproofing values of Rw,p = 54 dB the door leafs are additionally covered with an acoustic hood.
Both roller door solutions are available up to a height of 4.000 mm.
5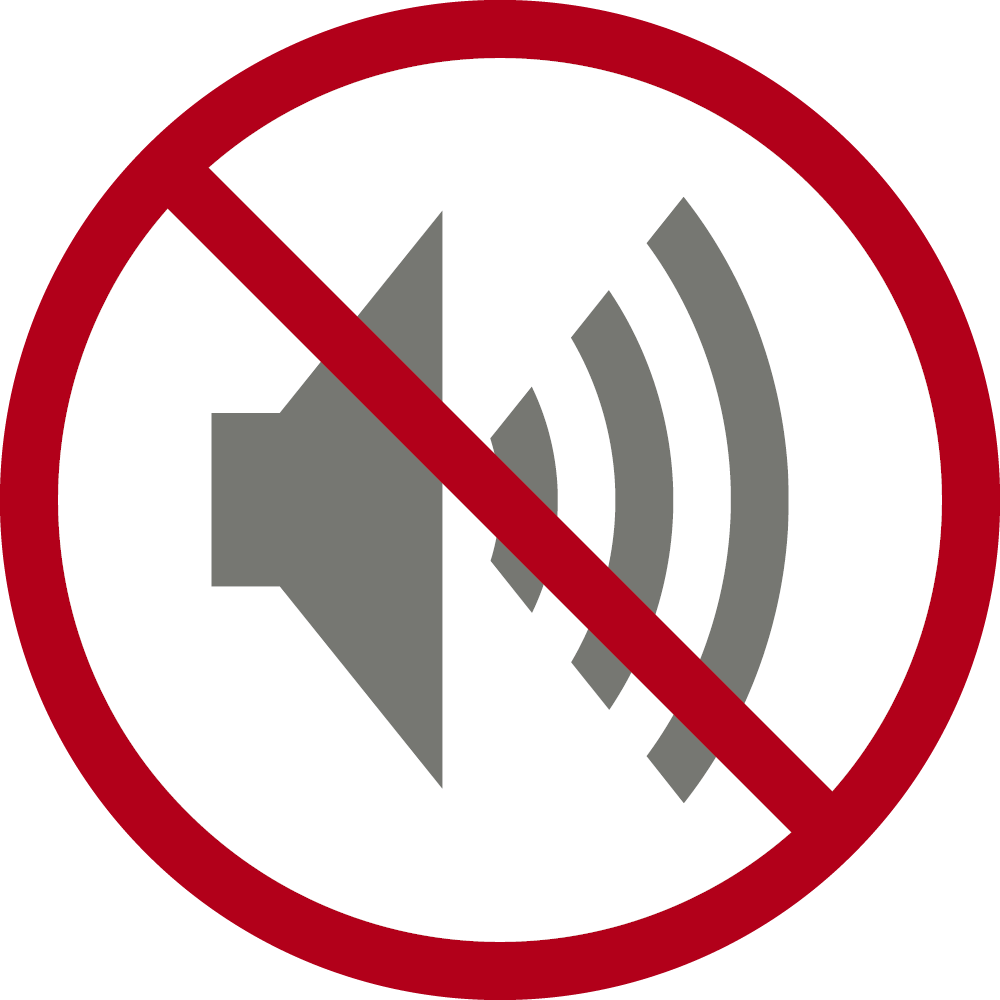 51 - 54 dB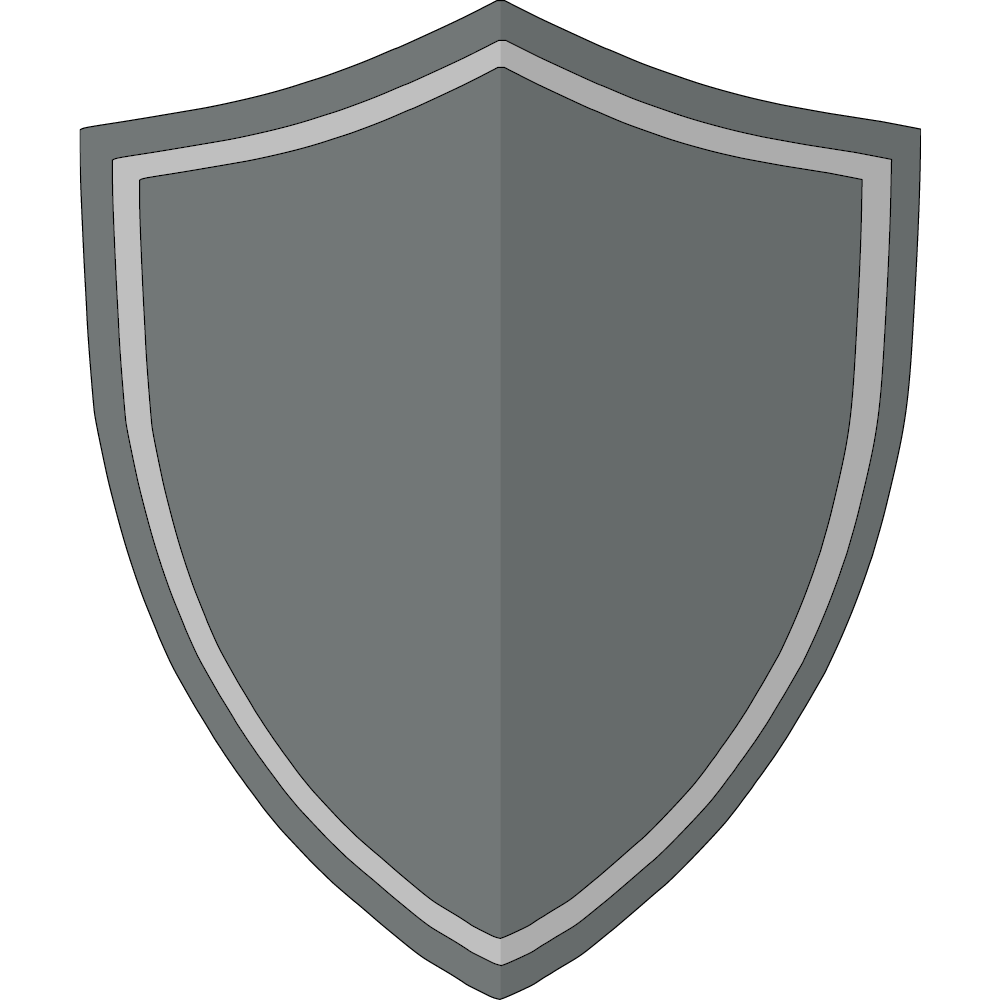 Rugged gate curtain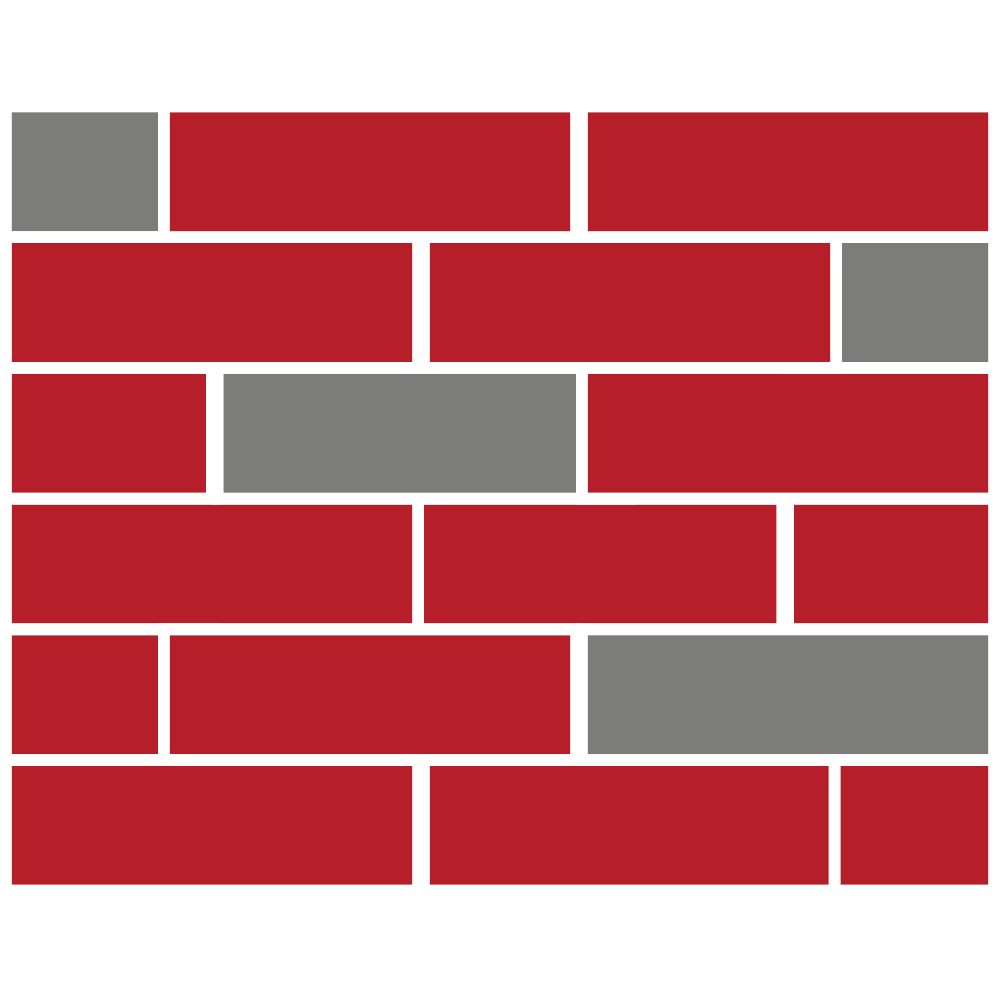 High inherent stability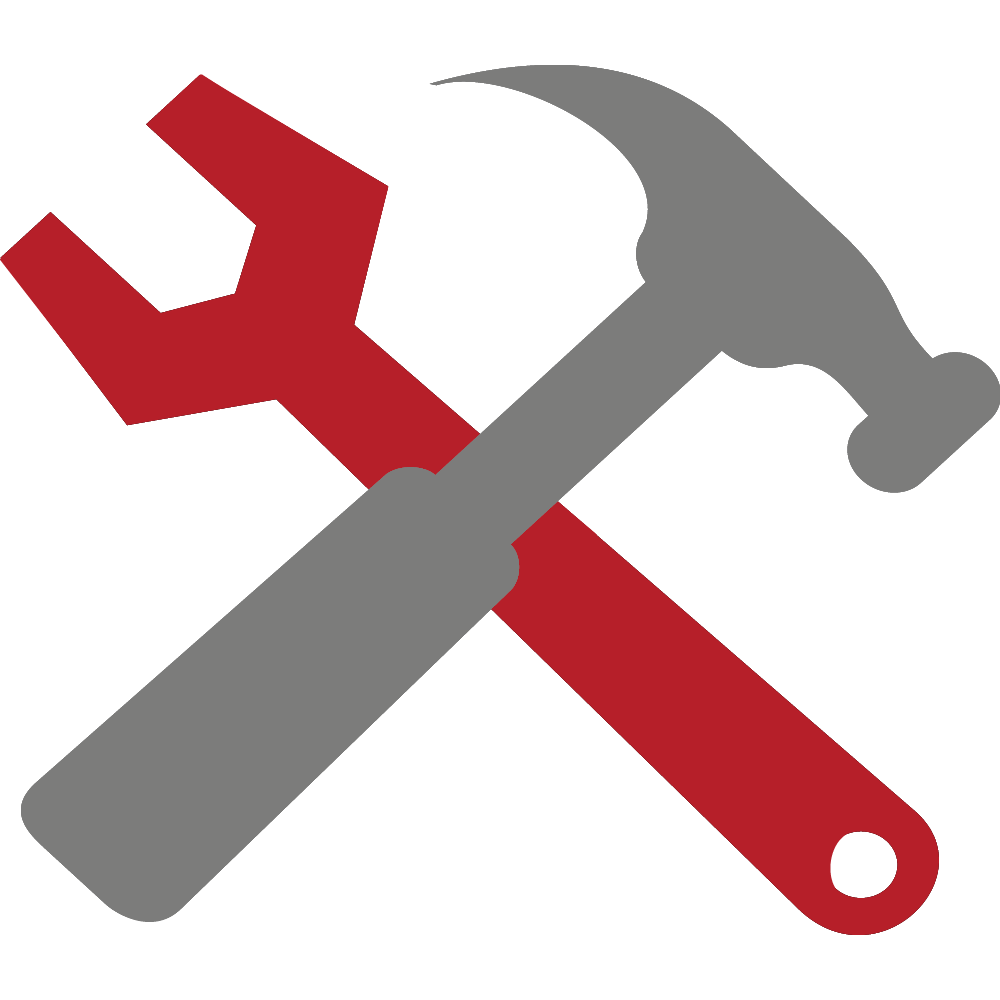 High quality double armour roller gate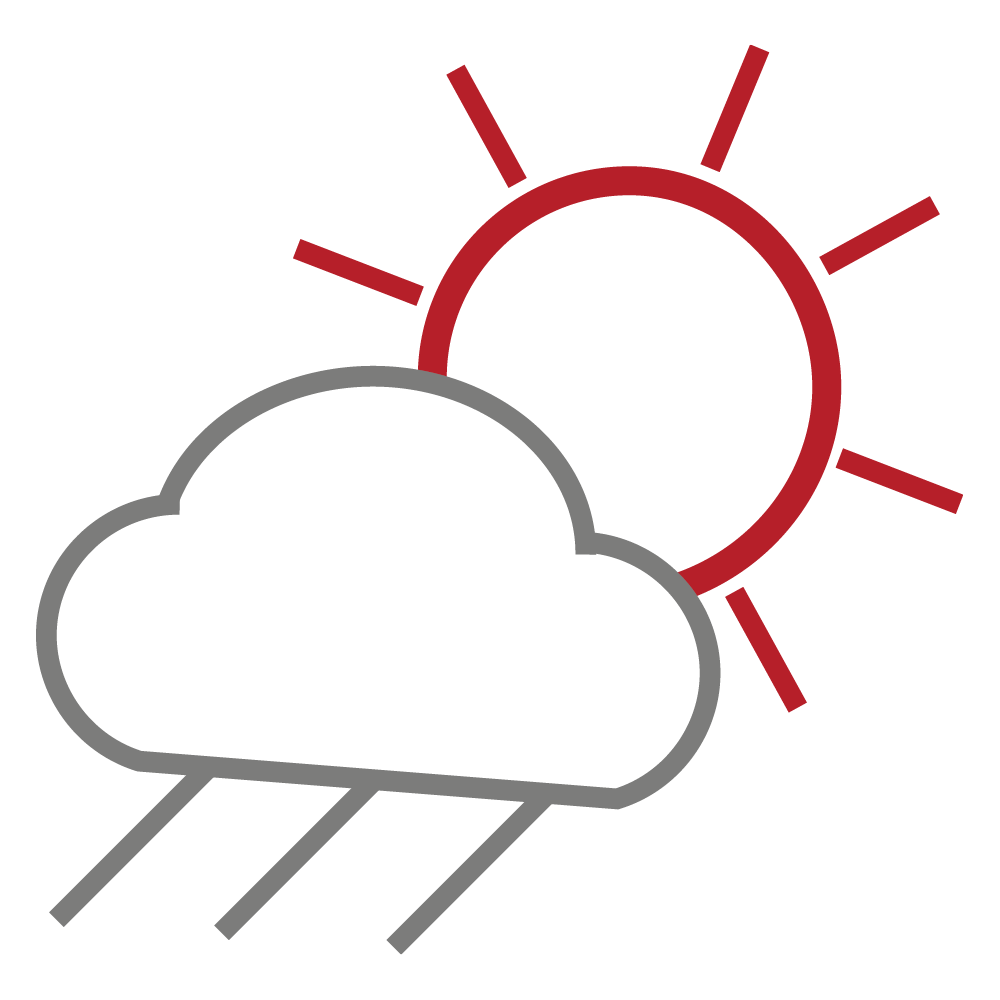 Product description
The door leafs consist of 114 mm high aluminium hollow section profiles with soundproofed filling. The separate slats are joined to a shell via a turnable connection system. The thickness of the elements is 26 mm.
The guide rails consist of zinc-coated sheet steel in a screwed construction.
Plug-on drive with built-in retainer or sprocket drive with separate retainer. In case of a power failure the door can be operated via an emergency crank. Opening and closing speed: approx. 0.11 m/s. Maintenance-free drive unit.
Control voltage 24 V, push button "Open-Stop-Close" on switch box, 16-A-CEE-plug for connection to on site socket on operating level.
Surface coating: Colouring according to RAL, DB, NCS
Control elements: Automatic control, impulse transmitter, radio control, key-operated switch, push button, pull switch, IR-/radar motion sensor, induction loop
Safety equipment: Omnidirectional and flash light, light barrier