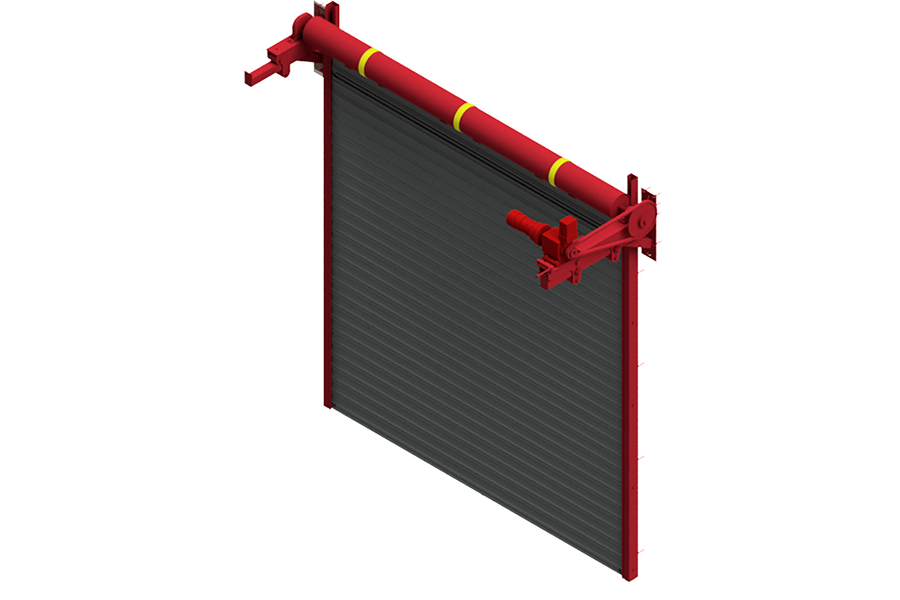 Description
Due to our many years of experience in door construction, we are a competent and reliable partner for you. We advise you and plan your individual gate together with you. In doing so, we always take care to harmonise your wishes and the local conditions and thus produce the best possible gate for you.
Depending on the type of gate, our heat-resistant gates can be operated at temperatures of up to 180°C.
3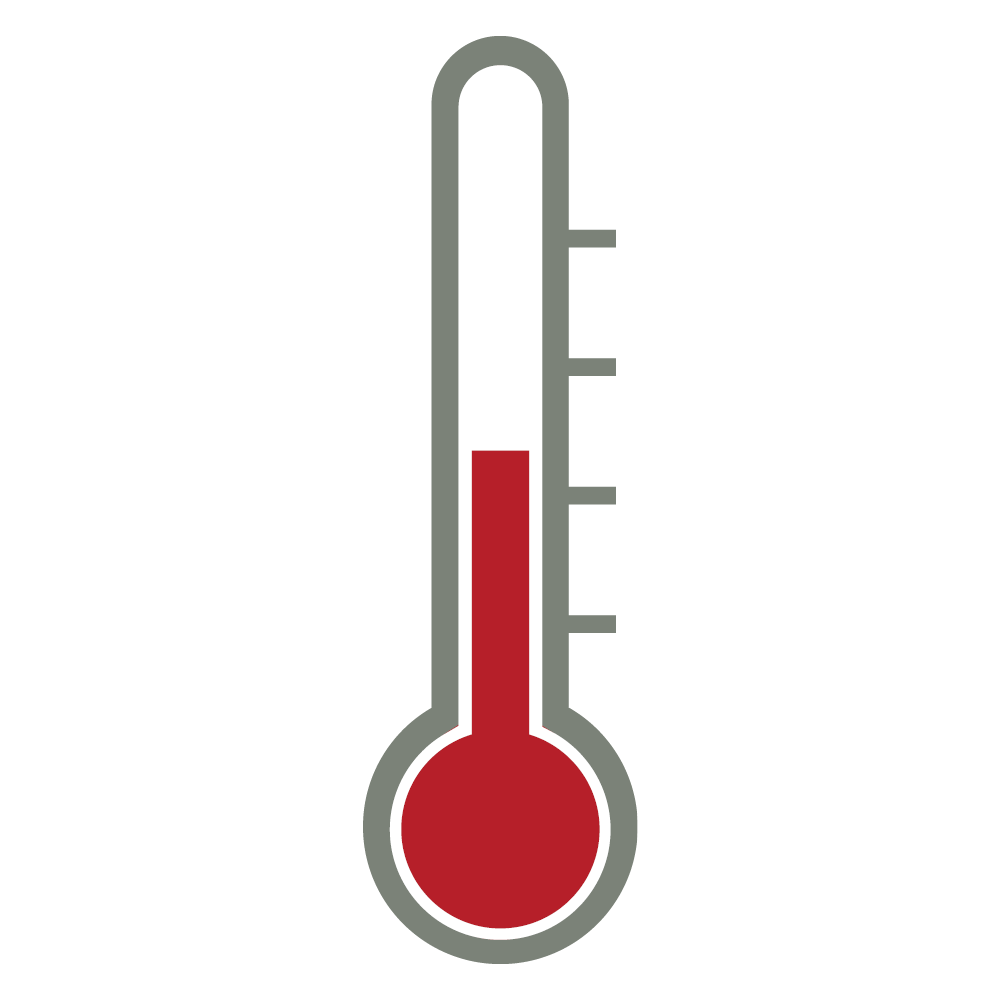 Heat resistant up to 180°C

Use as system gate possible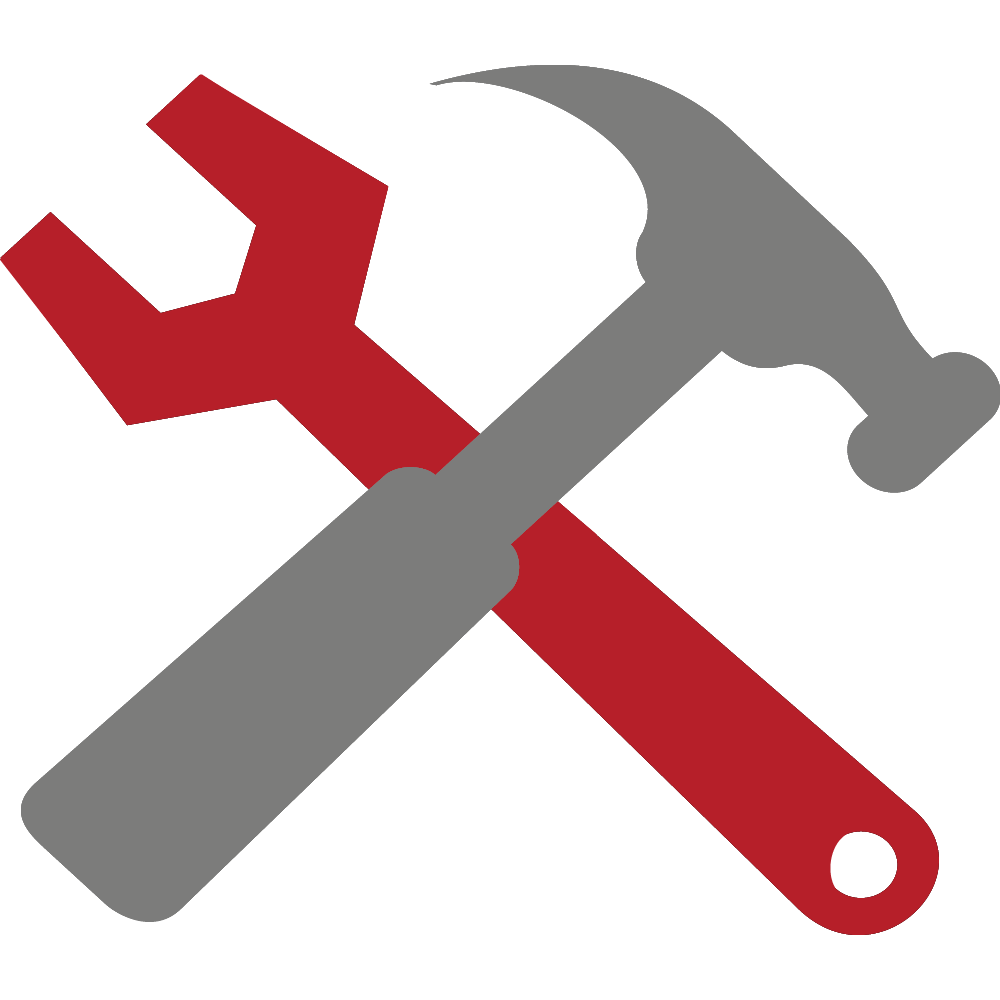 High quality
Product description
The door leaf consists of double-walled, isolated aluminium-slats, which are joined to a shell via a turnable connection system.
The slats are produced individually according to the requirements of door, heat and installation situation. The slats are filled with mineral wool and are heat resistant up to 180°C. The lower end slat is reinforced and equipped with a sealing rubber.
The guide rails consist of zinc-coated sheet steel in a screwed construction.
Plug-on drive with built-in retainer or sprocket drive with separate retainer. In case of a power failure the door can be operated via an emergency crank. The drive is installed in a temperature range below 60°C.
Control voltage 24 V, push button "Open-Stop-Close" on switch box, 16-A-CEE-plug for connection to on site socket on operating level outside the temperature range.
The door can be linked directly to the plant. For a query, safety limit switches are required. Also higher performance levels like PLd/ cat. 3 and PL e/ cat. 4 (EN ISO 13849-1), SIL 3 (EN 62061) can be realised. The evaluation of the safety limit switch is carried by the plant control.
Weitere Produkte aus unserem Sortiment