Heat-resistant sectional gates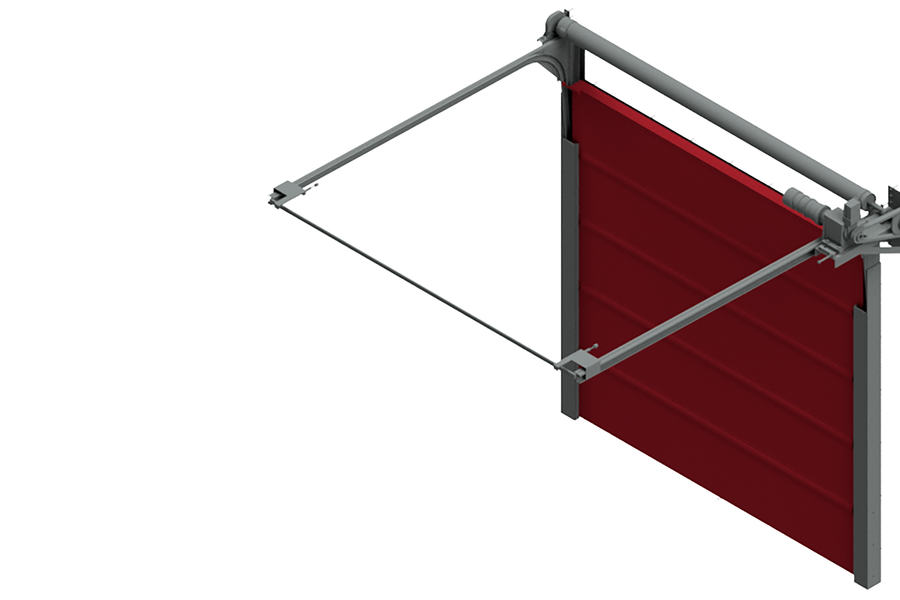 Description
Due to our many years of experience in door construction, we are a competent and reliable partner for you. We advise you and plan your individual gate together with you. In doing so, we always take care to harmonise your wishes and the local conditions and thus produce the best possible gate for you.
Depending on the type of gate, our heat-resistant gates can be operated at temperatures of up to 180°C.
3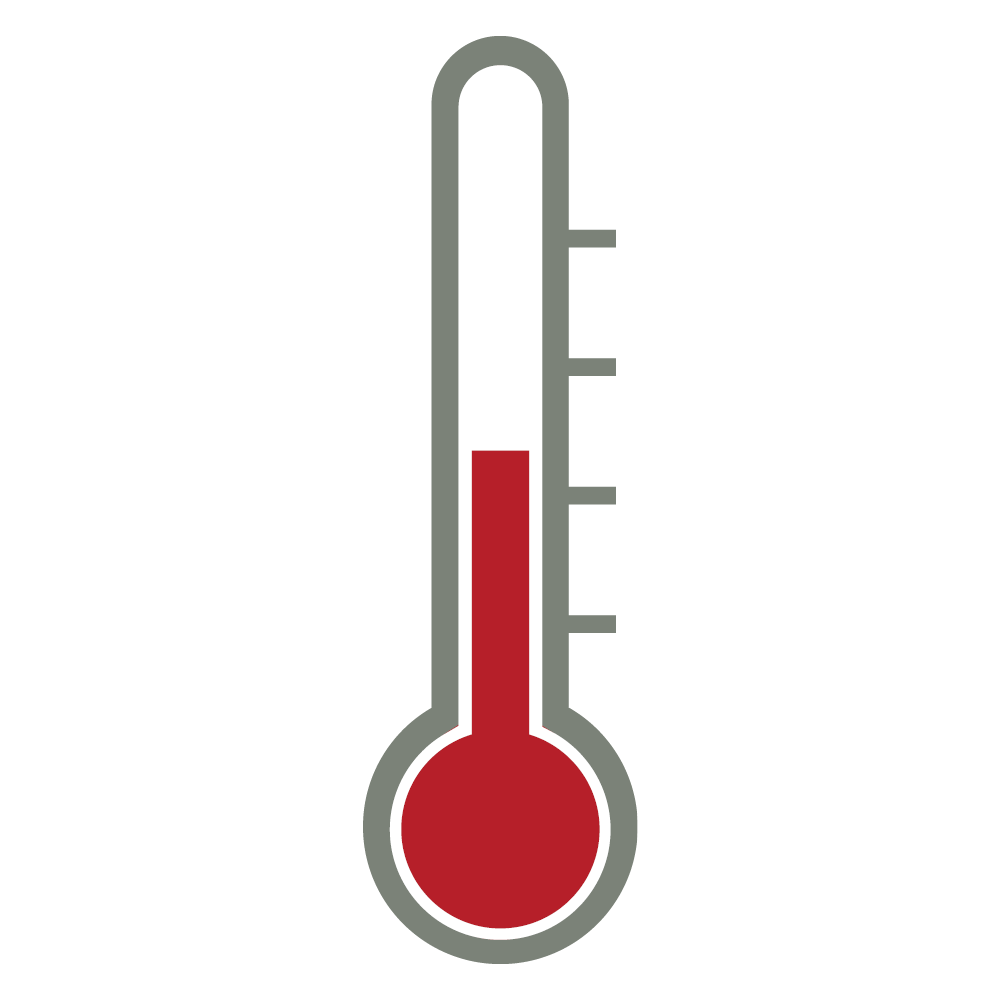 Heat resistant up to 150°C

Use as system gate possible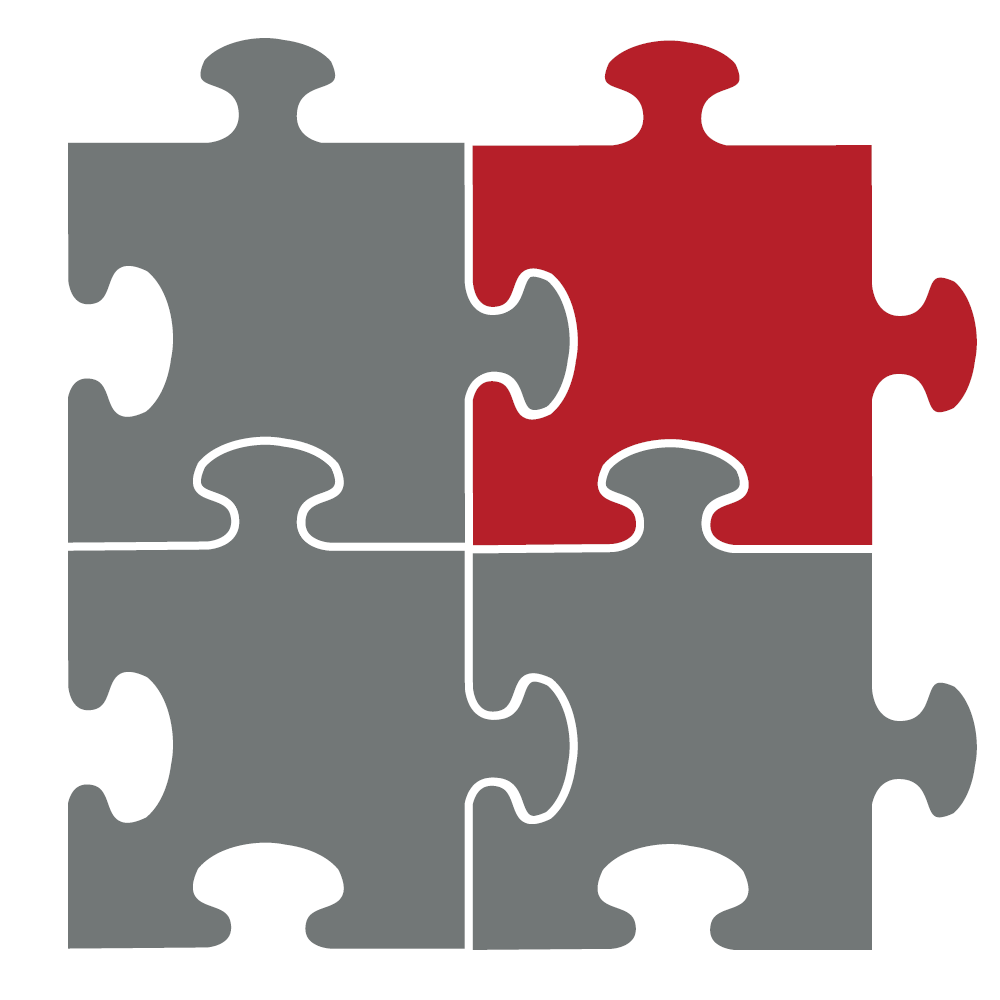 Installation in vehicles
Product description
The sections are produced individually according to door, heat and installation situation. The elements can be executed e.g. as aluminium-frame-sections with heat resistant filling or as temperature resistant steel-panel sections up to 150°C. Floor and lintel sealing are out of temperature resistant profiles.
The door leaf can also be designed as a lifting door.
Hinges and castor holders are made of galvanized sheet steel. Castors are equipped with dust-proofed bearings. The castors are inserted in the front side of the section and are not visible in mounted condition.
The guide rails are made of galvanized steel sheet. The vertical guide rails come with a round anti-trap protection as well as an integrated track cable duct.
Standard fittings for a lintel height of min. 750 mm. Further types of fittings such as high lift fittings > 750 mm, fittings for slanted roofs or vertical fittings are possible.
Special solutions, e.g. redirection to cell or installation in vehicle.
A specially coordinated drive and control system (installed outside the high temperature range). Due to miscellaneous independently adjustable parameters in the control the door can be run like standard industrial doors. Drive and control are installed in a temperature range above 60°C.
The door can be linked directly to the plant. For a query, safety limit switches are required. Also higher performance levels like PLd/ cat. 3 and PL e/ cat. 4 (EN ISO 13849-1), SIL 3 (EN 62061) can be realised. The evaluation of the safety limit switch is carried by the plant control.
Weitere Produkte aus unserem Sortiment