Overhead stacking gate HERO
Description
Available as European tested and classified overhead stacking door.
Ideal door solution for installation situations with restricted room.
Special safety construction.
3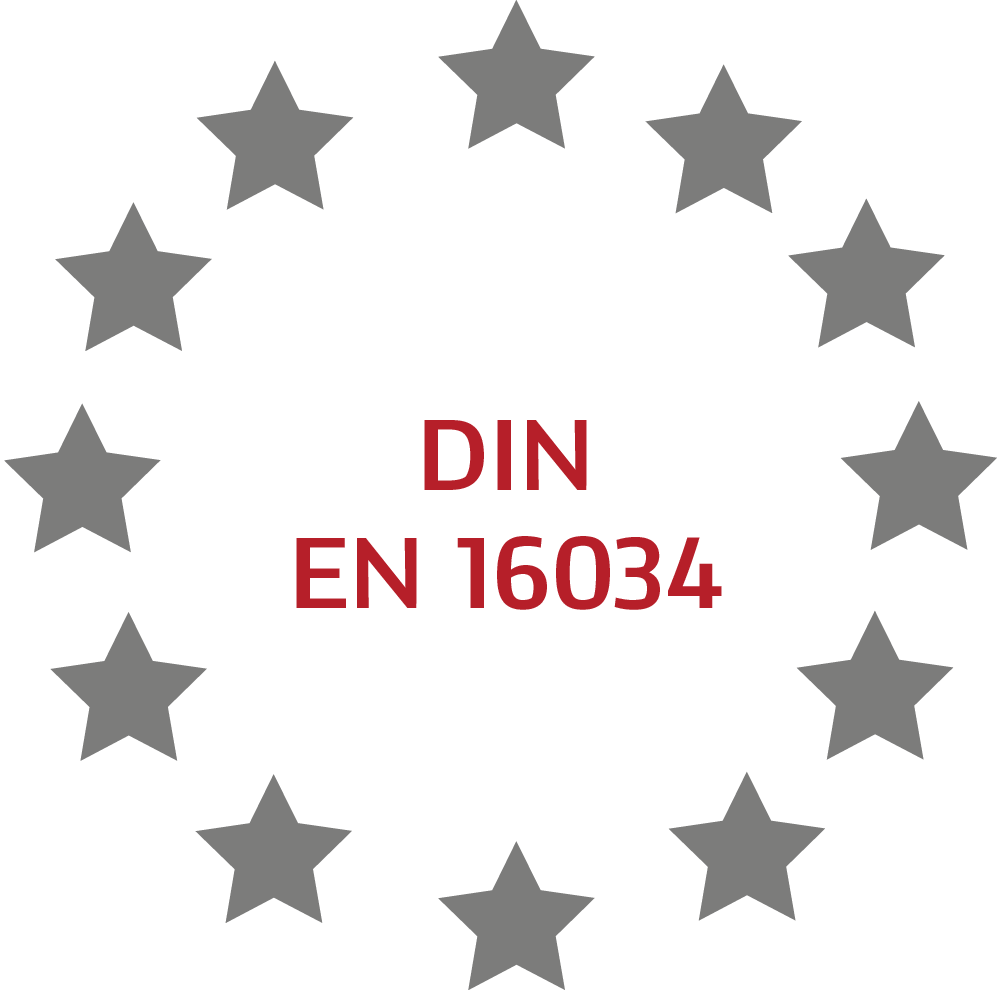 European classified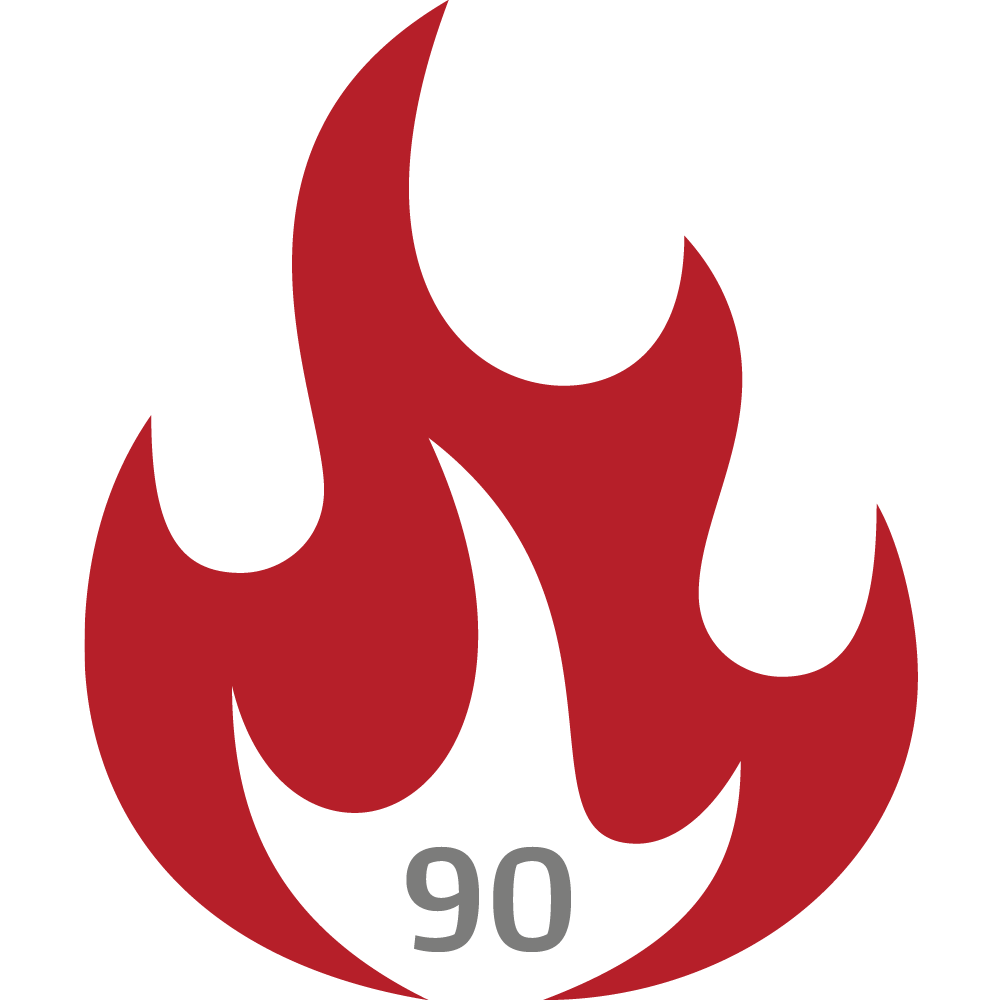 Fire resistant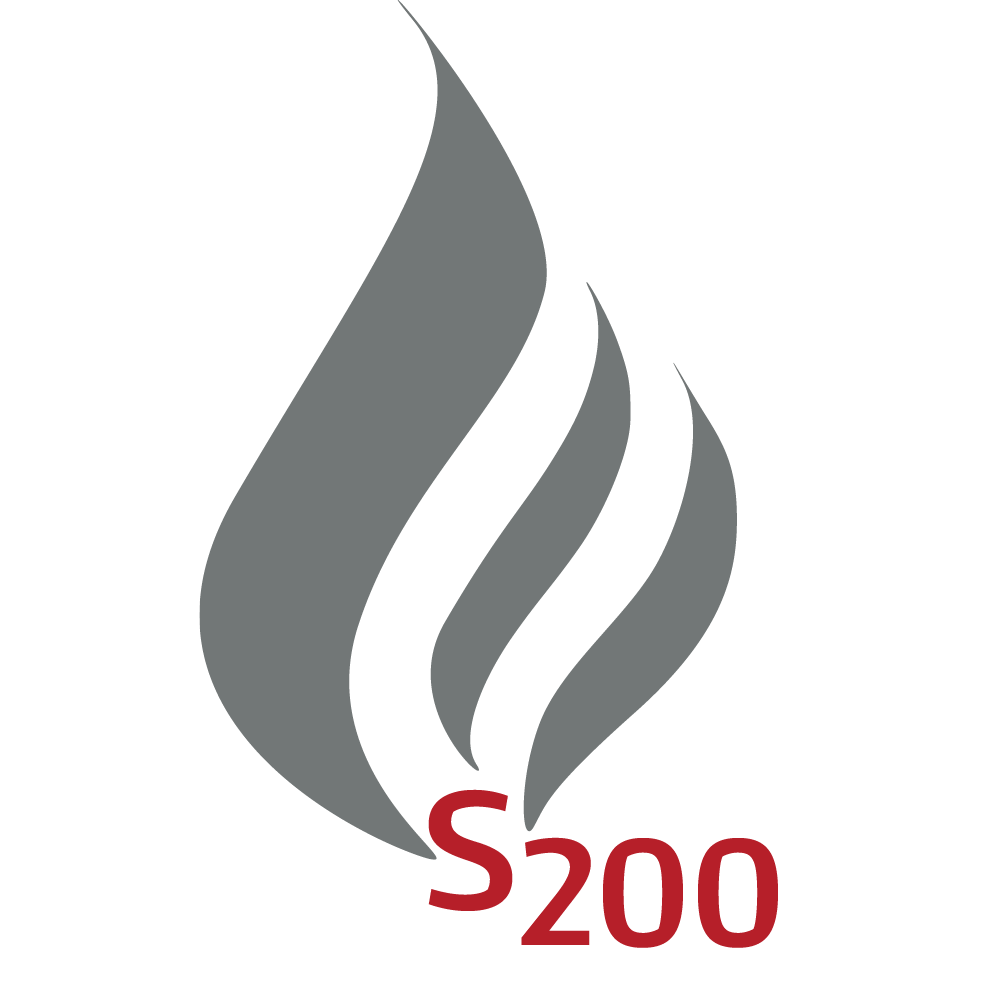 Smoke-proof
Product description
The gate leaf is made out of 62 mm thick single elements (quantity and height depend on installation conditions). Gate leaf thickness of 62 mm, surface of zincked 0,75 mm steel sheet with patched baffle plates and finger protection on both sides.
The guide rail consists of zinc-coated sheet steel in a screwed construction with fire protection isolation. The cover plates of the guide rail are a zincked construction with rubber profiles as "side handle protection".
Low-lintel redirection with a minimum header height of 740 mm is possible.
A specially coordinated drive and control system (micro-processor steered lock system) which has been approved by building control is employed.
Due to miscellaneous independently adjustable parameters in the control our overhead stacking gate HERO can be run like standard industrial gates (see supplementary equipment).
Due to battery buffering the gate will be held in its current position for at least four hours in case of a power outage. The control as well as all other safety devices continues to be active in case of fire.
Potentional-free contacts enable an operating condition query of the gate.
An additional installation of a fire alarm system by customer is realisable by existing interfaces.