Description
The sectional gate, one of the most multi-faceted gate types that we at Jansen offer, can be found in almost all of our divisions for good reason. In the field of fire protection, this gate is not only distinguished by its European classification or the possibility of using it as a permanent functional gate. No, because this door is optionally available with a low lintel, which enables a particularly low lintel height of up to 250 mm and it is also possible to use a wicket door, which enables a particularly fast and safe passage through the gate. On request, we can also install our TITAN with niche flaps, so that the fire protection door only becomes visible in case of fire.
5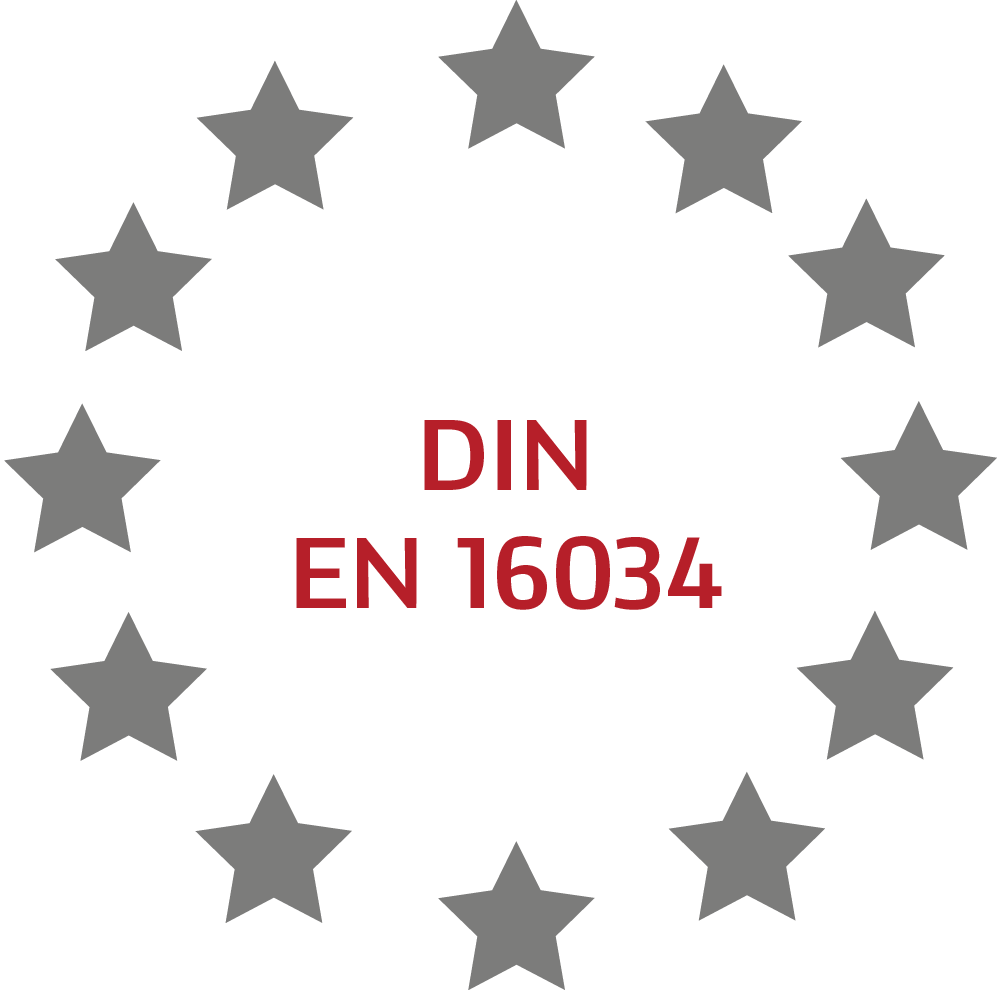 European classified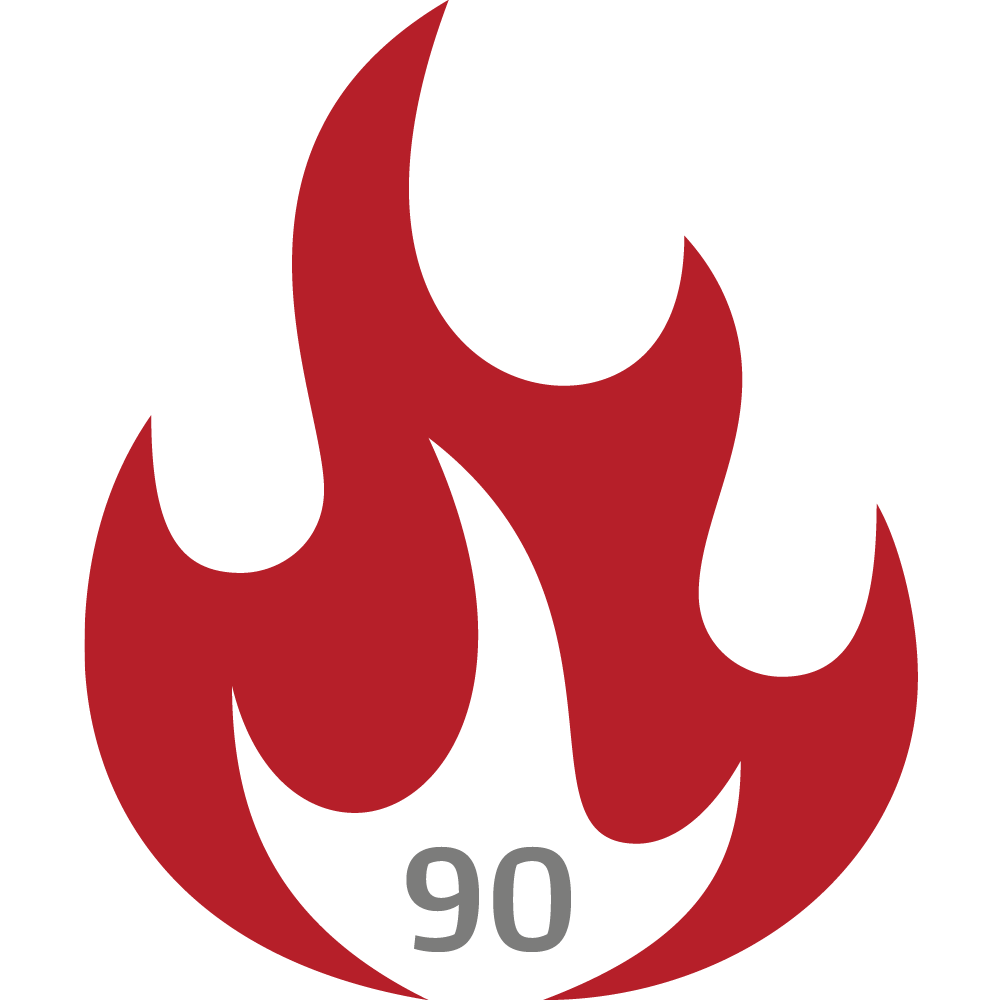 Fire resistant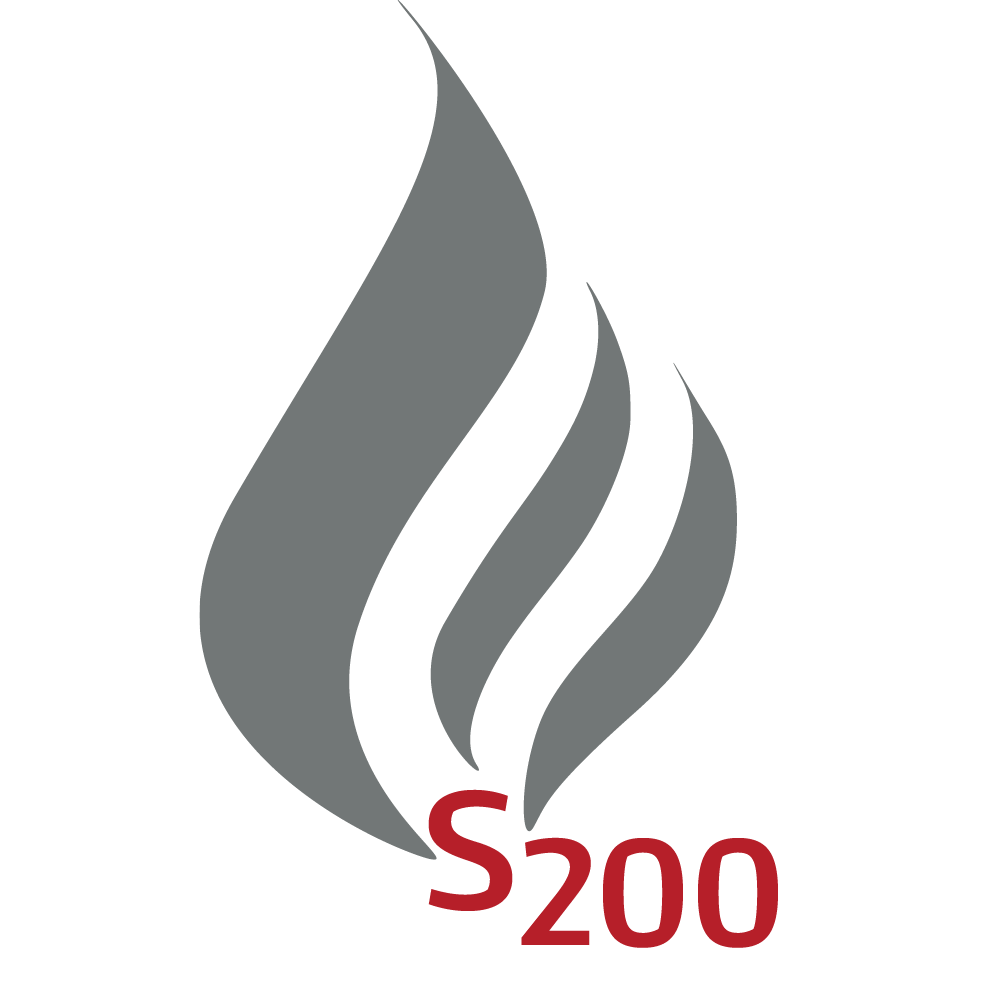 Smoke-proof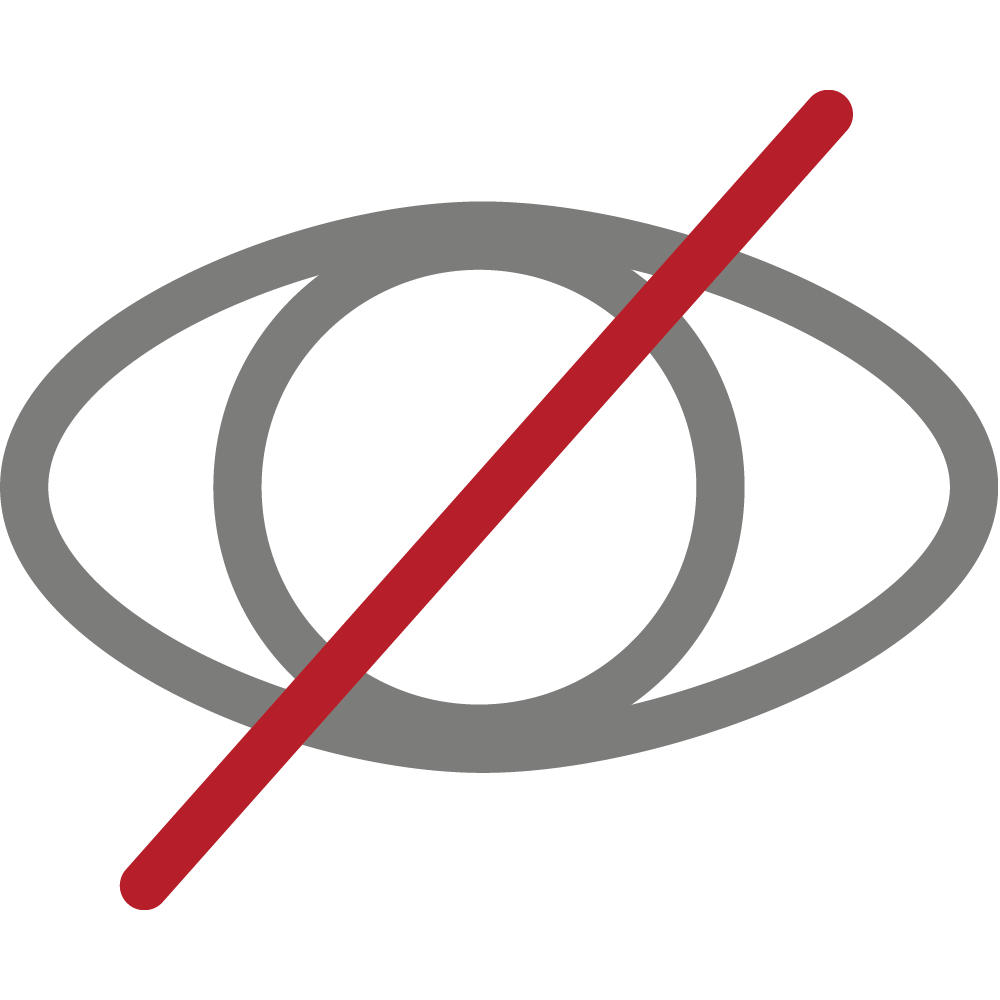 Invisible fire protection

Passdoor possible
Product description
The gate leaf consists of appr. 600 mm high elements (depending on the door height). The separate elements are joined to a door leaf on site through a special linking system and supporting bands ("finger anti-trap protection"). The thickness of the gate leaf is 62 mm. The surface consists of zinc-coated, 0.75 mm thick steel sheets. The steel sheets and the fire protection filling are caulked all over.
Each gate element is guided in ball bearing mounted castors. The guide rails consist of cold-milled, zinc-coated C-profiles. The frame is zinc-coated on two sides and equipped with a lip seal mounted on both sides, with a "lateral grip protection" and a lintel profile.
The low lintel redirection is available for a minimum lintel height of 250 mm (EI2 30), or respectively 350 mm (EI2 90).
A specially coordinated drive and control system (micro-processor steered lock system) which has been approved by building control is employed. Application as permanent functional door can be avouched.
Due to miscellaneous independently adjustable parameters in the control our door systems can be run like standard industrial doors (see supplementary equipment).
Due to battery buffering the door will be held in its current position for at least four hours in case of a power outage.The control as well as all other safety devices continue to be active in case of fire.

Potentional-free contacts enable an operating condition query of the door.
An additional installation of a fire alarm system by customer is realisable by existing interfaces.