Sectional door SafeLine RC5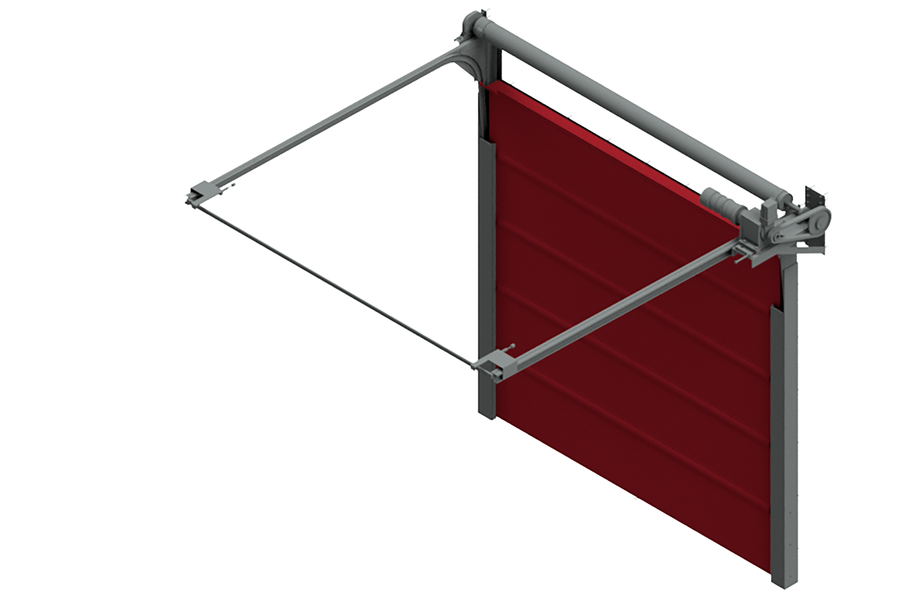 Description
Burglary protection includes measures for prevention of unauthorised access to locked premises. Jansen is able to manufacture door systems for the protection of building parts in different resistance classes with or without fire protection requirements.
Jansen`s sectional door SafeLine RC5 is tested successfully according to DIN T/S 18194:2020-07, RC5. Referred to RC5 standard, a conversant offender attemps to break open the locked component in a resistance time of 15 minutes
5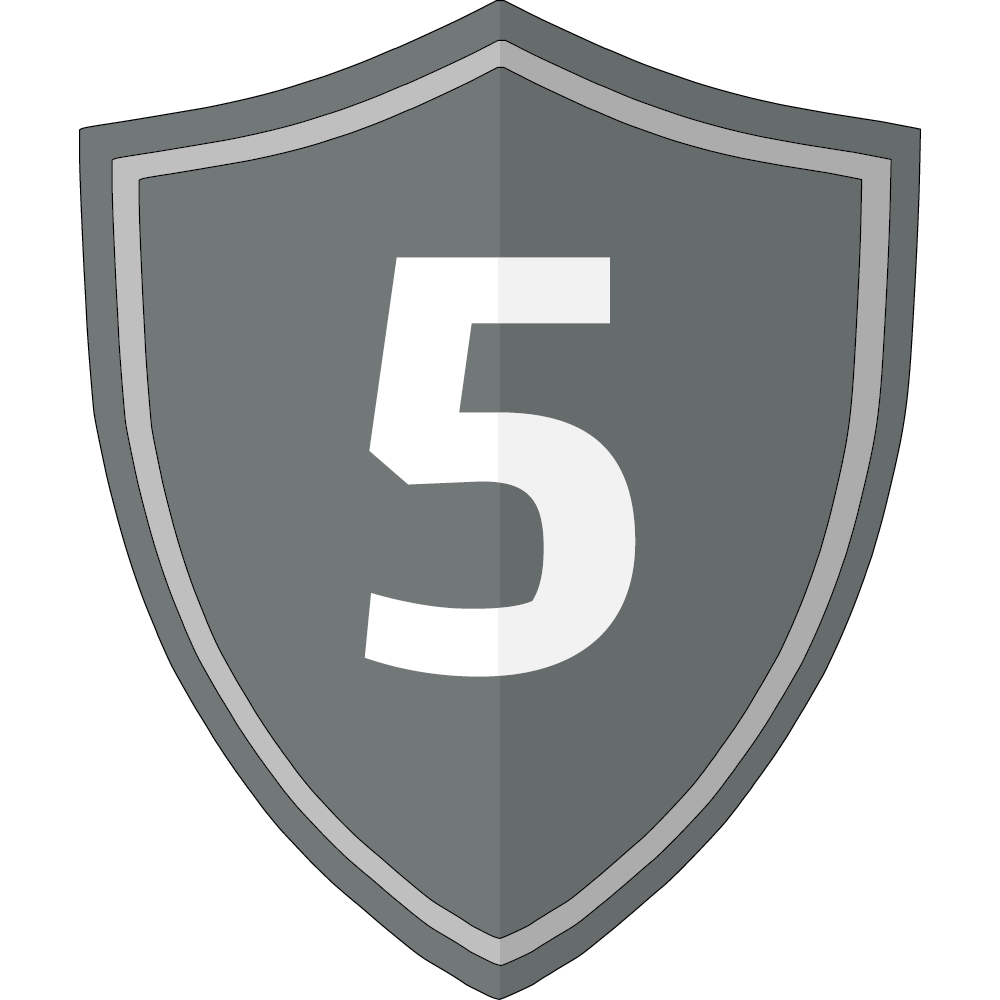 Resistance class RC5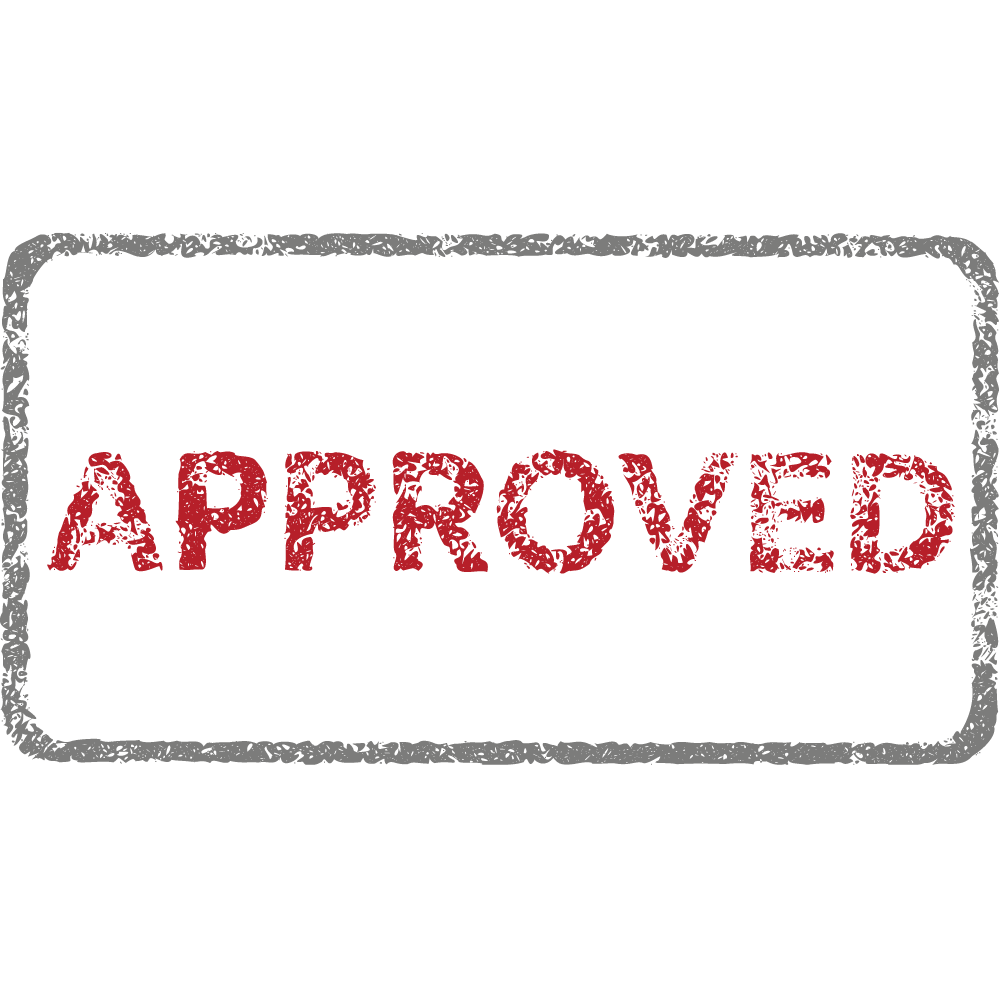 Verified according to DIN T/S 18194:2020-07, RC5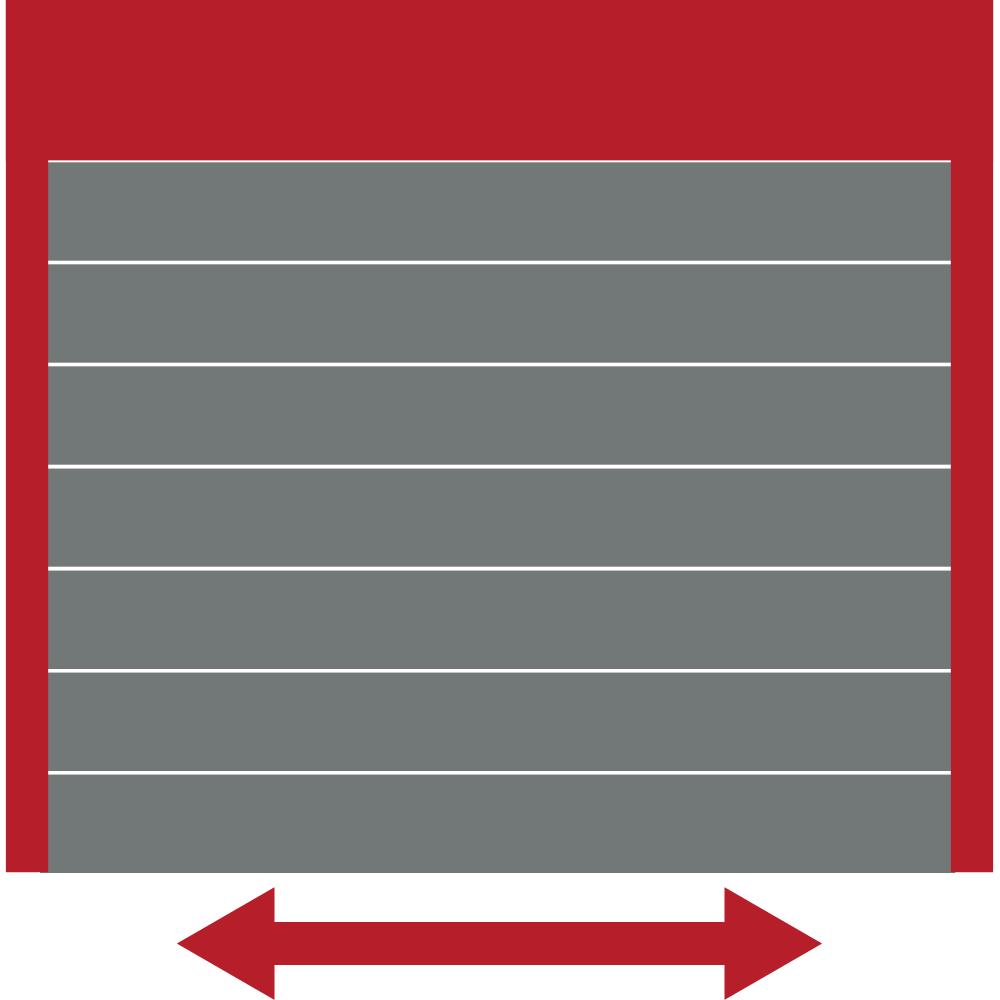 Clear width up to 12.000 mm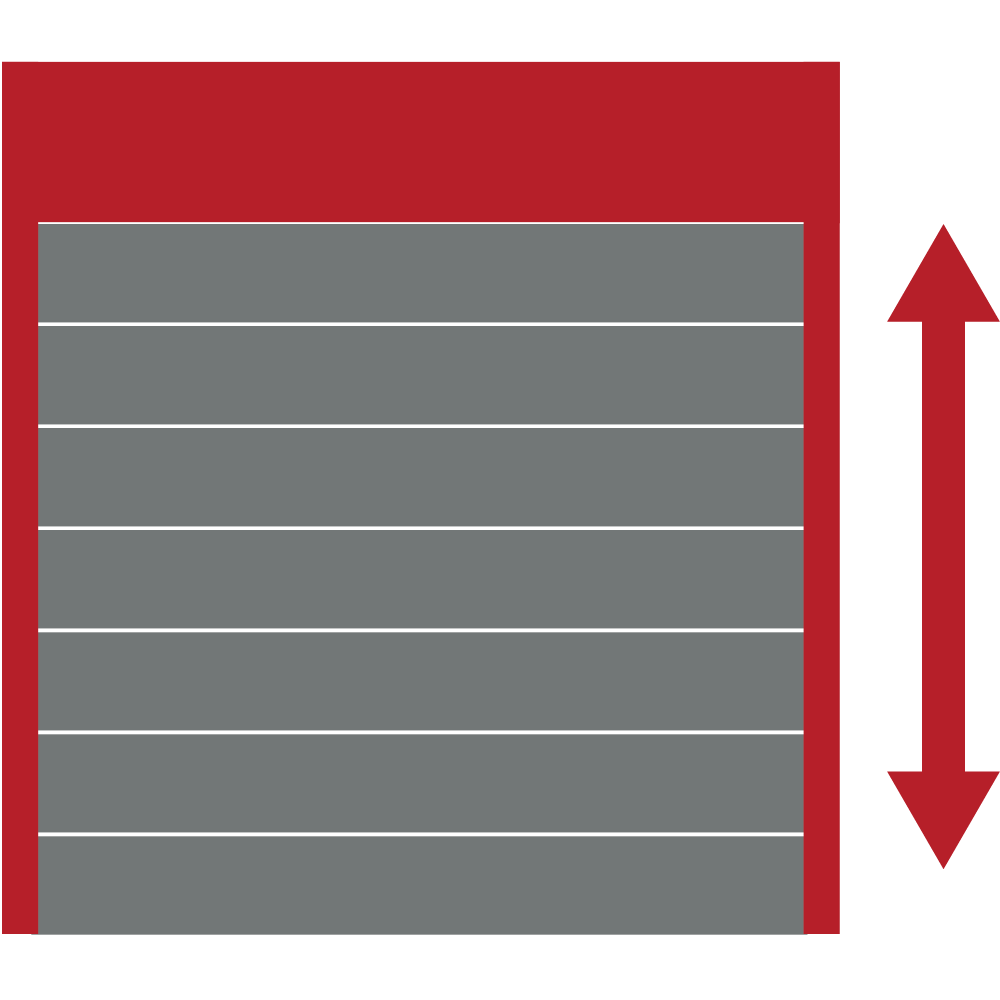 Clear height up to 8.000 mm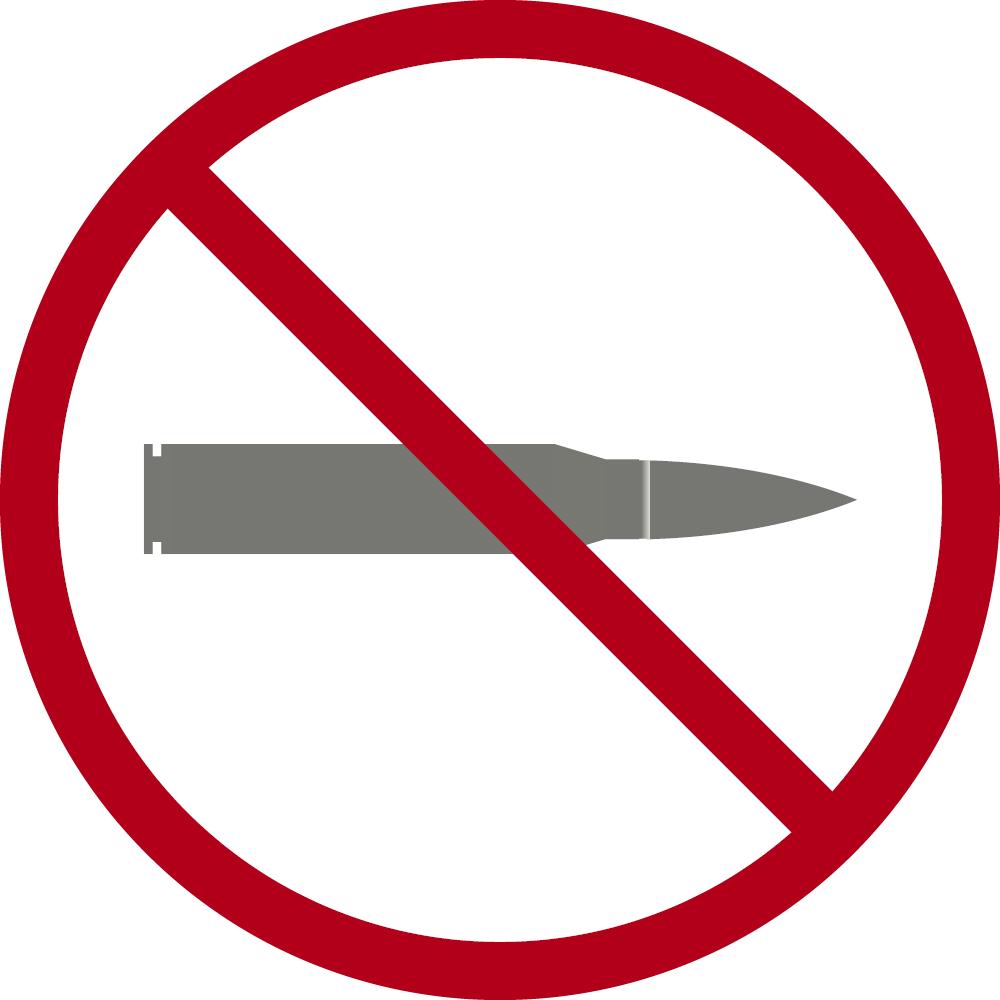 Fire-arm resistance FB4 on request
Product description
Reinforced door leaf with multi-layer structure to achieve protection target RC5.
The door leaf consists of several sections. The single sections are reinforced by an additional inner profile frame and are linked by a special connection system to an inherently stable door leaf. The door leaf consists of 80 mm profiles. The single sections consist of screwed aluminium frame constructions.
Double-sided interlock (manual or electrical) against lifting the door leaf. Further mechanical locking of the door leaf into the floor (up to a daylight width of 4,000 mm).
Standard fitting for a lintel height of min. 800 mm. Further types of fittings such as high lift fittings, fittings for slanted roofs or vertical fittings are possible.
Vertical guide rails with additional reinforcement profiles come with an outer profile seal up to the lintel, anti-trap protection and an integrated track cable duct.
The sectional door is delivered with a springless shaft drive. This advantageous drive technology is long-lasting and easy to maintain.
Installation to walls of armoured concrete according to DIN 1045.
Nominal thickness: >140 mm
Steel substructure wall thickness at least 10 mm in the assembly area.
Brochure
Drawing
Proof of usabilitys