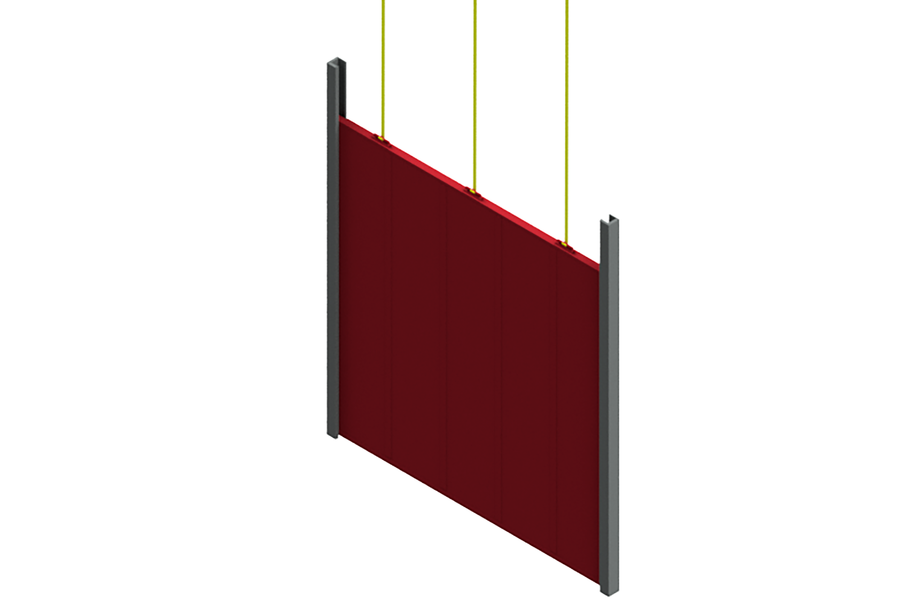 Description
Our system gates convince by their versatile application possibilities, their high-quality and customer-specific processing as well as by the possibility to design them as explosion or sound insulation gates.
Our system doors are available as sectional, lifting or rolling doors. As with all our gates, we also offer you the all-round carefree package consisting of planning, production, assembly and maintenance!
4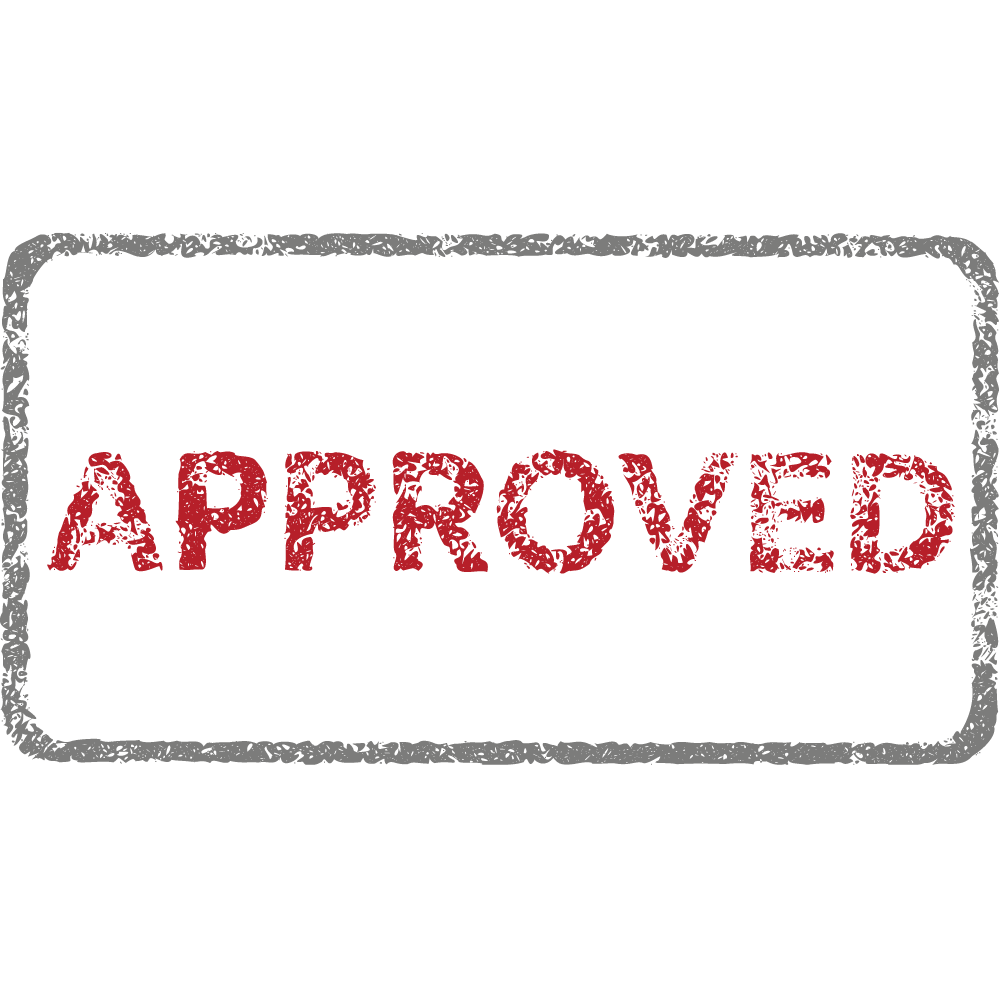 High-quality Gates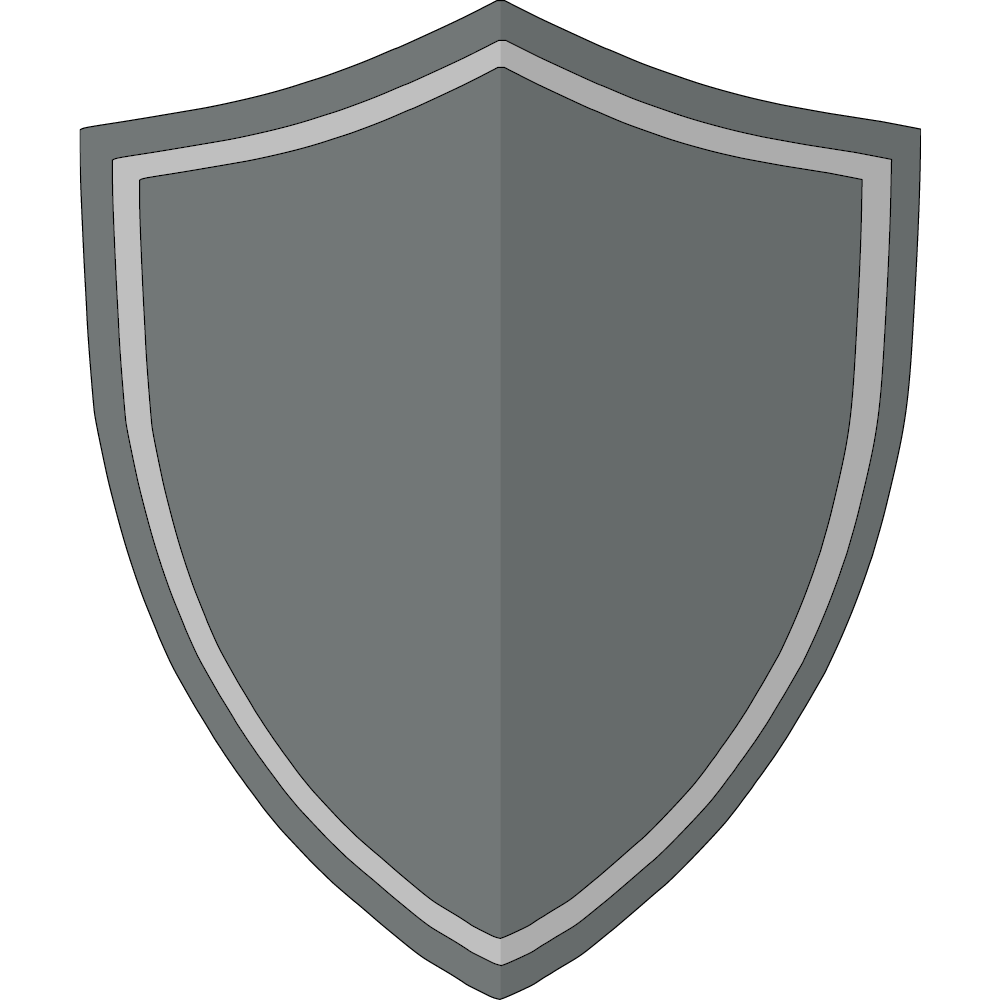 Ex-prevention possible

Available as sectional, lifting and roller gate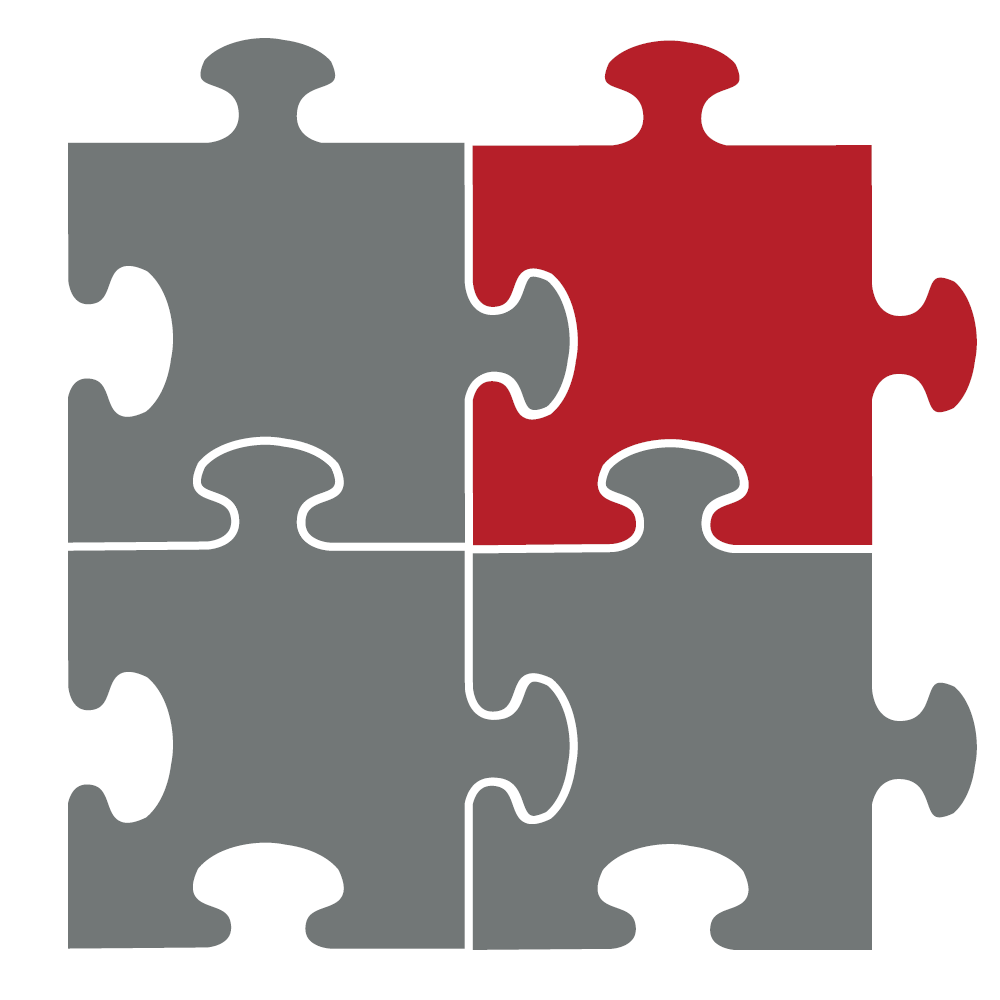 Customised gates
Product description
The sections are individually produced according to gate and installation situation.
The gate leaf can also be designed as a lifting or roller door.
Hinges and castors holder are made of galvanized sheet steel. Castors are equipped with dust-proofed bearings. The castors are inserted in the front side of the section and are not visible in mounted condition.
The guide rails are made of galvanized steel sheet. The vertical guide rails come with an anti-trap protection as well as an integrated track cable duct.
Standard fittings for a lintel height of min. 750 mm. Further types of fittings such as high lift fittings > 750 mm, fittings for slanted roofs or vertical fittings are possible.
A specially coordinated drive and control system. Due to miscellaneous independently adjustable parameters in the control the gate can be run like standard industrial gates.
Jansen produces doors according to explosion prevention requirements according to EUROPEAN directives 2014/34/EU for hazardous areas. Mechanical and electrical components in ATEX zones with ignition source analysis, risk assessment and deposition.
Jansen's plant-protection doors are available with additional noise insulation as:
Soundproofing sectional door
up to 42 dB
Soundproofing lifting door
up to 42 dB
Soundproofing roller door
up to 54 dB.