Description
Awarded the German Fire Protection Prize.
Door filling according to the latest environmental standards. It does not contain any mineral or glass wool, so that a loss of fibres through the door movement can be excluded.
Roller door in elevated installation position, e.g. as counter top possible.
Unique: Also realisable as EI2 30 C2 S200.
4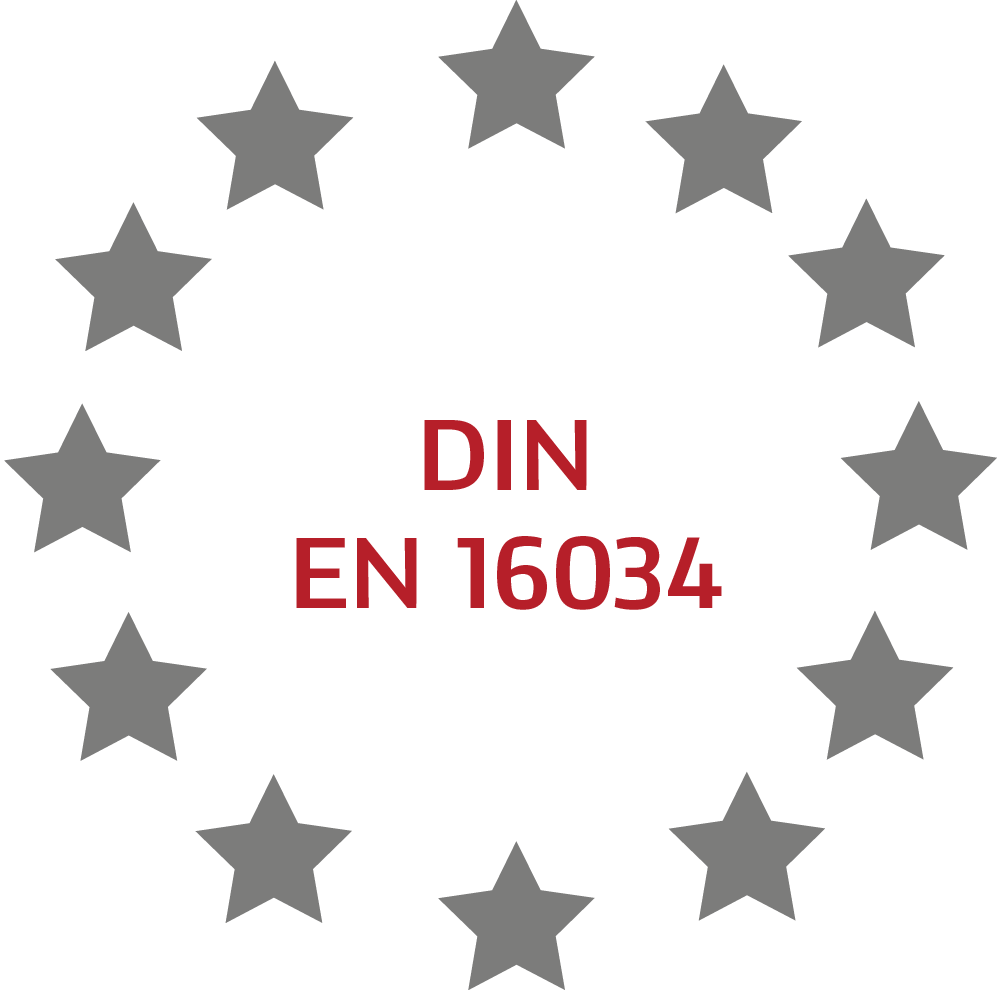 European classified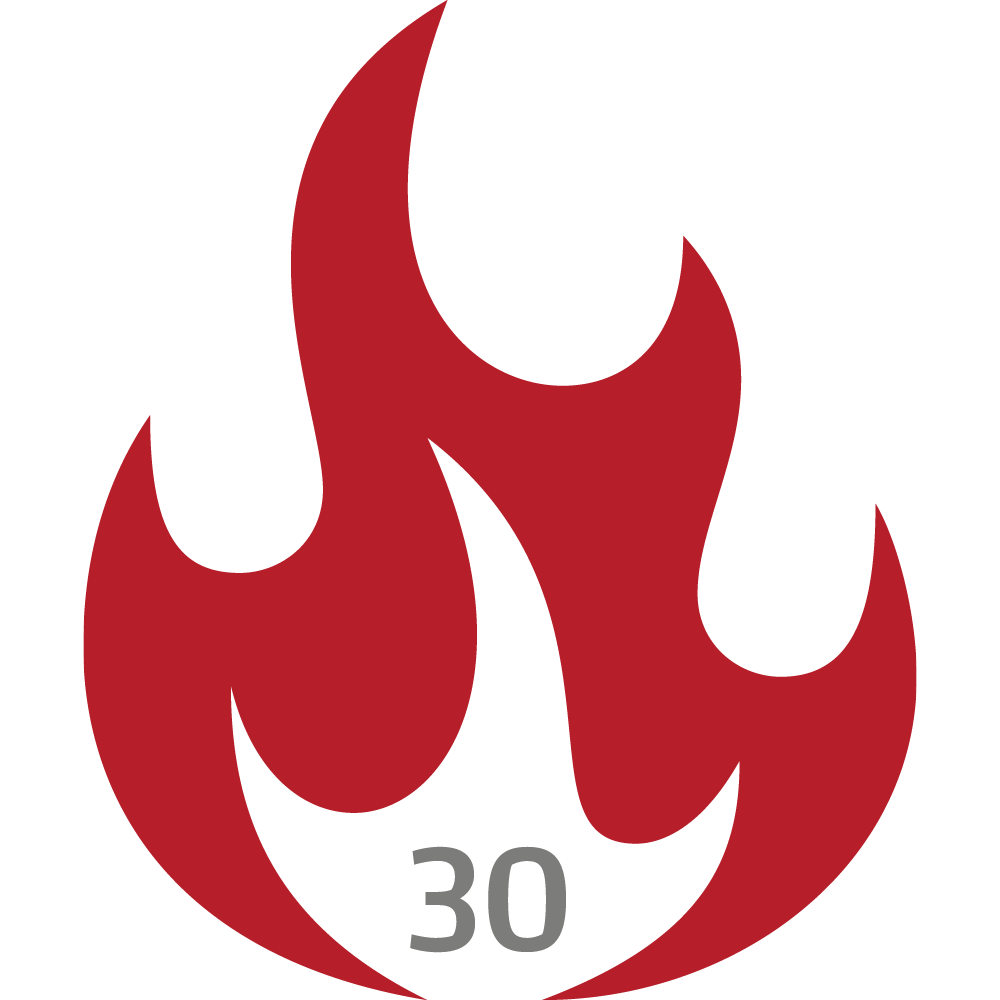 Fire-resistant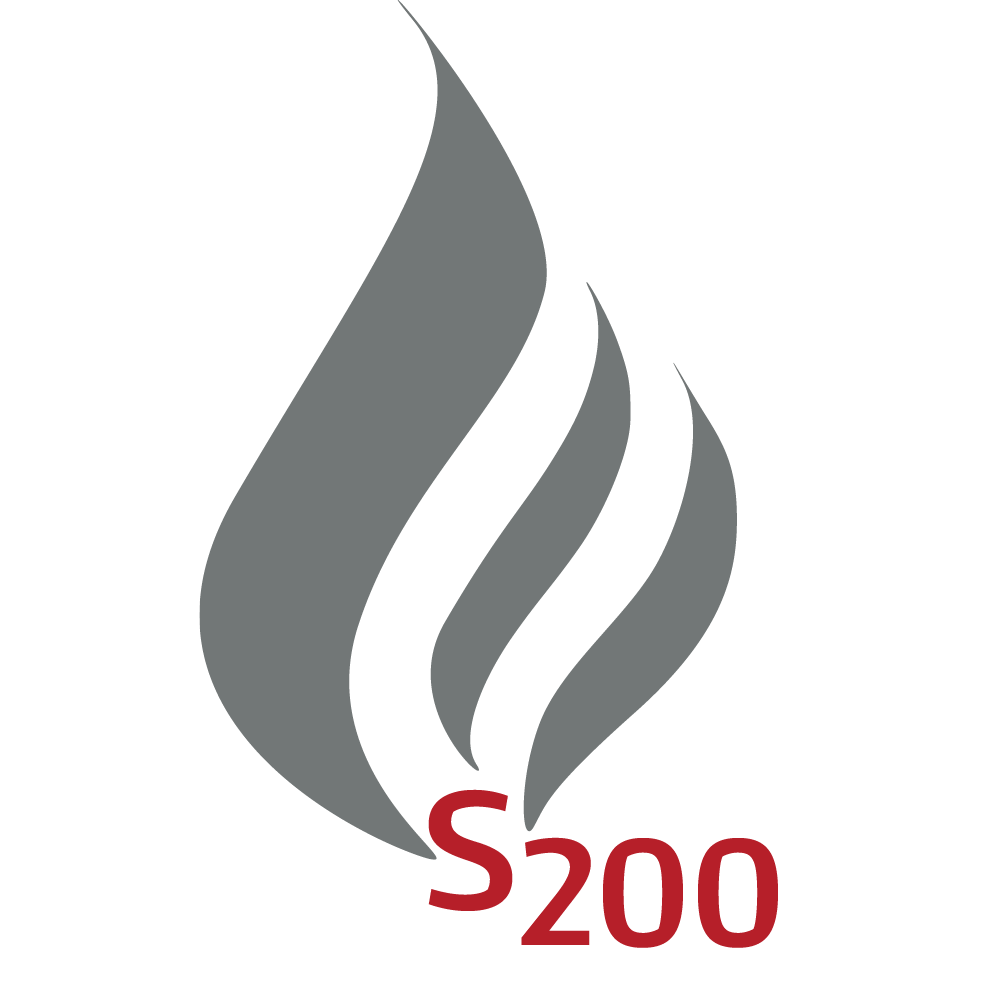 Smoke-tight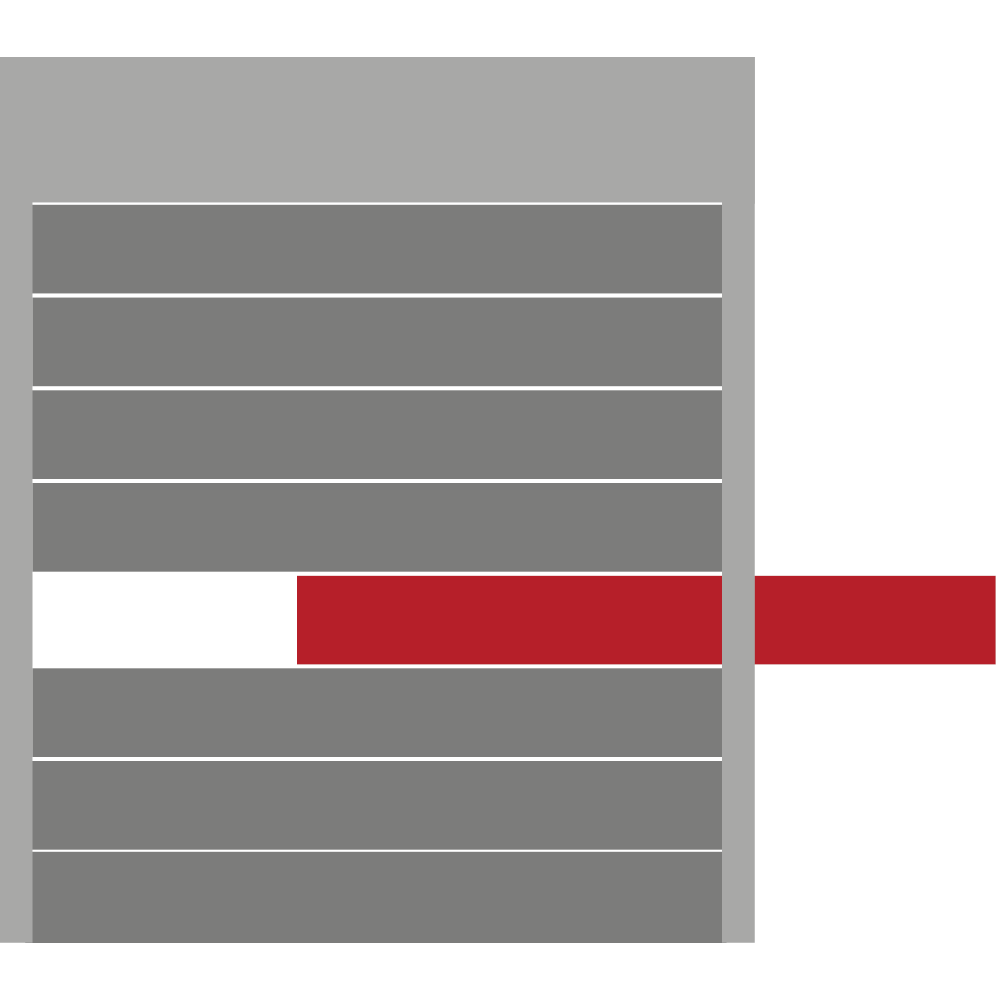 Gate slats individually exchangeable
Product description
The gate curtain consists of high-quality aluminium hollow chamber profiles with a height of 114 mm. The individual slats are connected by a rotating connection system. The element thickness is 33 mm. The gate is equipped with a safety device incl. fall protection according to DIN 12604.
The guide rail is 112 mm wide and made of galvanised sheet steel in screwed construction.
The company Jansen is able to offer roller gates as counter tops in the fire resistance class EI2 30 C2 Sa / EI2 30 C2 S200.
A specially coordinated, building authority approved drive and control system (microprocessor controlled hold-open system) is used. The use as a functional gate can be guaranteed. Through various, freely adjustable parameters on the control system, the roller shutter AQUISO® can be operated like a standard industrial system (e.g. traffic lights, time closures, etc., see additional equipment). Thanks to a battery buffering the gate is held in the existing position in case of a power failure on site. The fire control and all safety devices remain active. With the help of potential-free contacts, it is possible to query the operating status of the gate. A fire alarm system provided by the customer can be connected via existing interfaces.