Description
Lifting doors are ideal when there is not enough space for a slide door or the surface is used alternative.If there's not enough vertical drop, a telescope lifting door can be used. So only a vertical drop of 3200 mm is required for a 6000 mm telescope lifting door. The Jansen telescope lifting doors are available as EI2 30 or EI2 90 exclusion as well as in combination with a smoke protection. Equipment such as pass doors, glazing etc. can also be implemented.
The telescope lifting doors APOLLO are available in two or three piece design.
6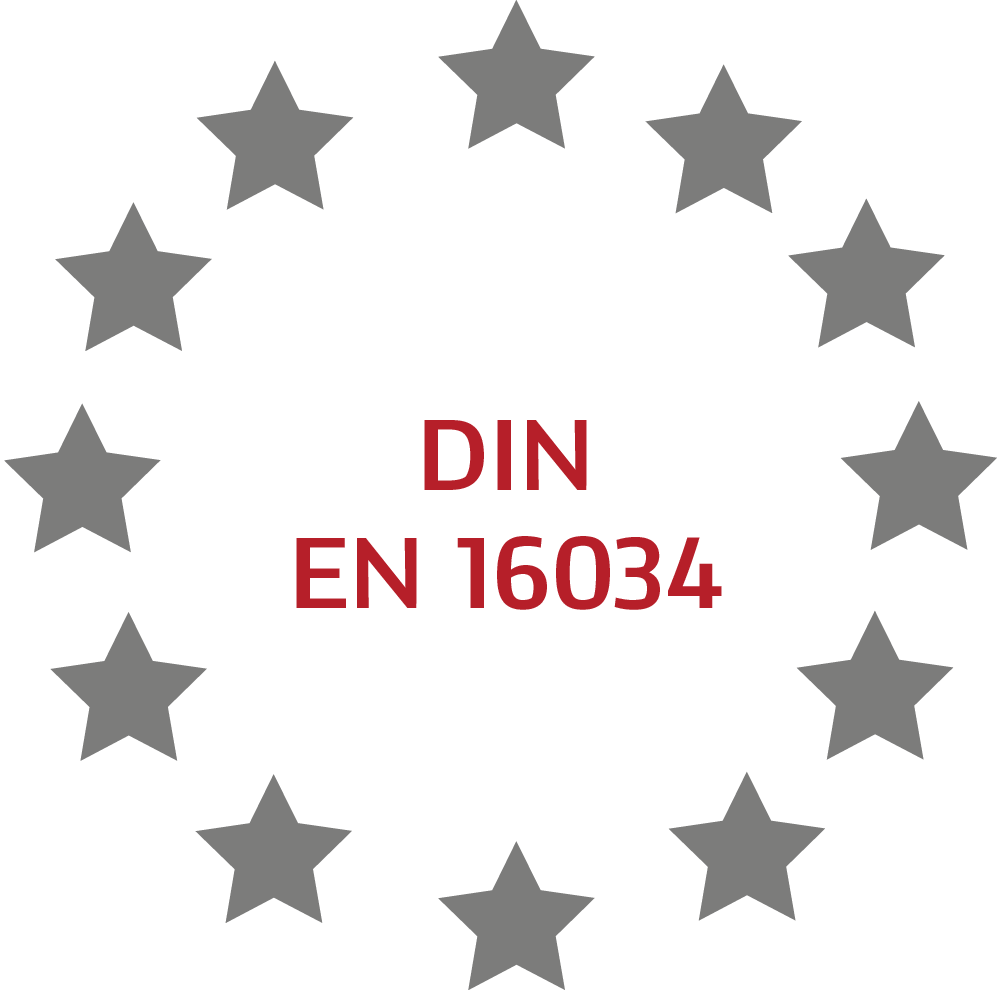 European classified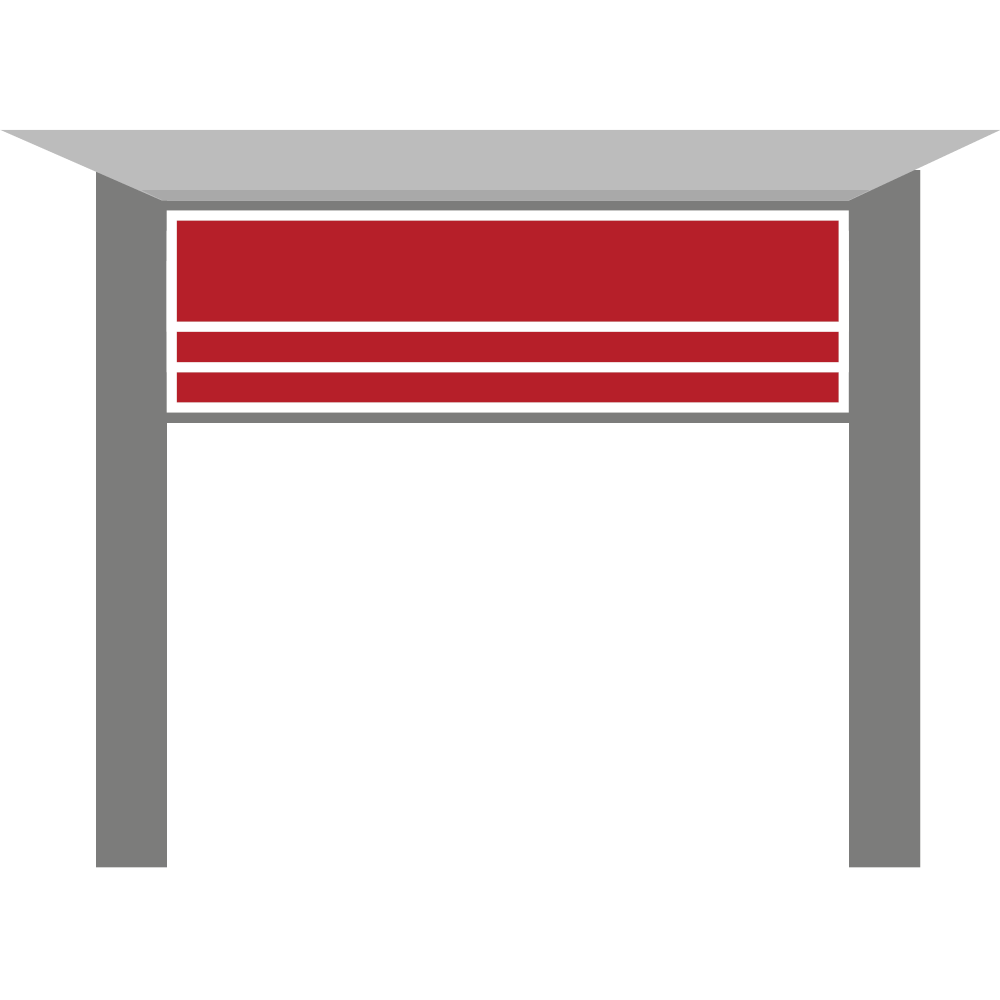 Telescope available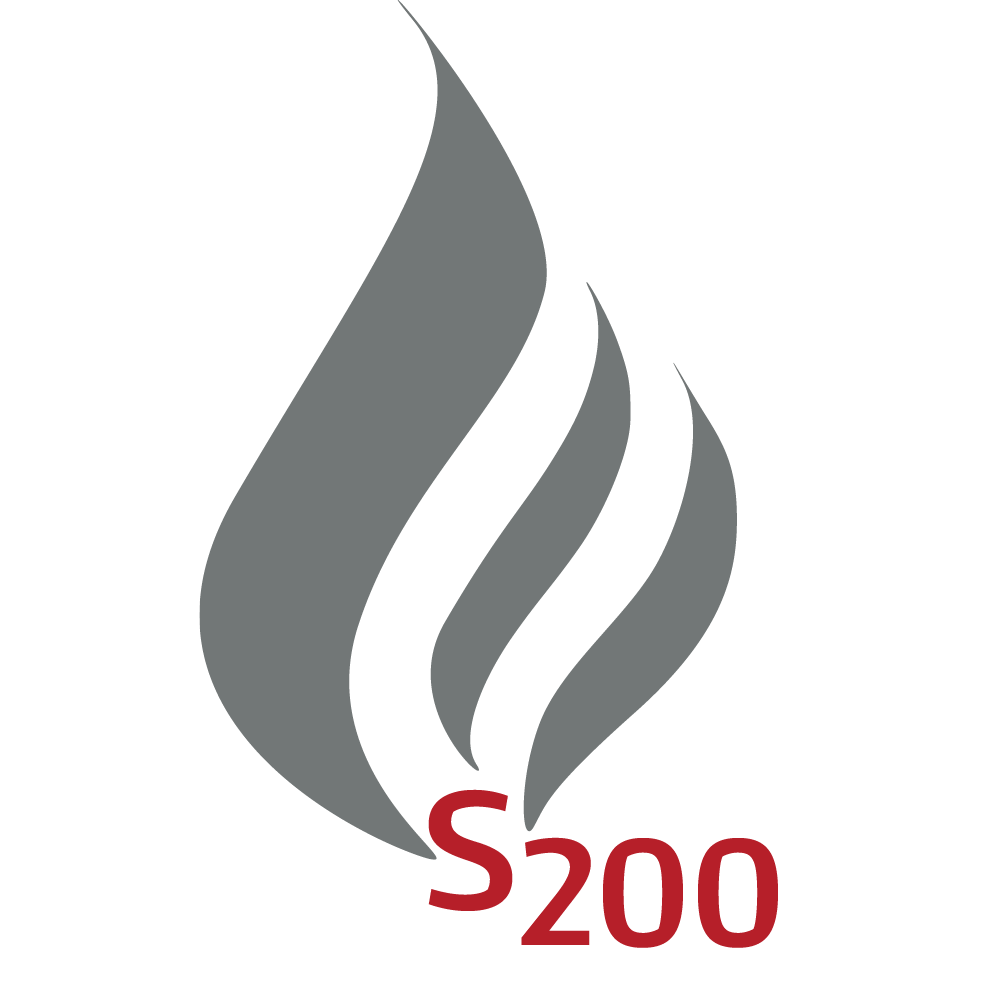 Tight-closing & smoke-proof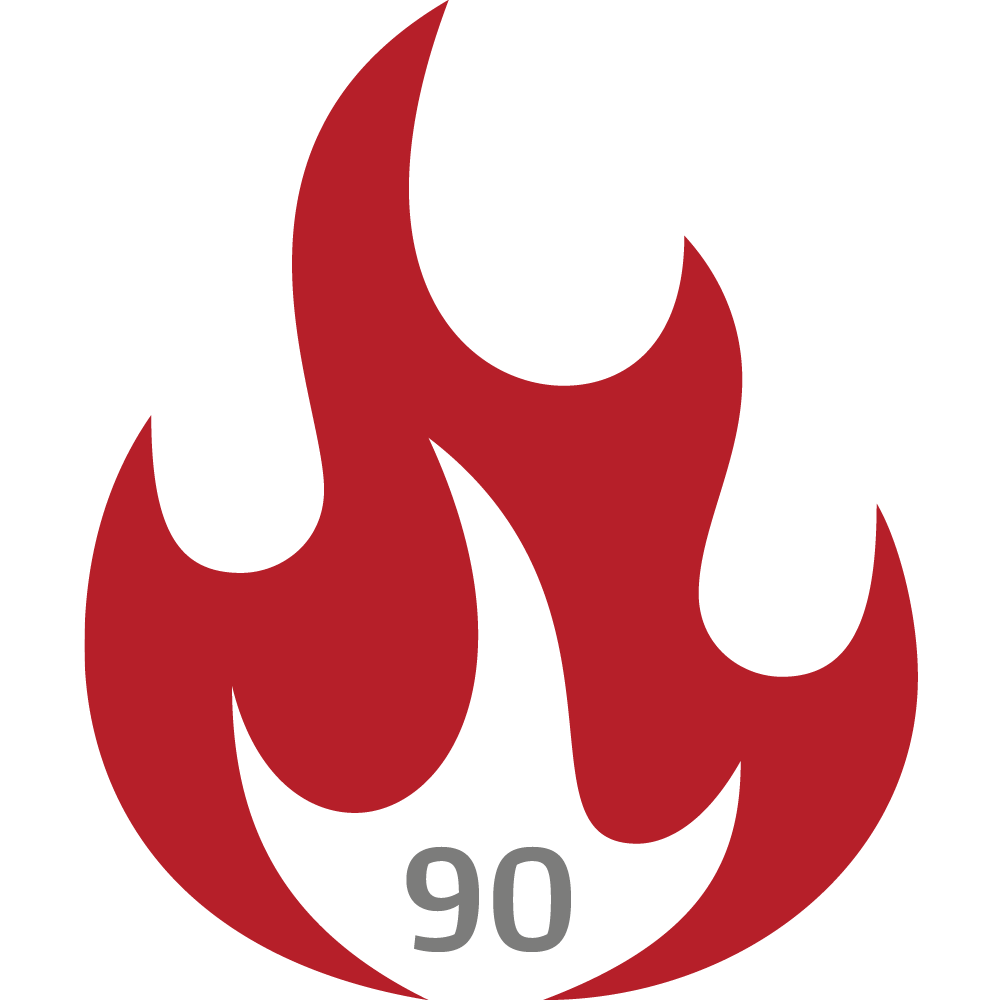 Smoke protection

Postern doors without threshold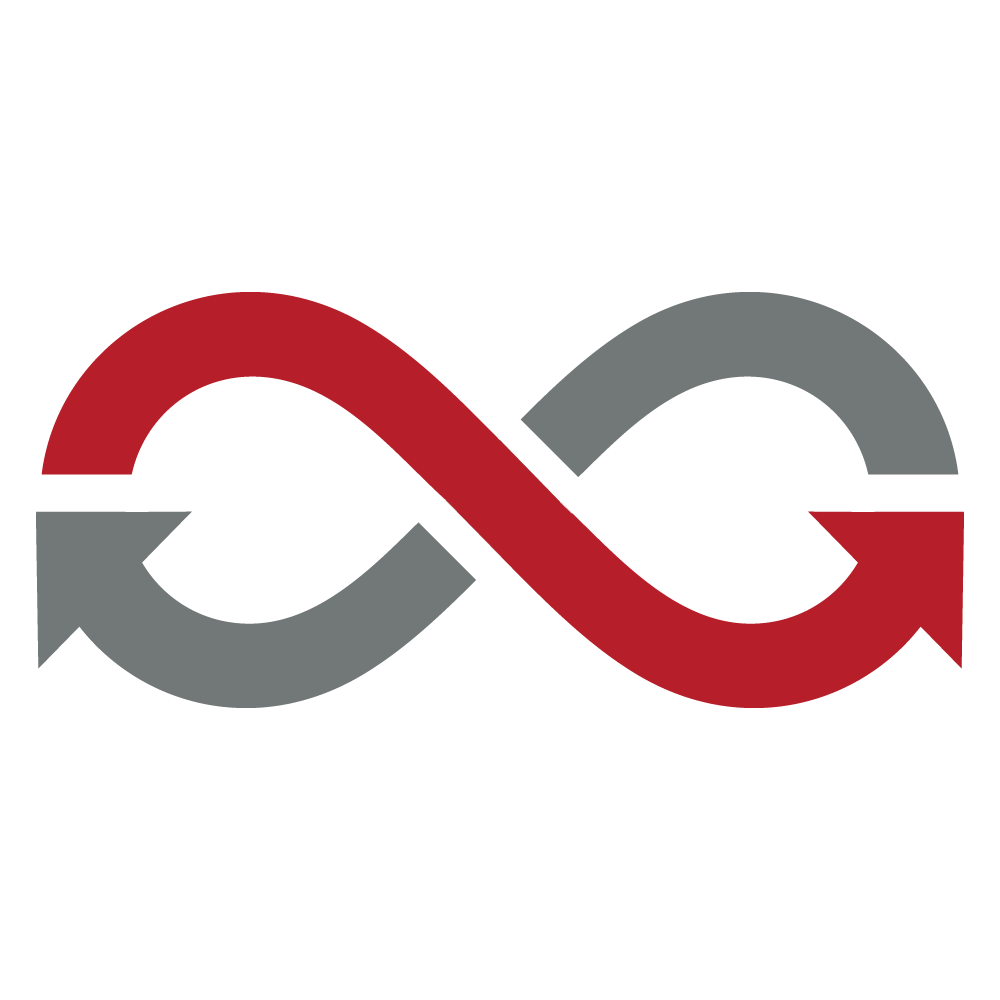 Permanent functional gate
Product description
The gate leaf consists of several 300 - 1100 mm wide elements (depending on the gate width). The separate elements are joined to a sturdy door leaf through a special linking system so that no concavities, respectively screw heads are visible. The thickness of the door leaf is 62 mm. The surface is completely level and consists of zinc-coated, 0.75 mm thick steel sheets. The steel sheets and the fire protection filling are caulked all over. The guide rail and the labyrinth profile are zinc-coated.
The gate leaf is guided in lateral profiles.
A specially coordinated drive and control system (micro-processor steered lock system) which has been approved by building control is employed.

Application of the lifting door as permanent functional door can be avouched.
Due to miscellaneous independently adjustable parameters in the control our lifting door APOLLO can be run like standard industrial doors (e. g. traffic light systems, time closing, etc. see supplementary equipment).

Due to battery buffering the door will be held in its current position for at least four hours in case of a power outage. The control as well as all other safety devices continue to be active in case of fire.
Potentional-free contacts enable an operating condition query of the gate.
An additional installation of a fire alarm system by customer is realisable by existing interfaces.
Weitere Produkte aus unserem Sortiment