Conveying-system closures

Description
In logistics centers, automatic conveyor systems ensure that the various conveyed goods are transported safely. In the process, the conveyor belts pass through openings in walls and ceilings that must be reliably and automatically closed by conveyor system closures in the event of fire.
We realize conveyor system closures in our own production, and we even succeed in doing so in particularly large dimensions. We make it possible to use many different types of doors as conveyor closures. This selection is exclusively available from us, because we adapt the individual gate type exactly to the respective installation situation. This requires special tests, which our products undergo.
We plan, develop, produce and install extremely precisely in order to offer our customers individually customized closures with intelligent control systems. If required, we also supply the appropriate, approved hold-open system with free-running function.
Of course, we also integrate driverless transport systems into our solutions. This clever automation is becoming increasingly popular in logistics because it is very flexible. Please do not hesitate to contact us directly.
5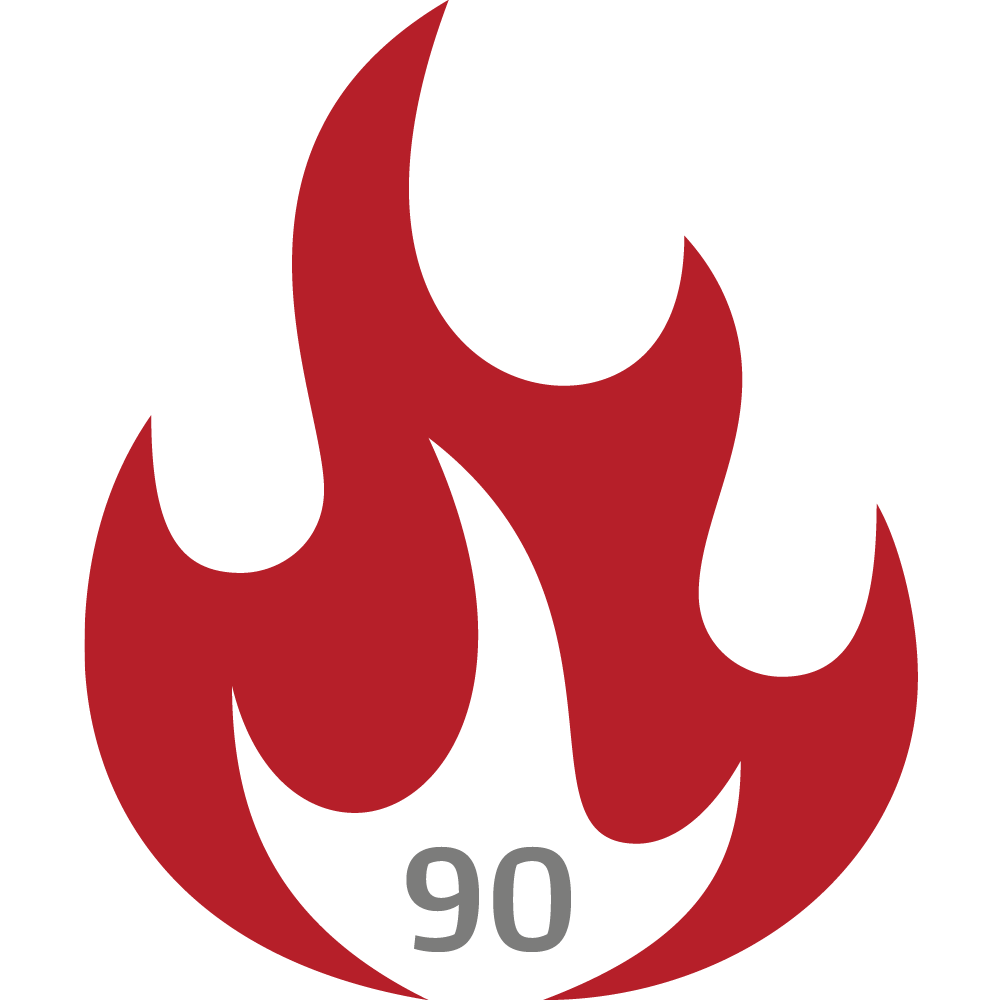 EI 90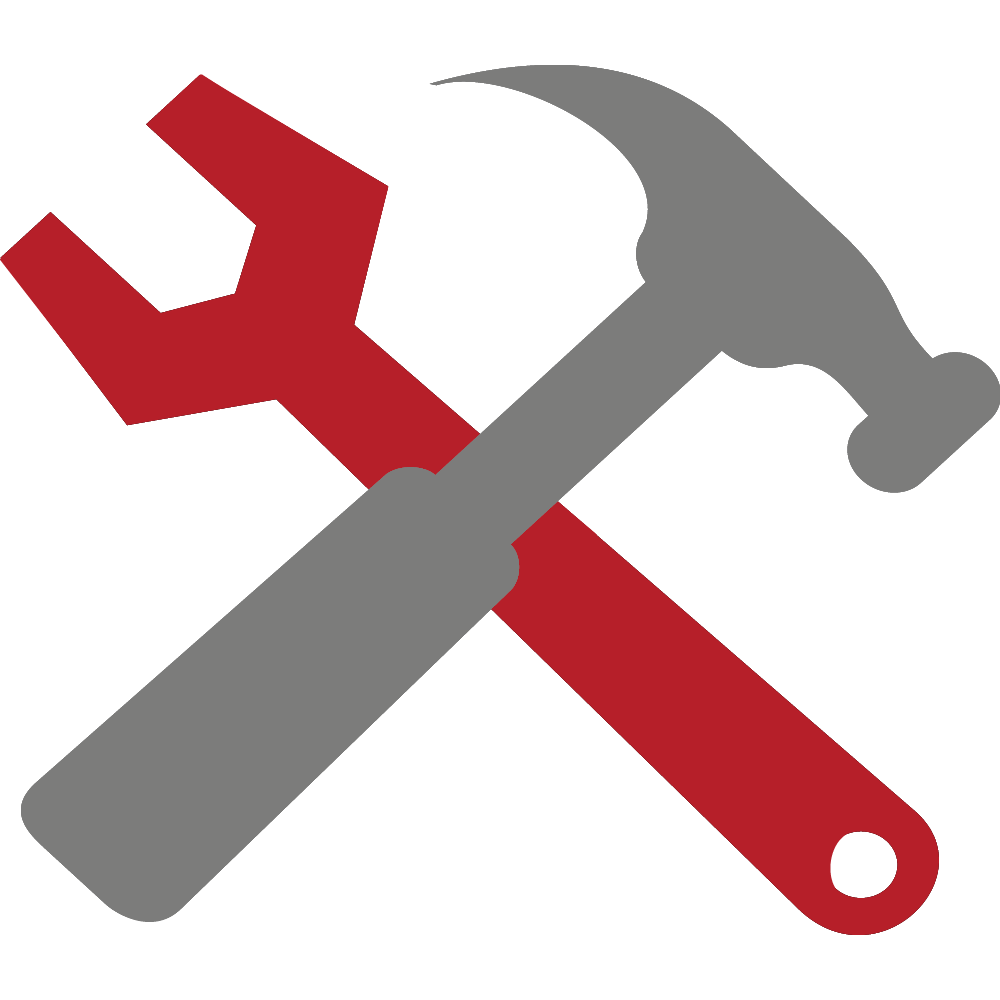 Successful construction principle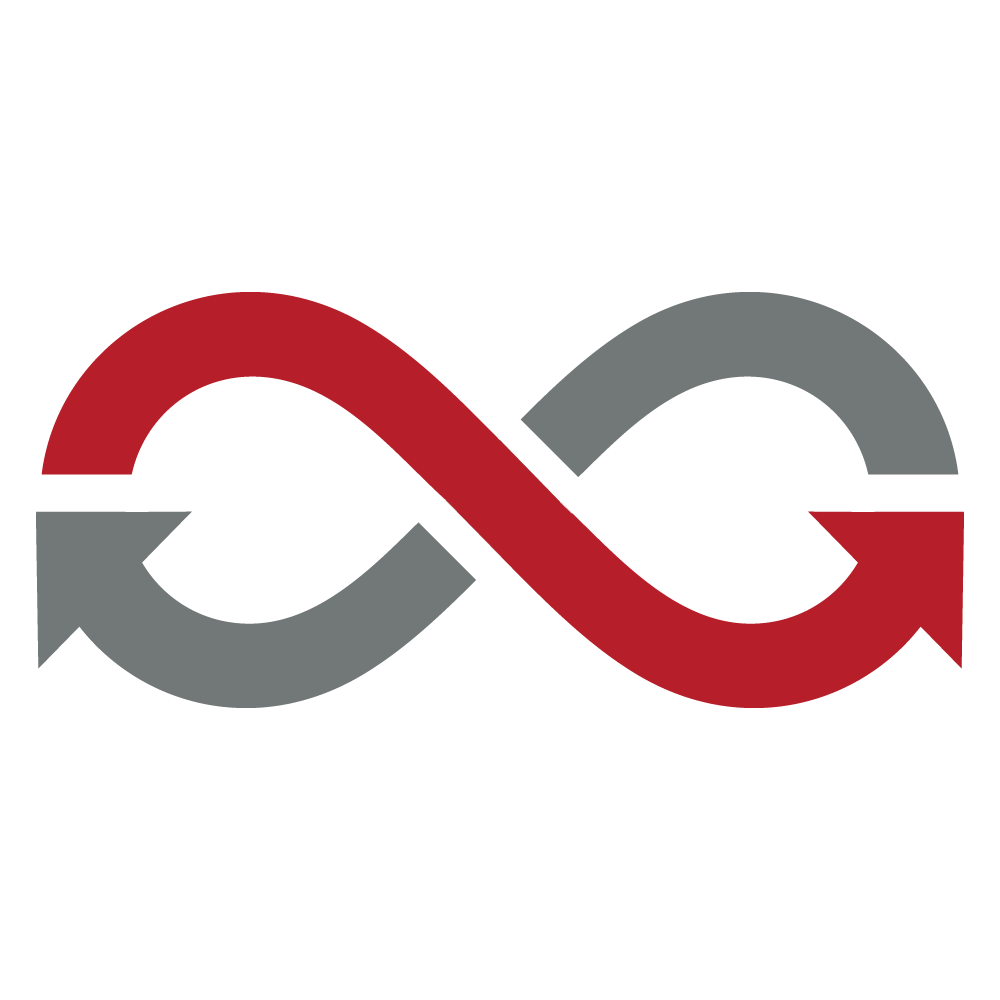 Long life span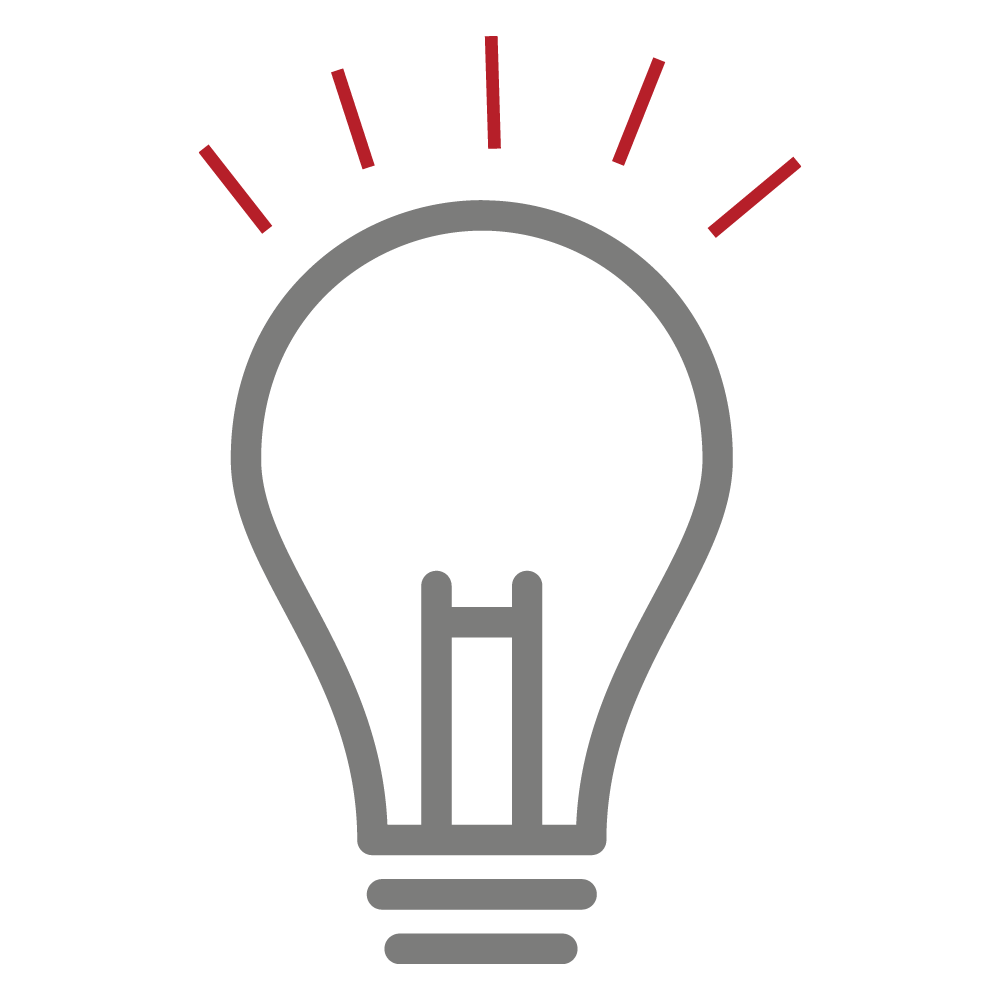 Permanent monitoring of function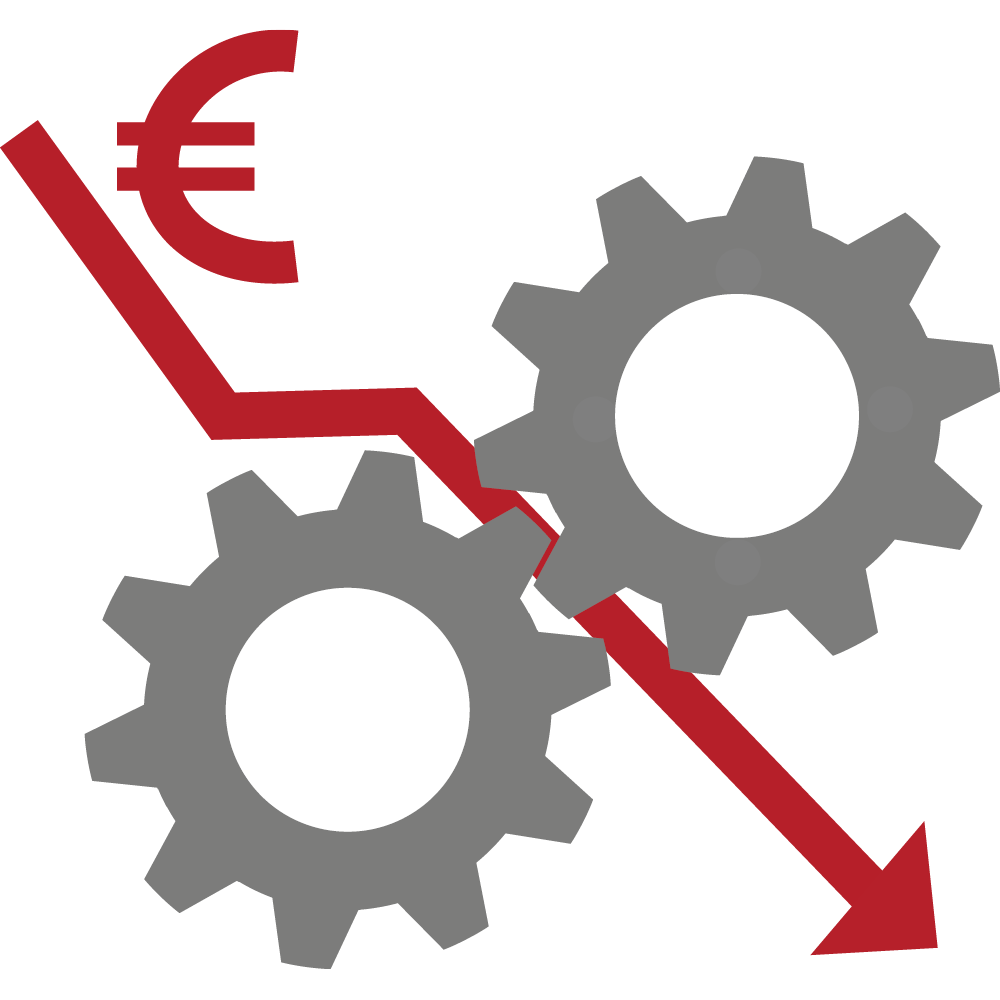 Low maintenance costs
Product description
The frame consists of steel profiles which are connected to the body of the building by means of approved types of fixtures.
Lock element / sliding blade
The lock element is integrated in the steel frame and is free to move. The guiding takes place via low-maintenance sliding blocks or also, related to design, via roller guides or guide rails with ball bearing mounted rollers. The lock element is enclosed by a T-section frame and consists of several layers of calcium silicate fire protection panels of various density. The front and back of the lock element is protected by an additional covering with sheet steel. Re-opening of the lock element takes place either manually (handle or line pull) or motor driven.
Closing means and balance weights
Closures shutting from bottom to top are equipped with a closure weight. Horizontally shutting wall and ceiling closures shut via closure weights, spring cable reels or door closers. Closures shutting from top to bottom operate using their own weight. Depending on the dimensions of the closure, a weight counterbalance can be allowed for.
In the area of overlap (wall/ceiling) the lock element is equipped with a hard-wearing and age-resistant sealing system. The sealing system develops its full protective function under the application of heat.
All conveying-system closures are equipped with an approved locking device and limit switches for the safety interlock with the conveyor. The closing speed can be adjusted within certain limits.
Approved / verified according to
EI90 according to EN 1366-7