Conveying-system closures

Description
Due to building regulations, walls or ceilings that serve as fire protection partitions in buildings may not be provided with openings. Exceptions are permitted if the use of the building requires this.
If conveyor systems penetrate building closures that consist of fire-resistant and smoke-proof walls and ceilings due to the fire protection concept, the resulting openings must be closed by conveyor system closures (FAA) in case of fire or malfunction. For this purpose, we offer you solutions specially tailored to the respective application.
The different types of conveyor systems (e.g. roller, belt, chain, etc.) and whether the conveyor system is unseparated or separated with a gap in the closing area of the fire protection door must be taken into account. In addition to an approved hold-open system (door control), control systems are also used to ensure that the closing area is released in the event of a malfunction or fire.
Due to the high requirements, a conveyor system closure differs significantly from a fire protection door and is therefore also tested according to its own guideline. Among other things, these also stipulate a minimum fire resistance duration of 90 minutes (EI 90).
Our conveyor system closures are based on proven design principles. This results in the following advantages for the operator:
inherently stable steel construction, designed for a long service life
permanent function control of the components
quick and inexpensive replacement of wearing parts
low maintenance costs
5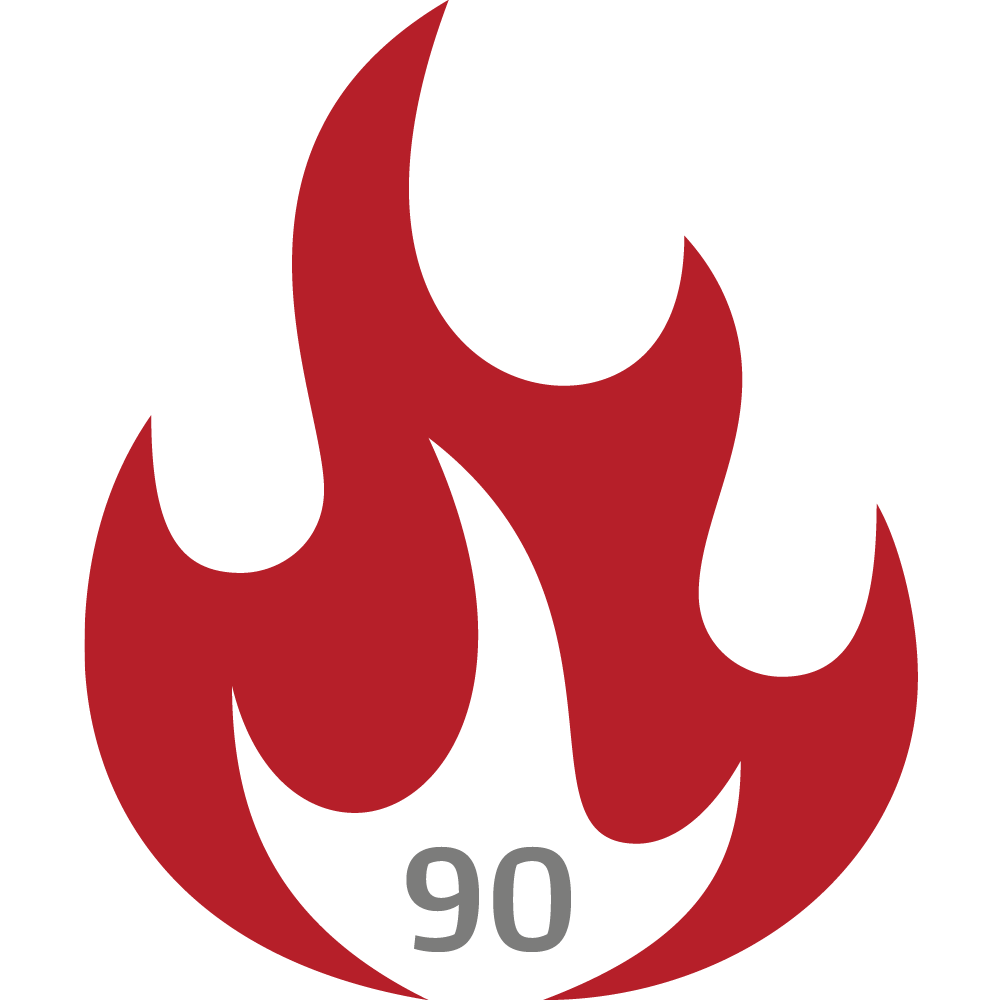 EI 90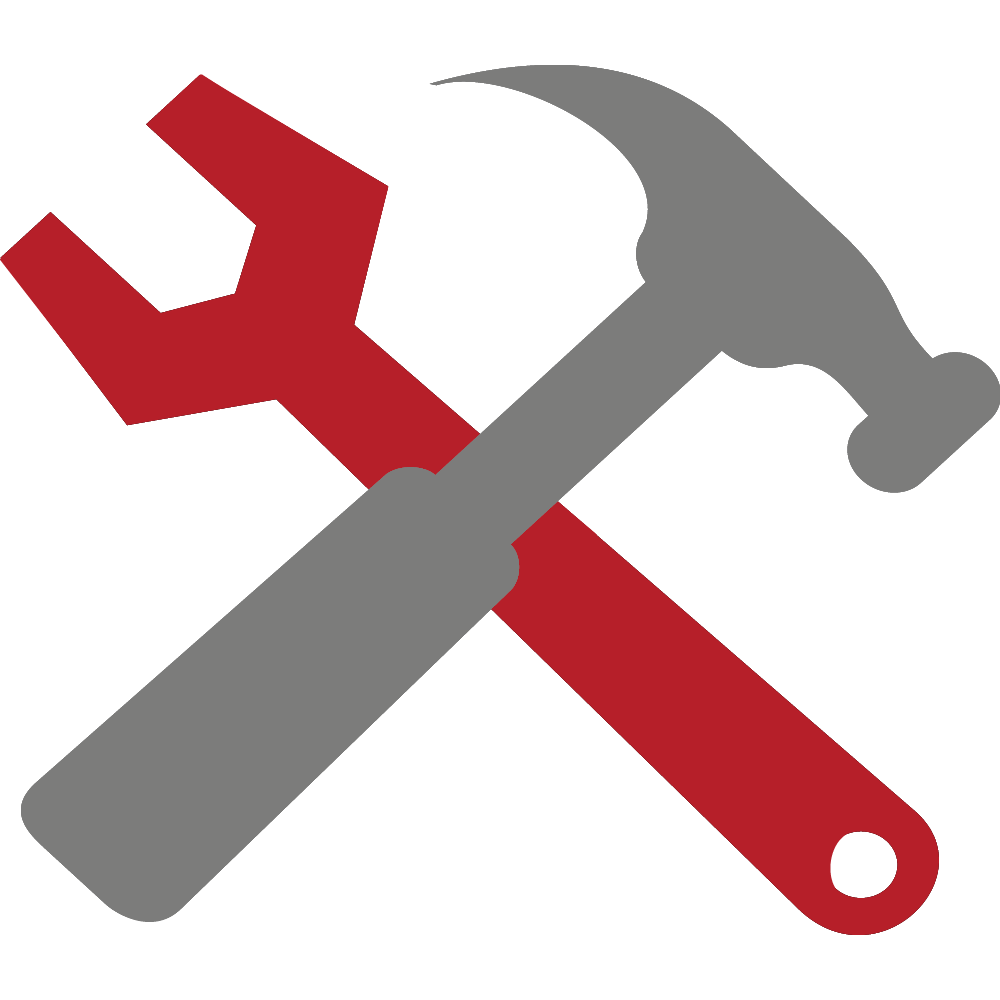 Successful construction principle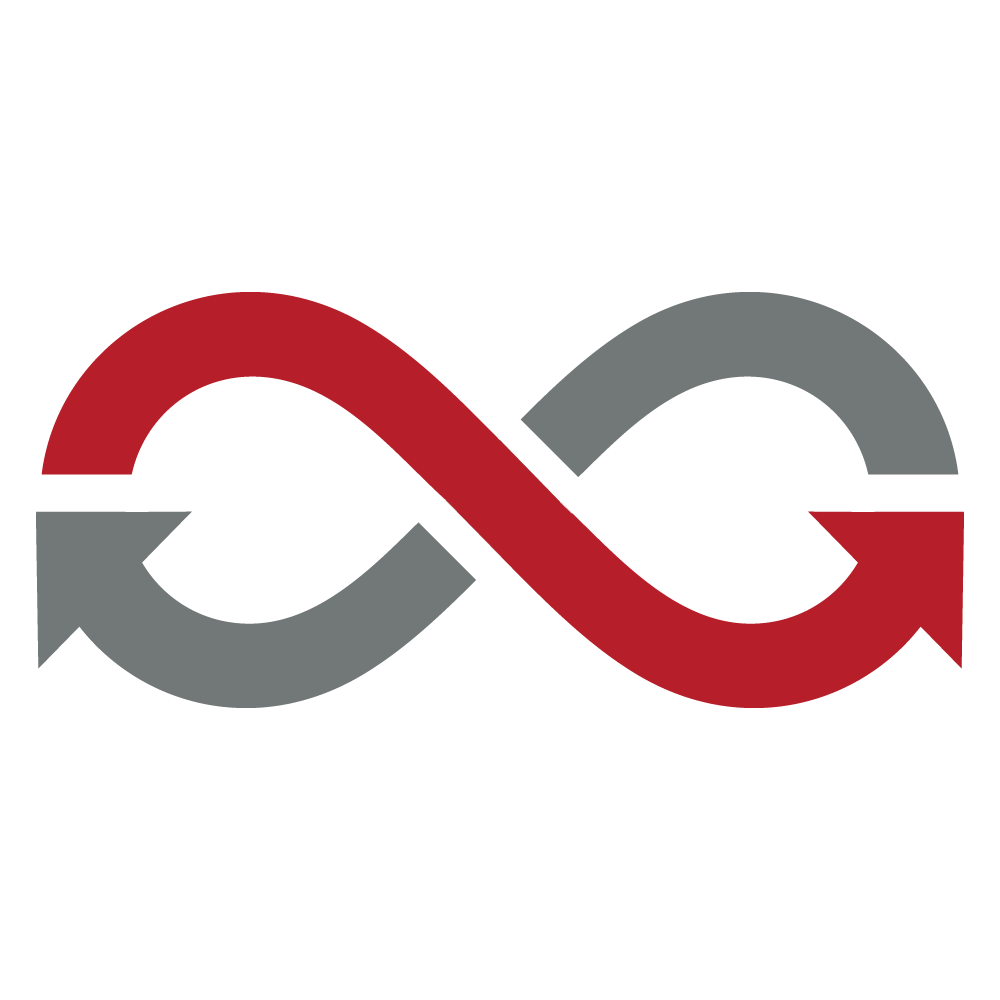 Long life span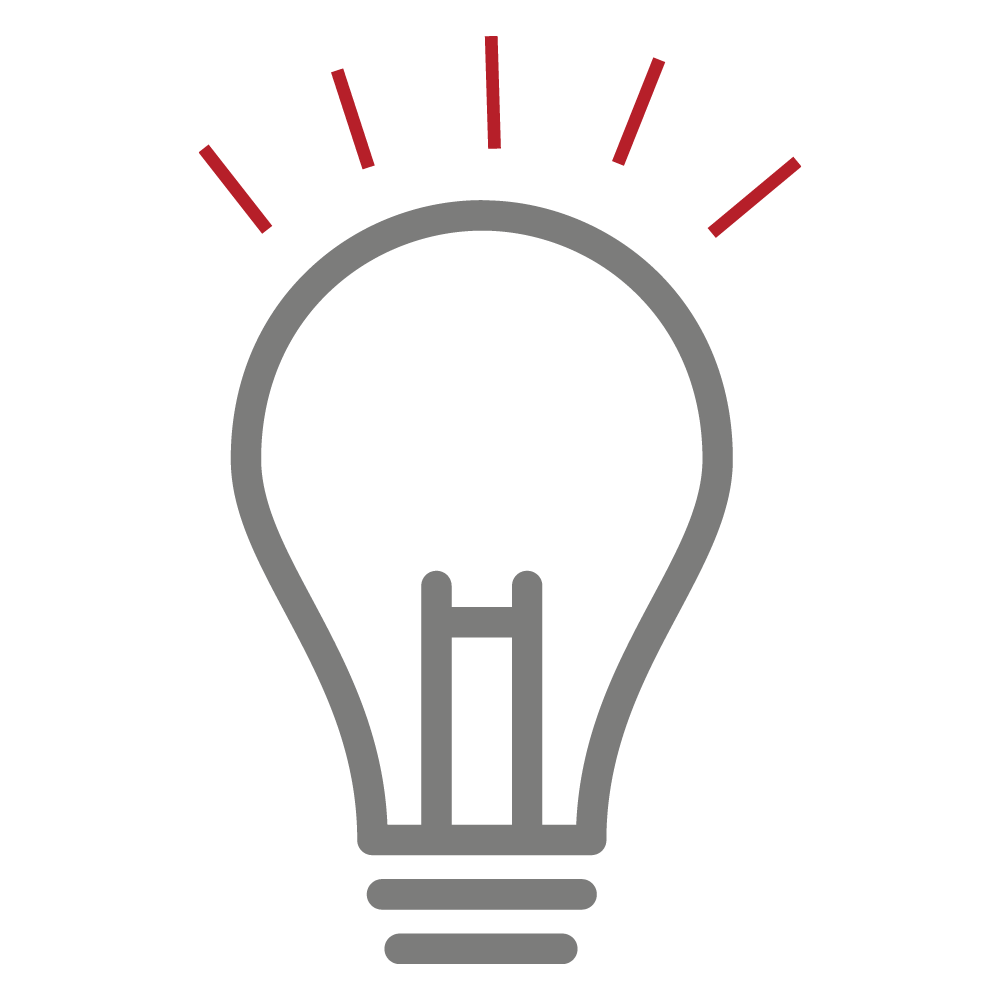 Permanent monitoring of function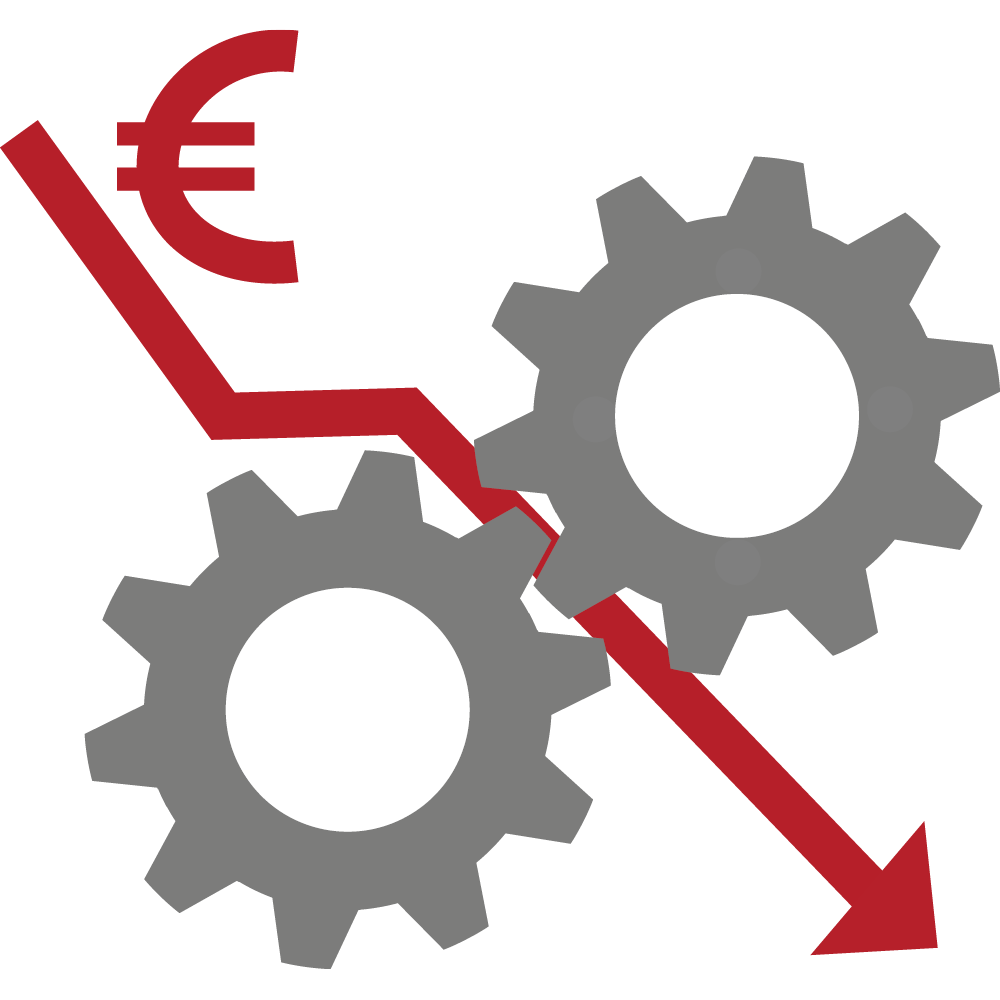 Low maintenance costs
Product description
The frame consists of steel profiles which are connected to the body of the building by means of approved types of fixtures.
Lock element / sliding blade
The lock element is integrated in the steel frame and is free to move. The guiding takes place via low-maintenance sliding blocks or also, related to design, via roller guides or guide rails with ball bearing mounted rollers. The lock element is enclosed by a T-section frame and consists of several layers of calcium silicate fire protection panels of various density. The front and back of the lock element is protected by an additional covering with sheet steel. Re-opening of the lock element takes place either manually (handle or line pull) or motor driven.
Closing means and balance weights
Closures shutting from bottom to top are equipped with a closure weight. Horizontally shutting wall and ceiling closures shut via closure weights, spring cable reels or door closers. Closures shutting from top to bottom operate using their own weight. Depending on the dimensions of the closure, a weight counterbalance can be allowed for.
In the area of overlap (wall/ceiling) the lock element is equipped with a hard-wearing and age-resistant sealing system. The sealing system develops its full protective function under the application of heat.
All conveying-system closures are equipped with an approved locking device and limit switches for the safety interlock with the conveyor. The closing speed can be adjusted within certain limits.
Approved / verified according to
EI90 according to EN 1366-7