Description
Like all our fire protection gates, our stacking door MATADOOR is also classified according to EN 16034 European and can be manufactured in extraordinary dimensions despite its small space requirement. But our stacking gate can do even more - special situations in which the wall opening has different clear widths can be reliably closed with our gate. It can also be used as a permanent functional gate thanks to its durable components.
5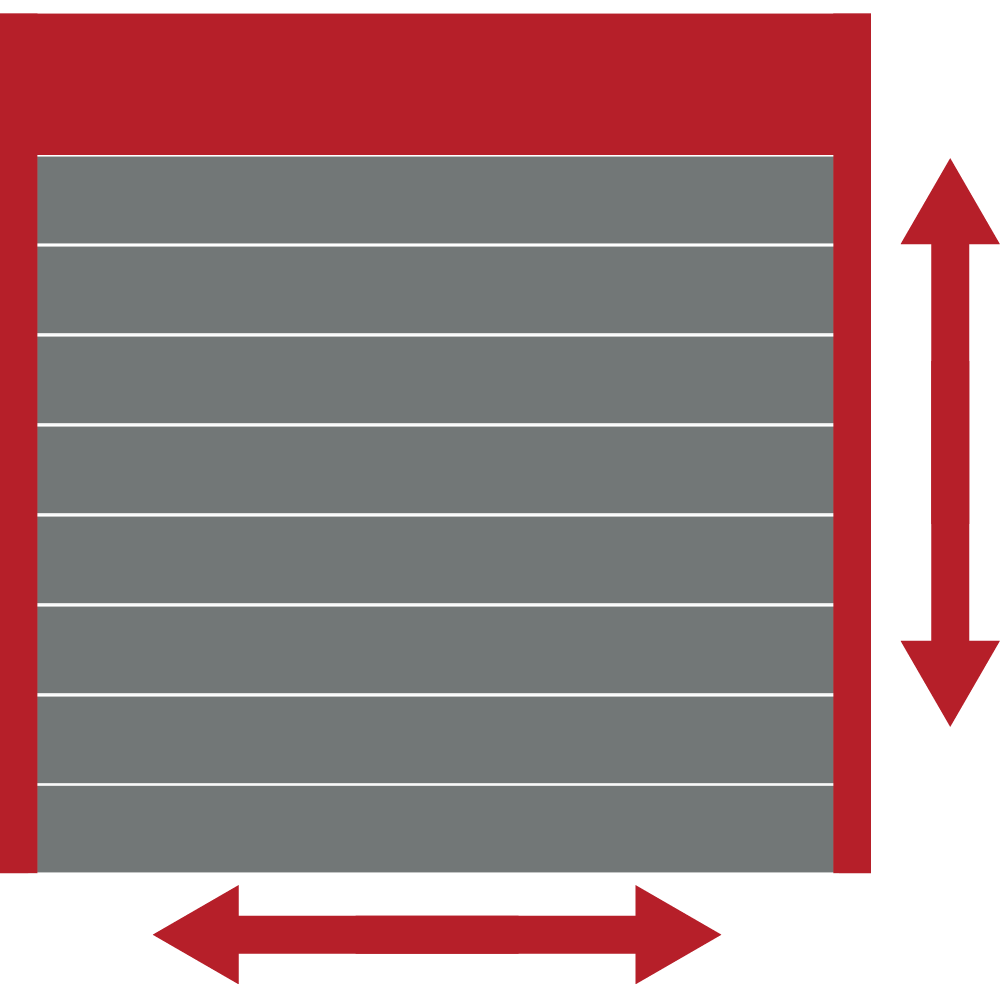 Large dimensions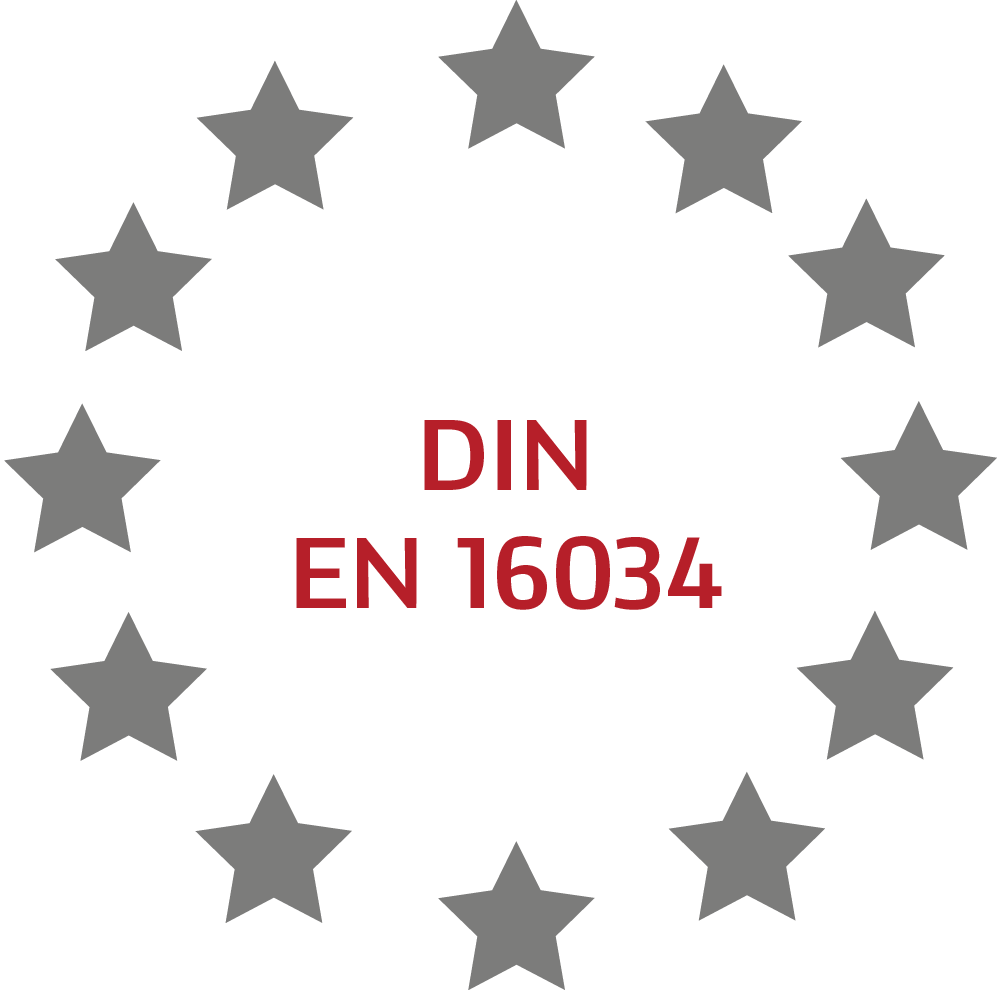 European classified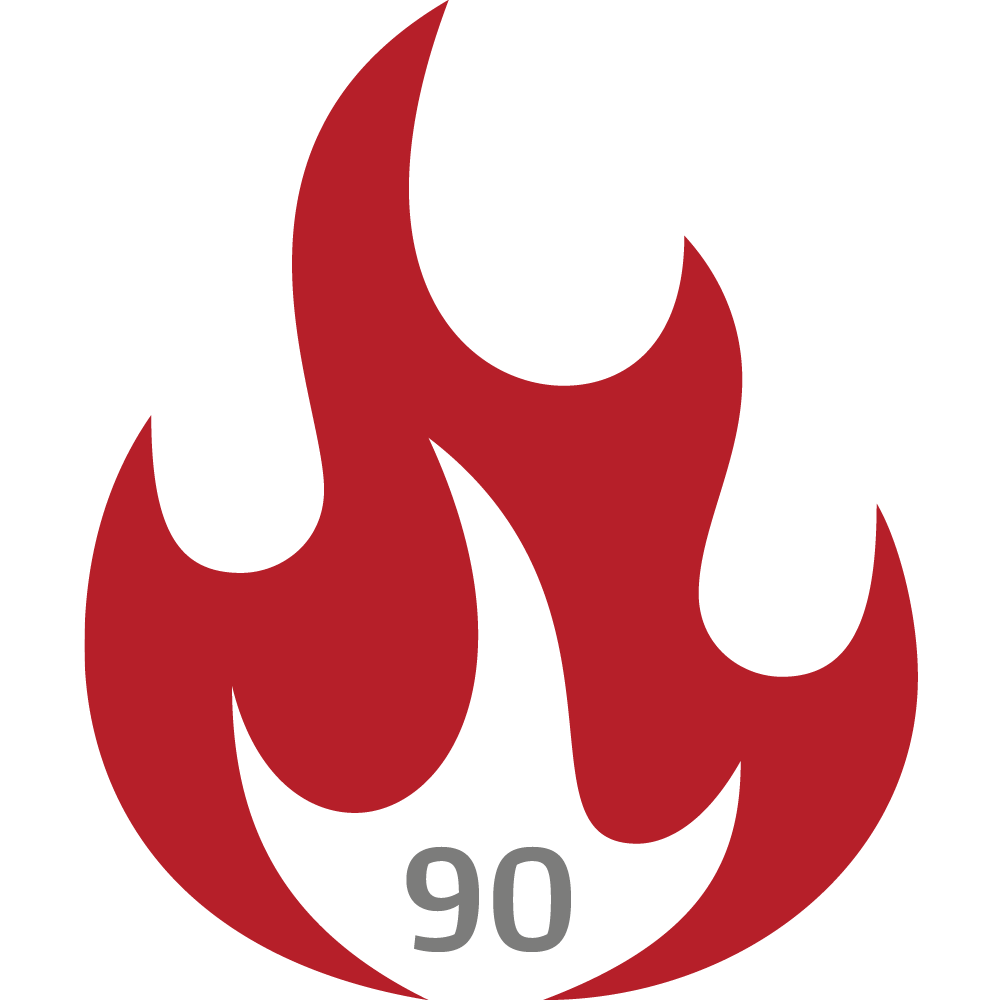 Fire retardant, fire resistant & highly fire resistant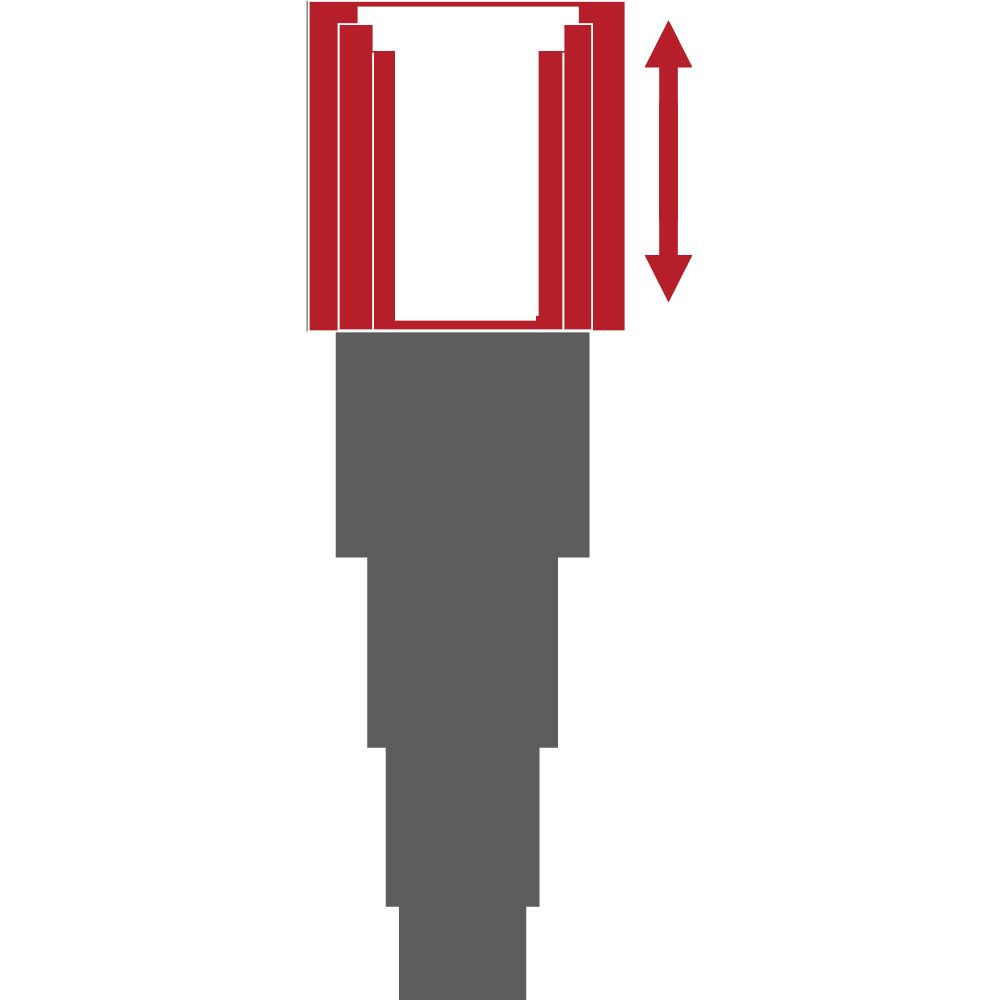 Low space requirement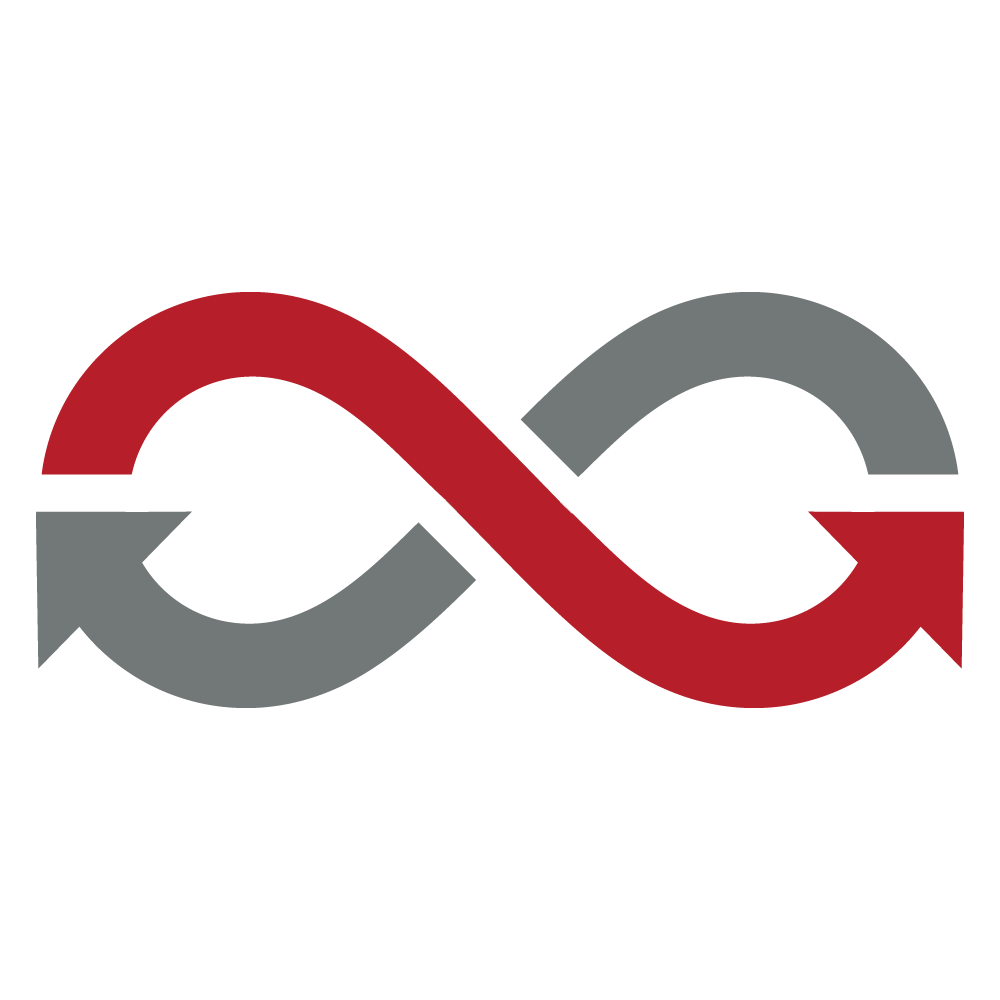 Continuous function possible
Product description
The gate leaf consists of elements with variable heights. The separate elements are joined to a door leaf stack by a special linking system. The thickness of the elements is 32 mm. The door thickness depends on the number of elements. The surface is flush and consists of zinc-coated 0.75 mm thick steel sheets. The steel sheets and the fire protection filling are caulked all over.
As means of support (number dependent on door size) straps are employed. The drive shaft takes over the guidance of the straps.
A specially coordinated drive and control system (micro-processor steered lock system) which has been approved by building control is employed.

Application as permanent functional gate can be avouched.

Due to miscellaneous independently adjustable parameters in the control our stacking door MATADOOR can be run like standard industrial gates (see supplementary equipment).

Due to battery buffering the gate will be held in its current position for at least four hours in case of a power outage. The control as well as all other safety devices continue to be active in case of fire.
Potentional-free contacts enable an operating condition query of the gate.
An additional installation of a fire alarm system by customer is realisable by existing interfaces.