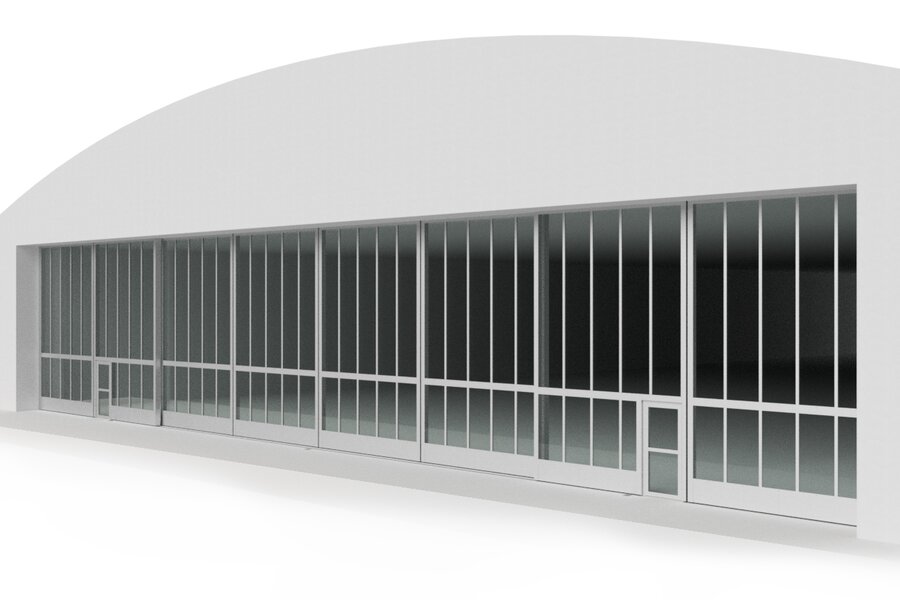 JetLine - hangar doors that convince
The sliding gate system "JetlLine" convinces not only by its attractive design or particularly high quality, but also and above all by its high reliability, which is achieved by a tested, low-maintenance and solid aluminum and steel construction.
Together with a tested wind class > 4 and the use of high-quality daylight elements, the "JetLine" hangar doors provide you with a rock-solid door construction that defies all weather conditions and reliably protects employees and the vehicle fleet.

JetLine hangar gates
Fresh wind under the wings
Innovation instead of stagnation
Knowing the tried and tested to create the new - we are convinced that it is innovation that shapes progress before it becomes the tried and tested in the future.
For more than 40 years we have been focusing on innovation - developing new solutions and techniques that improve our door systems and our service. In doing so, we use the knowledge of the Jansen Group, which is successfully active in more than 15 product sectors.
Competence since 1981
You will look in vain for chat and telephone bots with us. We are personally there for you and your questions. We advise you quickly, directly and expertly and are only satisfied when you are.
Everything from one source
Jansen means everything from a single source. We are planners, developers, manufacturers and project managers in one company. With us, you can enjoy the all-round carefree package that pure dealers often lack and let us advise you right from the planning phase. We guarantee comprehensive project handling with maximum flexibility in the planning and execution of your door system. Contact us now!
Sliding gate
The choice is yours - hangar sliding gates from Jansen consist of freely movable gate elements. This means that the individual elements can be moved freely along the track. This allows you to open your hangar at the required point.
Telescopic sliding gate
It's faster with our telescopic sliding doors - the linked door elements open and close at the touch of a button. This way you can get into your hangar easily and quickly.
Revolving gate
You only have limited space or a special hangar shape, such as a circular hangar?
Our circular gate is the right choice in both cases! Thanks to the gate elements that can be guided along the inside or outside of the hangar side wall, this principle can be adapted to the existing conditions - so if there is a lack of space, the necessary storage area is simply moved to the outside wall, thus saving resources on the inside.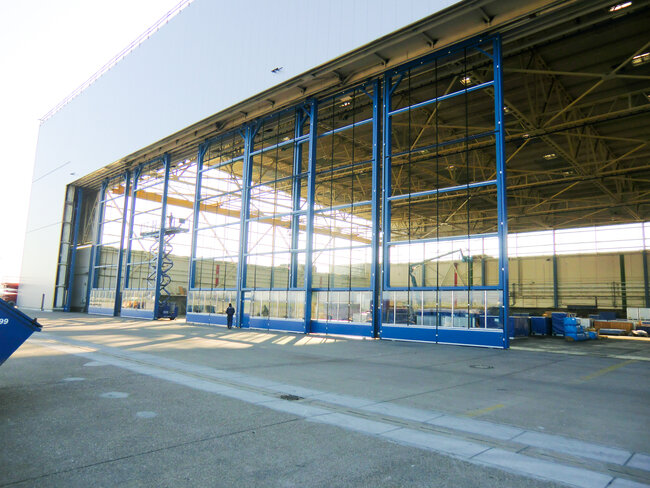 You decide - sliding gate systems in aluminium and steel frame construction fulfil high demands in terms of design, quality and reliability.
Another advantage of the tested lightweight construction is the architectural design freedom. Daylight elements and closed panels can be freely placed according to the customer's wishes. This allows you to choose from all materials, colours and fittings available on the market. In this way, each door is manufactured individually according to your needs and in compliance with DIN EN 13241-1.
In order to find the optimal solution for your individual object, you should contact us already in the planning phase. We will be happy to advise you!

Integrated door & gate solutions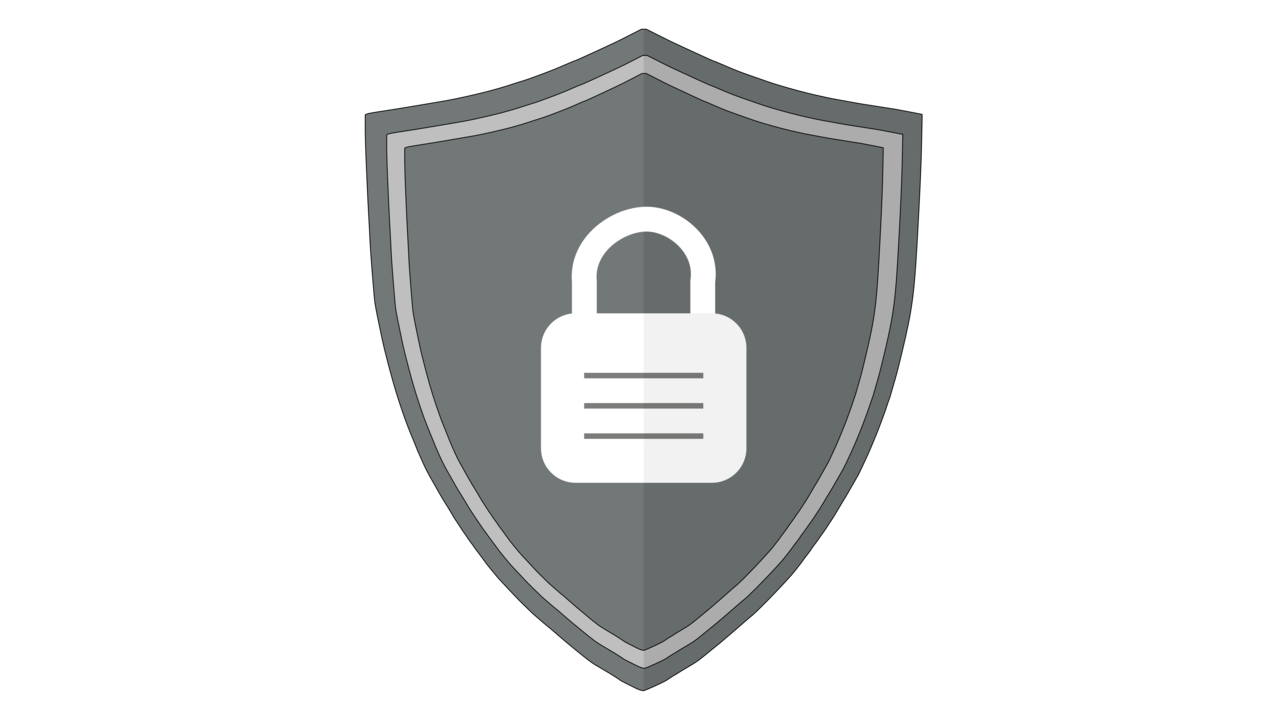 Burglary protection
Our gate systems can be designed as burglary protection gate systems. As a burglary protection variant, a design in RC3 or higher is possible.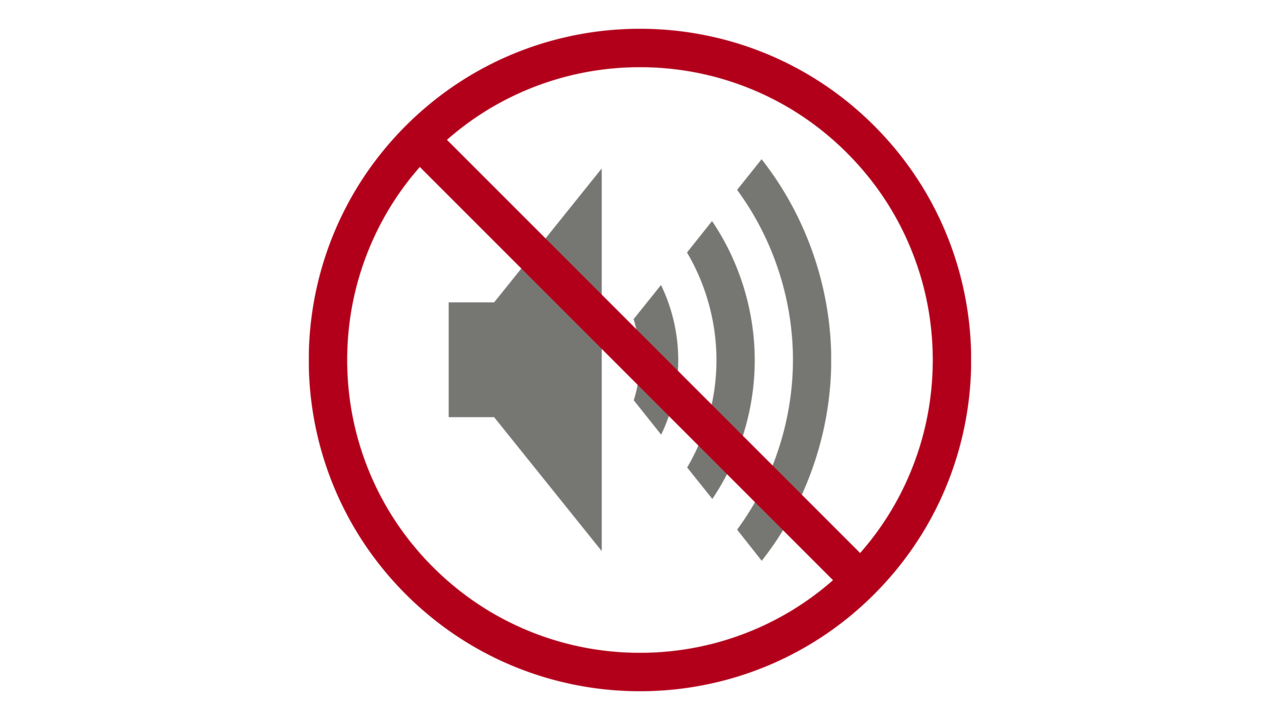 Soundproofing
You want or have to meet sound insulation requirements? No problem for us! By using a soundproof structure, a design as a soundproof gate is also possible.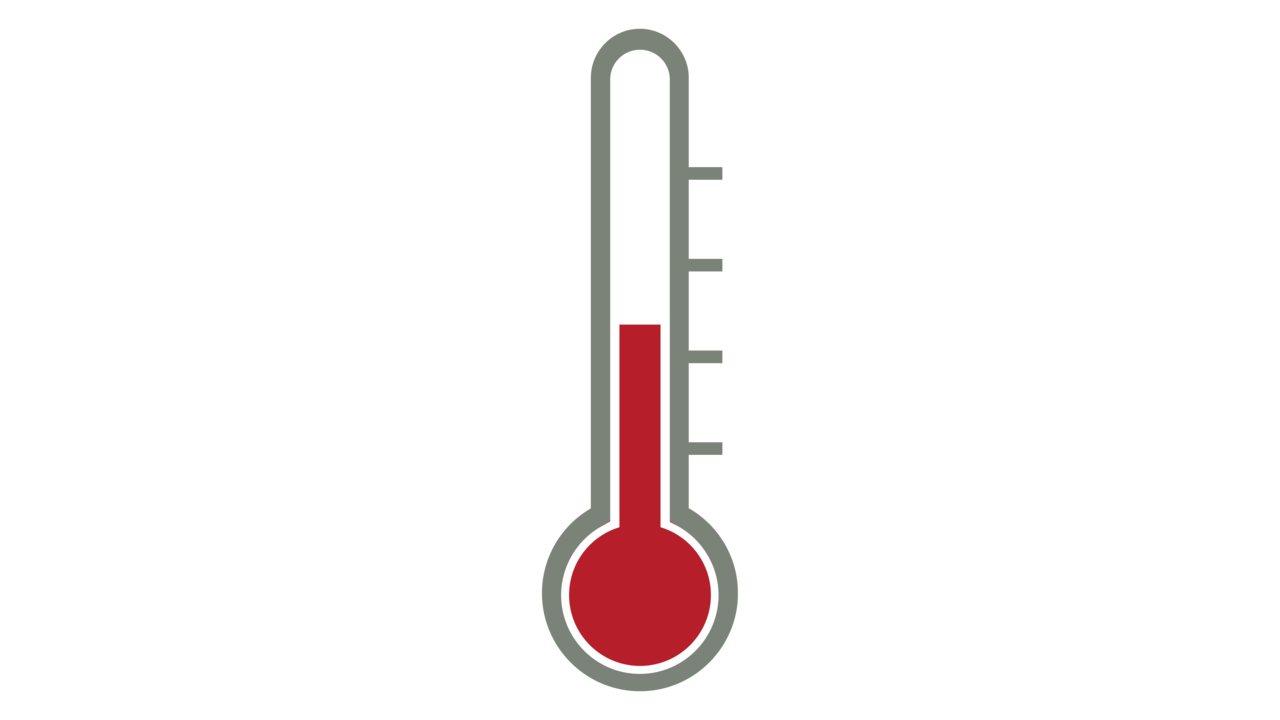 Rail heater
Winterise your gate and equip it with a rail heating system. This allows your gate to open easily even in heavy frost.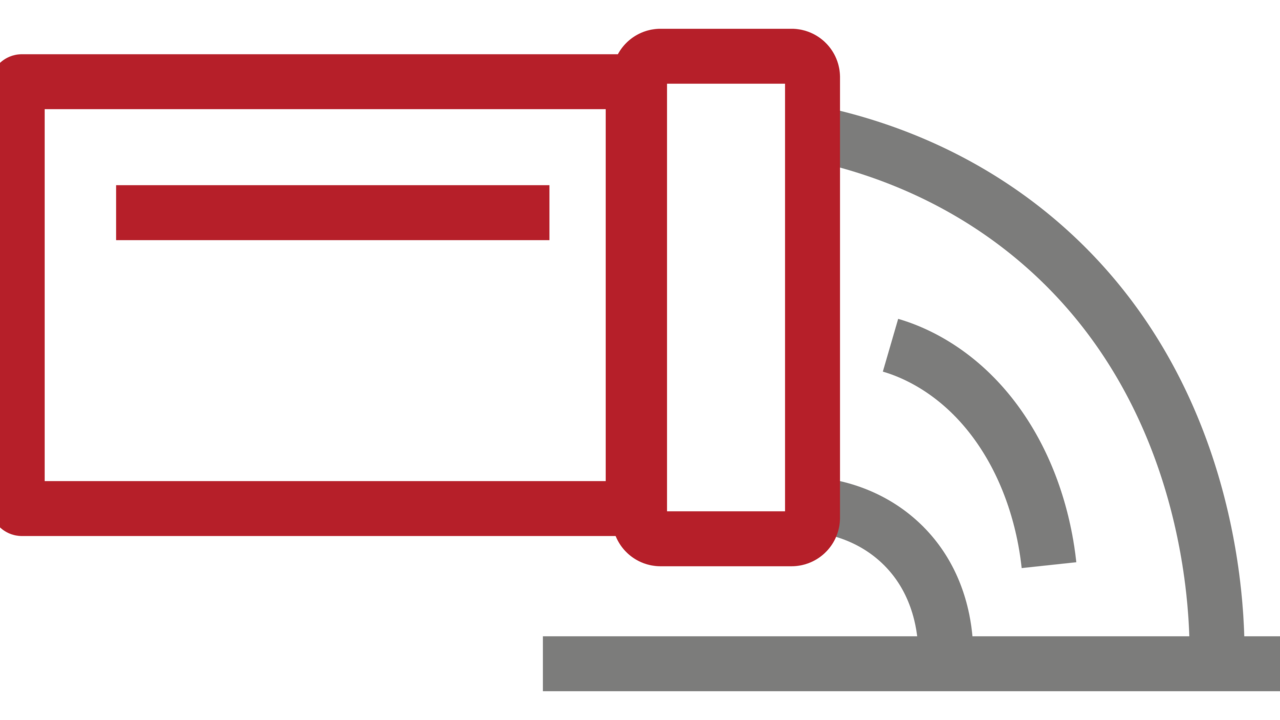 Drainage
Extensive additional equipment, such as a drainage and cleaning system for the rails, means that you can remain calm even during heavy storms.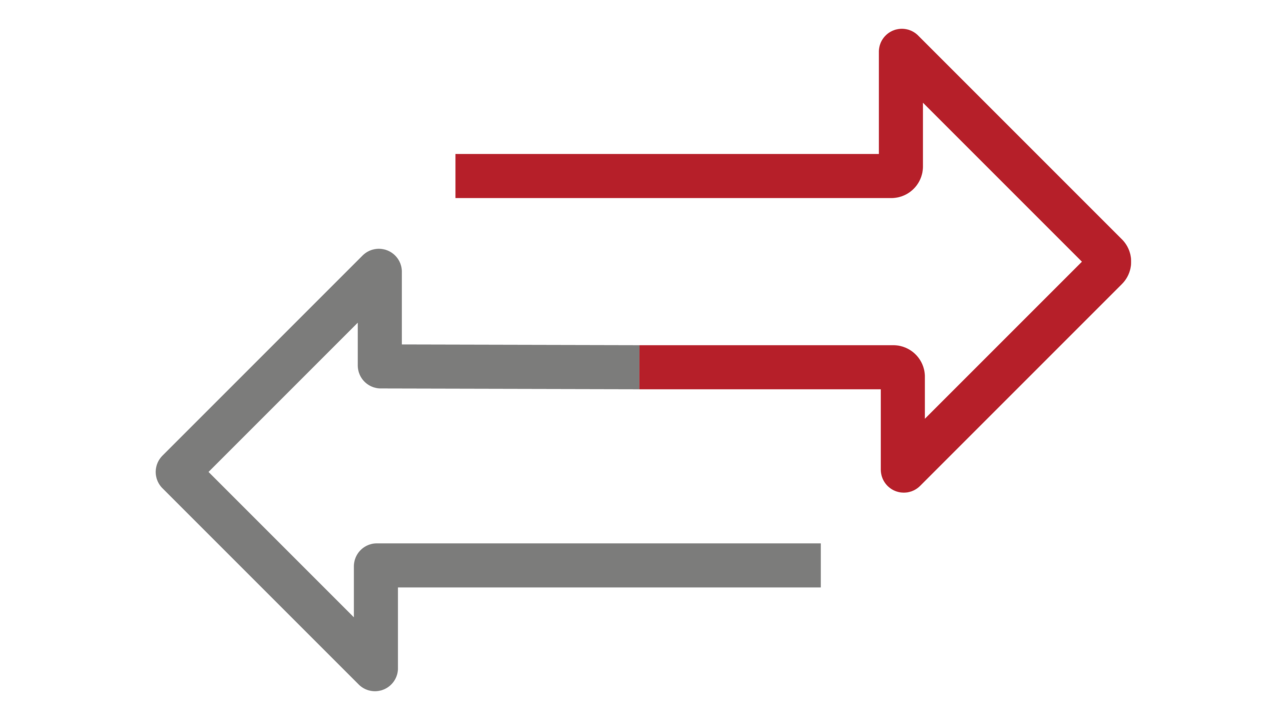 Electric drive
For maximum comfort, we can equip your door system with an electric operator on request. Whether dead-man or automatic operation, we adapt to your needs. Compliance with EN 13501 and the workplace directive is a matter of course for us.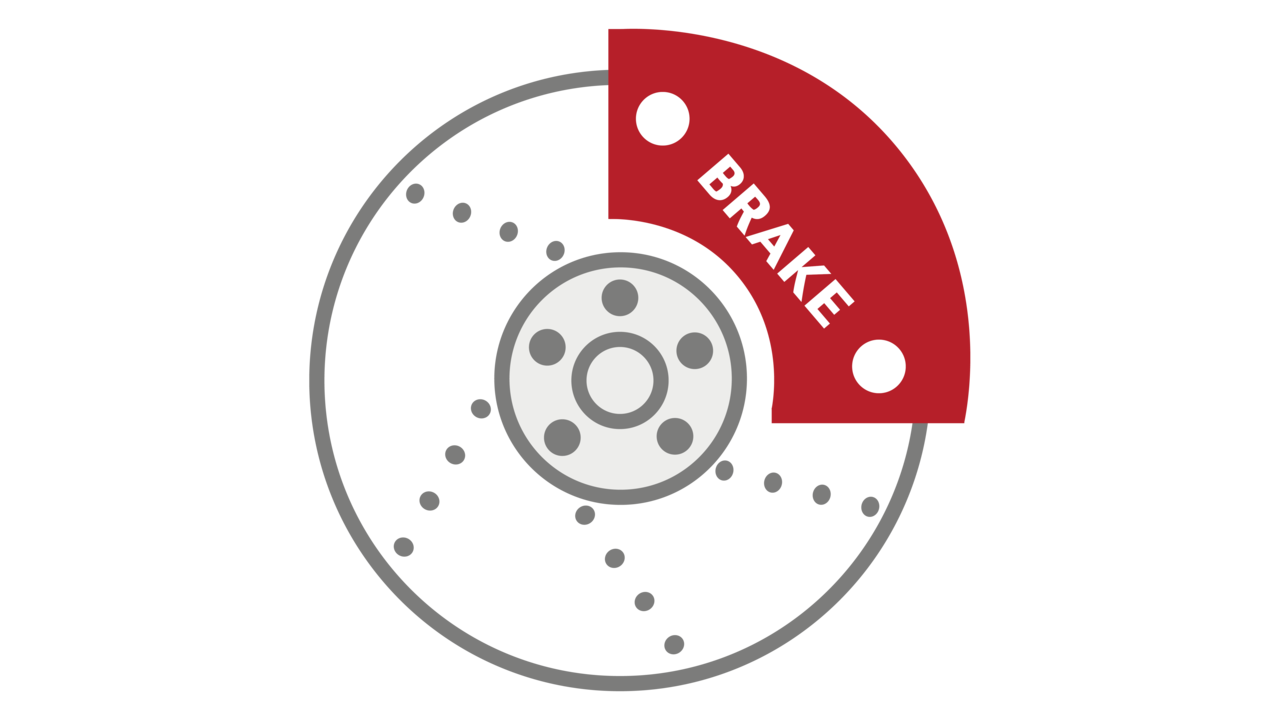 Speed regulation
It happens quickly in hectic everyday operation - once the manually operated door system has been pushed too hard, the gate accelerates so strongly that there is a risk of accident due to uncontrolled movement.
This risk is avoided by using door systems with a speed control (pendulum brake). If the gate accelerates too quickly, it is automatically braked down before it can become a hazard.