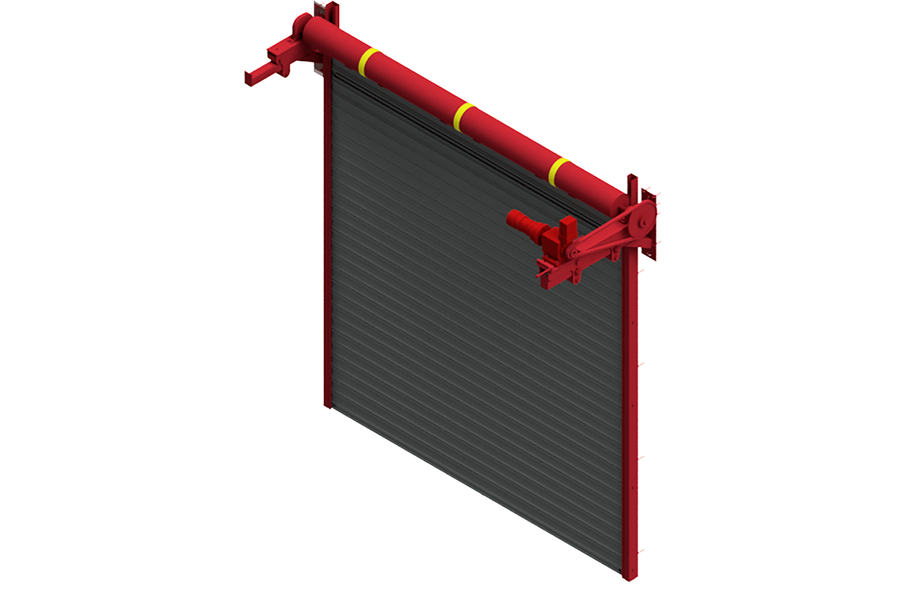 Description
The shipbuilding products of the company Jansen are verified according to the latest international ship building guidelines(MED, IMO, SOLAS). The products convince due to their fast and easy assembly, as well as the high quality. It is possible to produce the products according to the customer's requirements.
4

multifunctional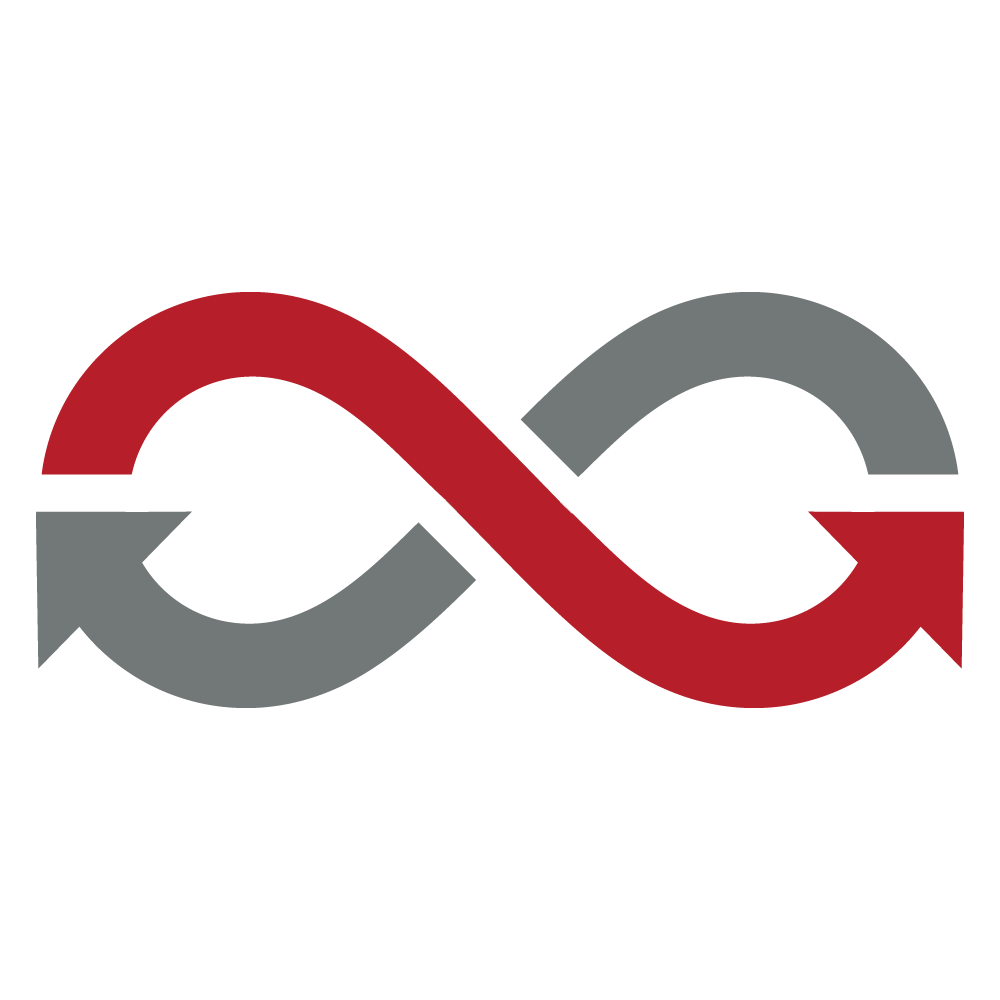 Continuous function possible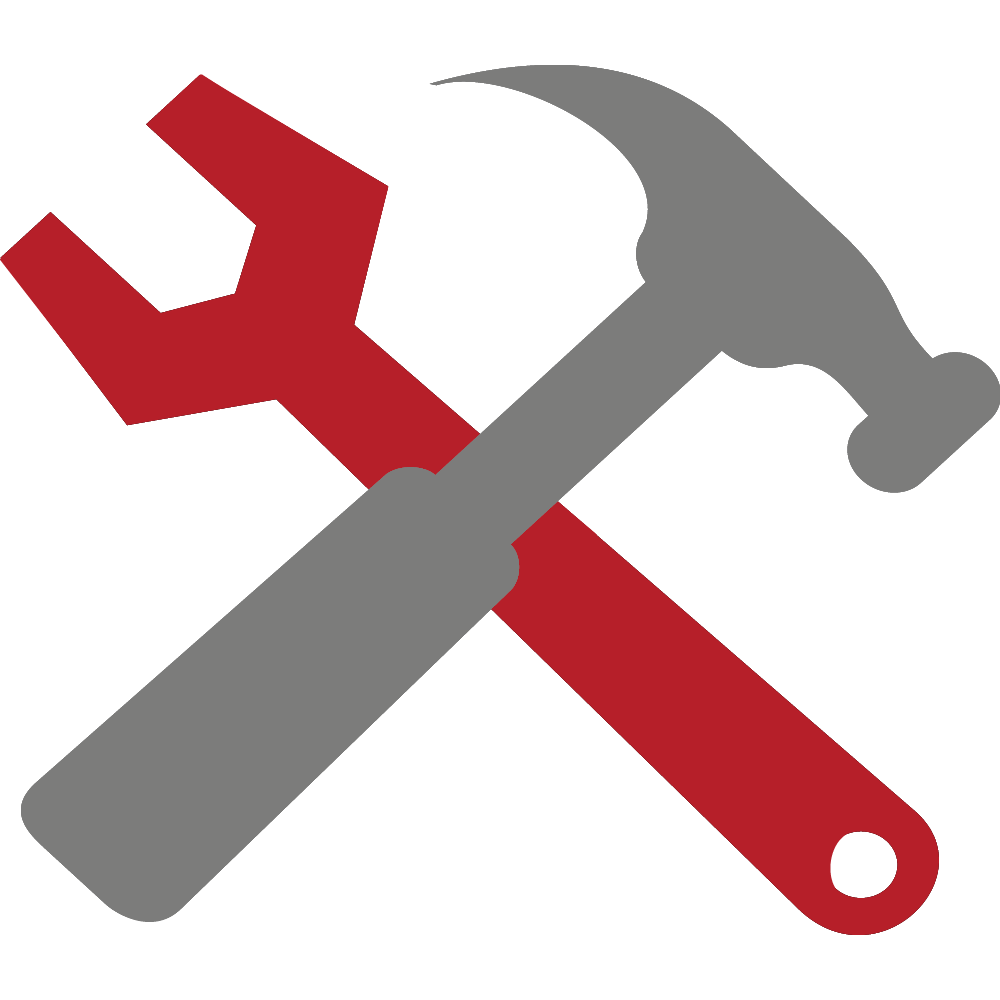 Fail-safe operation in case of fire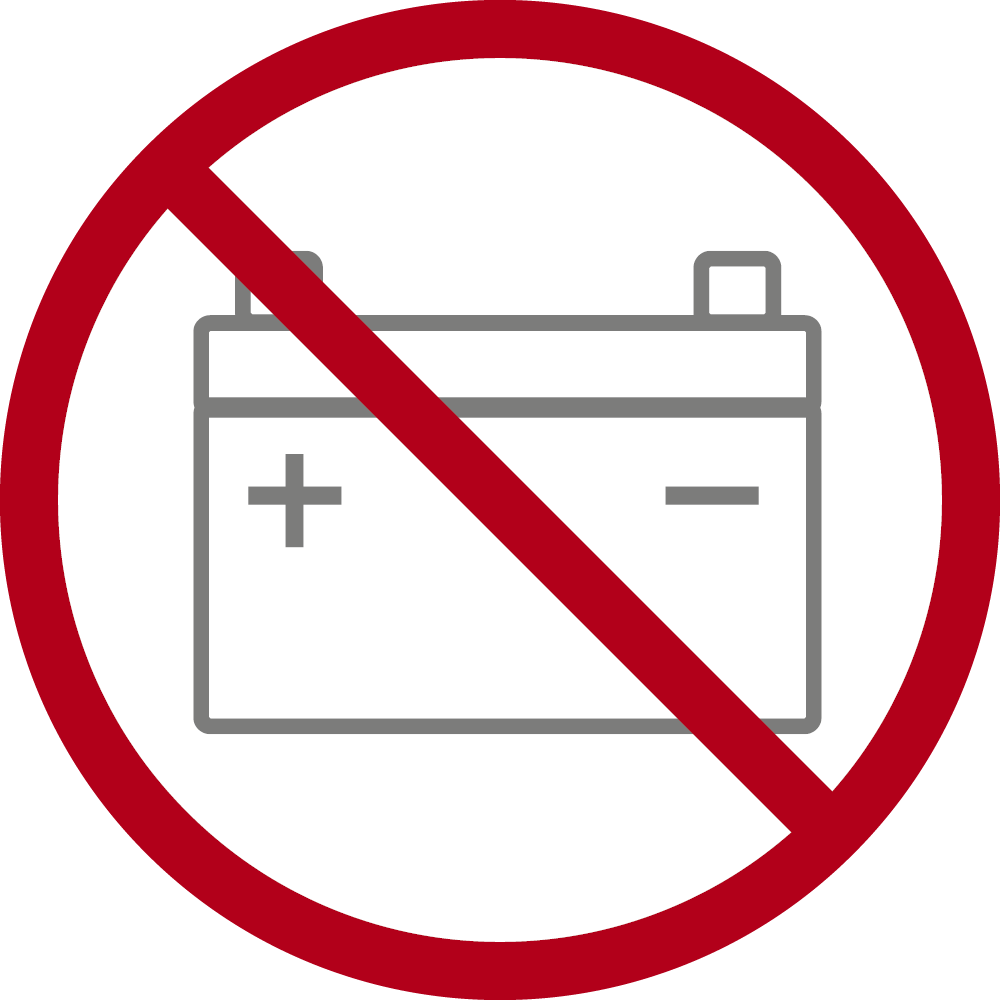 Currentless closing
Product description
A-0 roller shutters convince by their aesthetical steel and stainless steel execution. They were inspected and approved as fire barriers according to the latest IMO resolutions MSC.307 (88)-(FTP-Code 2010), IMO Resolution MSC.61(67)-(FTP-Code), Annex 1, Part 3, IMO MSC.1/Circ.1319. In case of fire the A-0 roller shutter will be released via smoke and temperature detectors and shuts down controlledly.
The A-0 roller shutter curtain is made from single-walled 1.0 mm thick steel sections (galvanized or stainless steel). The interlocking sections are securely joined by endlocks against side-ways displacement. The bottom rail is made screwed and equipped with a permanently flexible textile seal.
The side guides consist of galvanized steel profiles in screwed version. The mounting screws are hidden within the side guides. They are available with welded or screwed connections.
Motor, bearing and centrifugal brake are mounted on endplates which consist of 4 mm thick sheet steel and are screwed to the lateral guide rails.
The A-0 roller shutter is operated with a external sprocket motor or a internal tubular motor.
The sprocket motor consists of a gear drive and is electrical operated via 400V/440V at 50Hz/60Hz. The AC motor is also equipped with a chain transmission to the roller and a integrated centrifugal brake. The optional place-saving tubular motor with centrifugal brake is electrical operated via 230V at 50 Hz.
In the event of fire the motor brake is released and the A-0 roller shutter will close controlled according to the "Gravity-Fail-Save" principle.
The control consists of a reversing contractor control placed in a steel sheet casing. It works with the functions "open", "stop" and "close" in hold-to-run operating mode.